Donate
Through Our Website   •   Via The United Way of Greater Philadelphia and Southern NJ (Donor Number #16403)   •   Or help us by shopping at Amazon.com
Board of Directors
---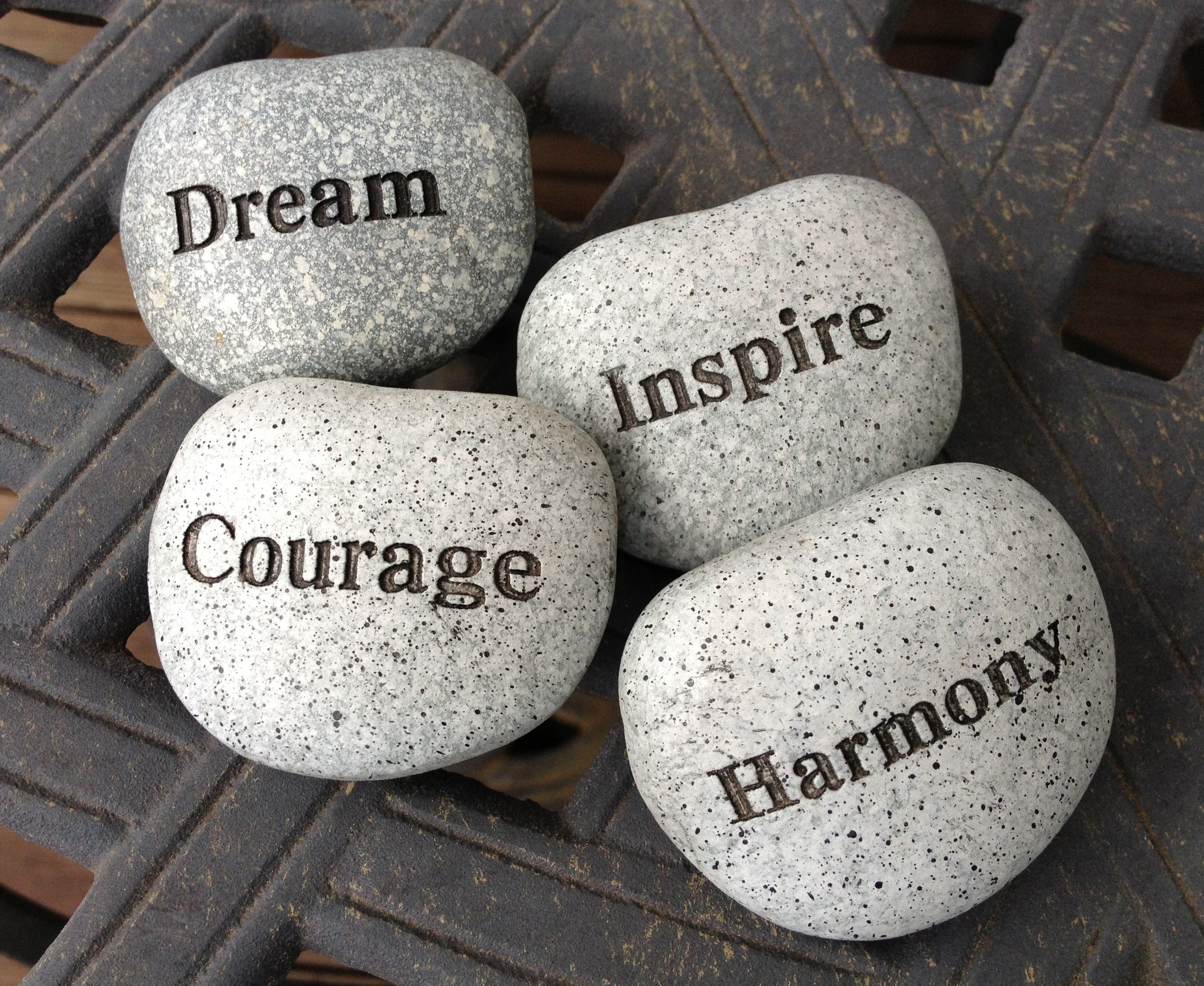 Our Board of Directors are a dedicated group of volunteers, who bring insight and expert leadership together in assuring that the Center for Loss and Bereavement's mission is fulfilled.
---
Active Board Members
Christopher L. Smith, Board President
Jeremy Brenn
Megan Brody
Selaine Keaton
Chase Kneeland
Robb Muse
Rita Porreca
Lynda Rebarchak
Scott Sterling
Emily Vincent, Executive Director
To speak with a member of our board, please reach out to board@bereavementcenter.org
and someone will get back to you as soon as possible.
Thank you!

Advisory Board
Shirley Elrod, Co-founder
Christine Smith, Co-founder

Alumni Board Members
Connie Fretz
Anna Hillman
Marilyn Pennapacker
Carl Sensenig
Kathleen Thomas
Ellen Watson