Donate
Through Our Website   •   Via The United Way of Greater Philadelphia and Southern NJ (Donor Number #16403)   •   Or help us by shopping at Amazon.com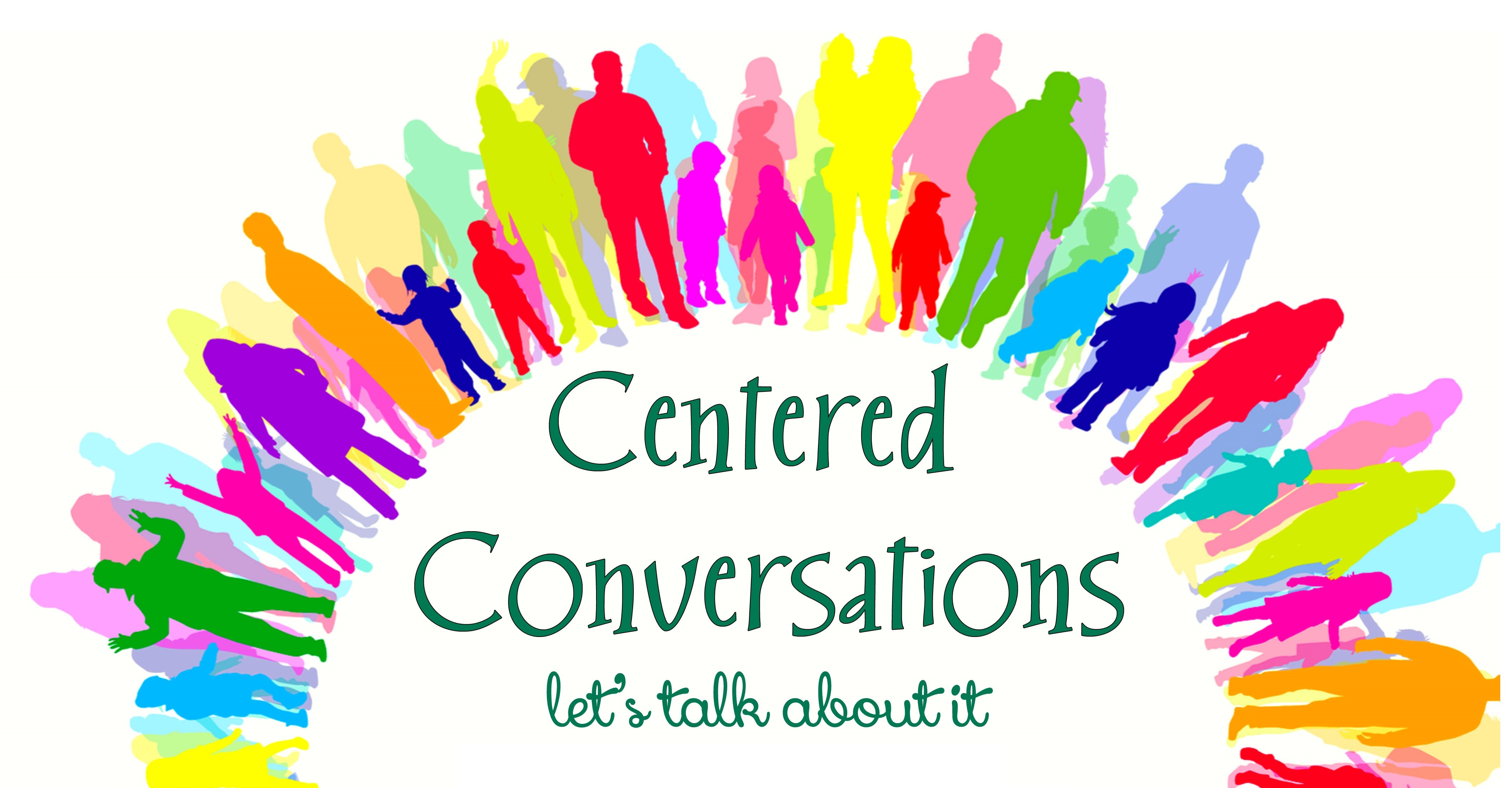 We offer a variety of  FREE topic-specific forums throughout the year to provide professionals and members of the community an opportunity to learn and engage in interactive discussion surrounding important aspects of grief.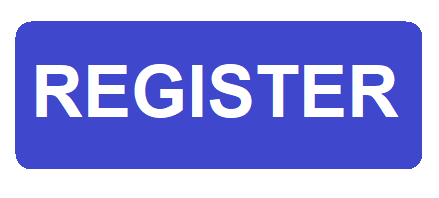 Upcoming Discussions:
Continuing Bonds
Wednesday, March 17, 2021 1:00pm-2:00pm 
When a loved one dies, many people focus on the idea of what was and what could have been. The concept of continuing bonds allows people to continue a sense of connection and relationship with their loved one in new ways. Please join us for an interactive discussion on how we can continue the relationships we held so that new meaning can grow and develop.  
Resiliency & Growth
Thursday, May 20, 2021 1:00pm-2:00pm 
While enduring a year of transition and loss, it is important to acknowledge the resiliency and growth that has risen to the surface. Whether it be in new relationships, roles, professions, knowledge, perspective or awareness, being proud of each step, in whichever direction taken, helps to build resiliency and strength. Please join us for an interactive discussion to reflect on the unique grief process that can take place in the face of grief.  
---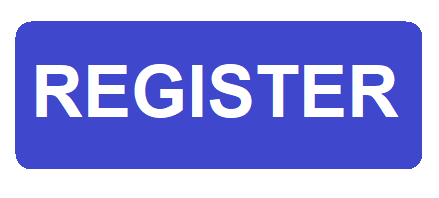 Or contact Ashley Herr at 610-222-4110 ext 123 or amh@bereavementcenter.org
Registration is limited!