Donate
Through Our Website   •   Via The United Way of Greater Philadelphia and Southern NJ (Donor Number #16403)   •   Or help us by shopping at Amazon.com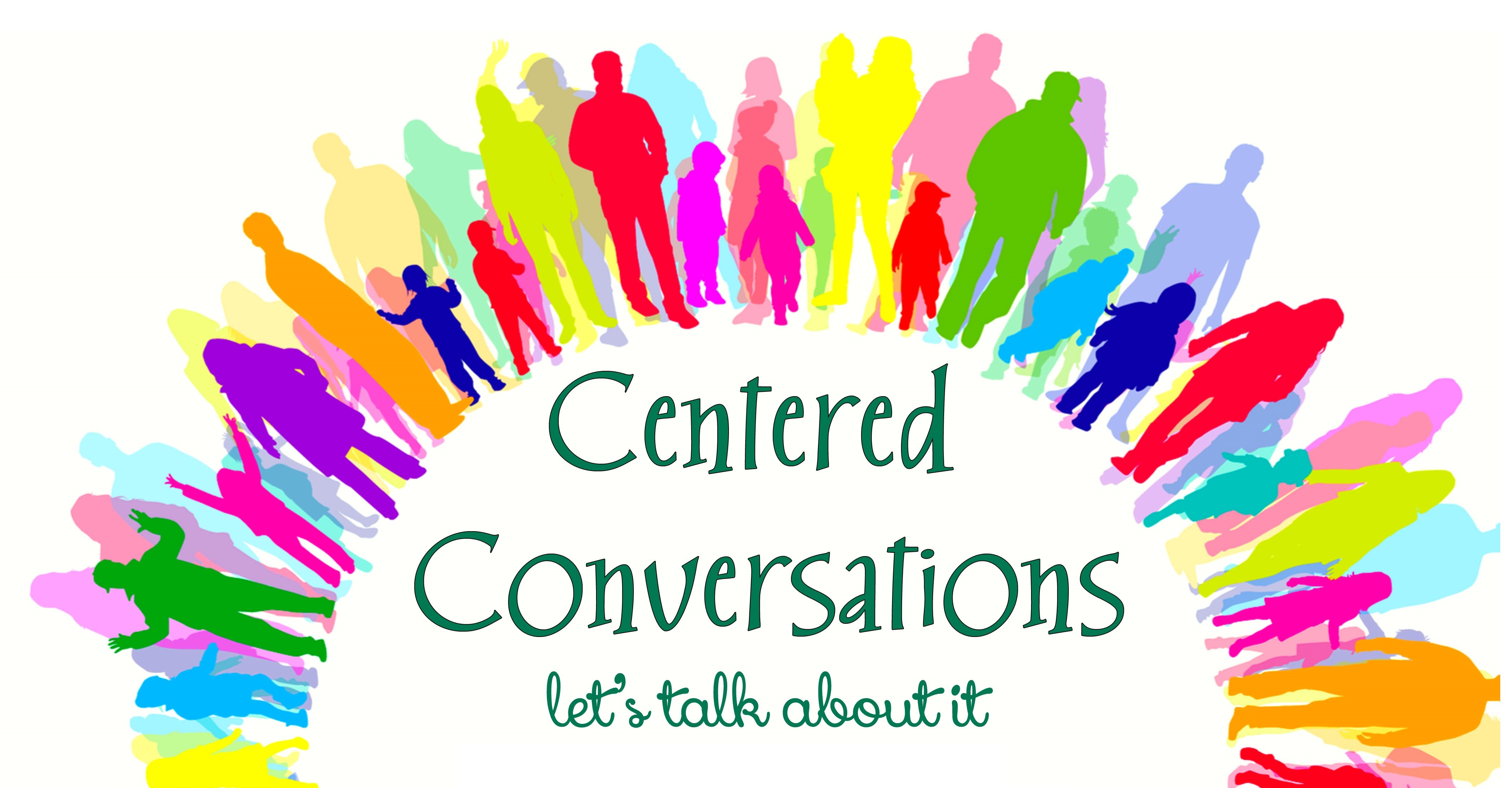 We offer a variety of  FREE topic-specific forums throughout the year to provide professionals and members of the community an opportunity to learn and engage in interactive discussion surrounding important aspects of grief.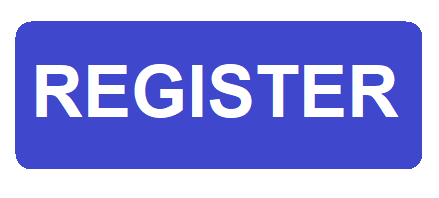 Upcoming Discussions:
Children's Grief during COVID-19
Thursday, August 13th 1:00-2:00pm
The COVID-19 pandemic has had an overwhelming amount of changes on our society at large causing a multitude of feelings and emotions that can shift constantly. As the new school year quickly approaches, it is important to give extra attention to our youth and take consideration of their emotional experiences throughout the pandemic. This Q&A forum will focus on the social, educational, and familial changes and pressures that children are experiencing. Please join us for an interactive discussion to explore how children are processing the death and non-death losses that they have been presented with and how we can best support them. 
---
Funerals & Rituals during COVID-19
Thursday, September 24th 1:00-2:00pm
Social restrictions during the COVID-19 pandemic have altered the grief process and experience for many leading to shifts and adaptions of cultural rituals, beliefs, values and morals, often leading to delayed grieving and/or feelings of isolation. Please join us for an interactive discussion to process personal and professional experiences following a death and the emotional implications it may have on the grief process. 
---
Grief and the Holidays
Thursday, November 19th 1:00pm-2:00pm
Holidays are often difficult for the bereaved as traditions may change and chairs that were once filled are suddenly empty. Many think of the holidays as a time to find joy, warmth, and peace with loved ones and when a death occurs, it can be difficult to share that same experience. The COVID-19 pandemic has presented additional challenges that play a role in how grievers experience the holidays. Please join us for an interactive discussion to explore these changes and the emotional toll that the pandemic may have as the holidays approach. 
---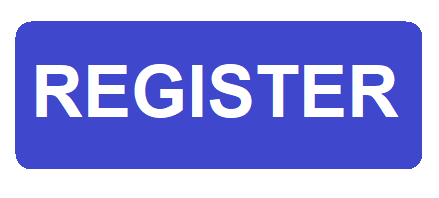 Or contact Ashley Herr at 610-222-4110 ext 123 or amh@bereavementcenter.org
Registration is limited!