Donate
Through Our Website   •   Via The United Way of Greater Philadelphia and Southern NJ (Donor Number #16403)   •   Or help us by shopping at Amazon.com
Counseling
*OUR COUNSELING SERVICES ARE STILL AVAILABLE IN ONLINE TELEHEALTH THERAPY SESSIONS THROUGH THIS TIME – THE BELOW INFORMATION STILL APPLIES*
For more information specific to our services related to the COVID19 grief-impact, click here.
---
"For in grief nothing 'stays put'. One keeps on emerging from a phase, but it always recurs. Round and round. Everything repeats. Am I going in circles, or dare I hope I am on a spiral?"
~C.S. Lewis, A Grief Observed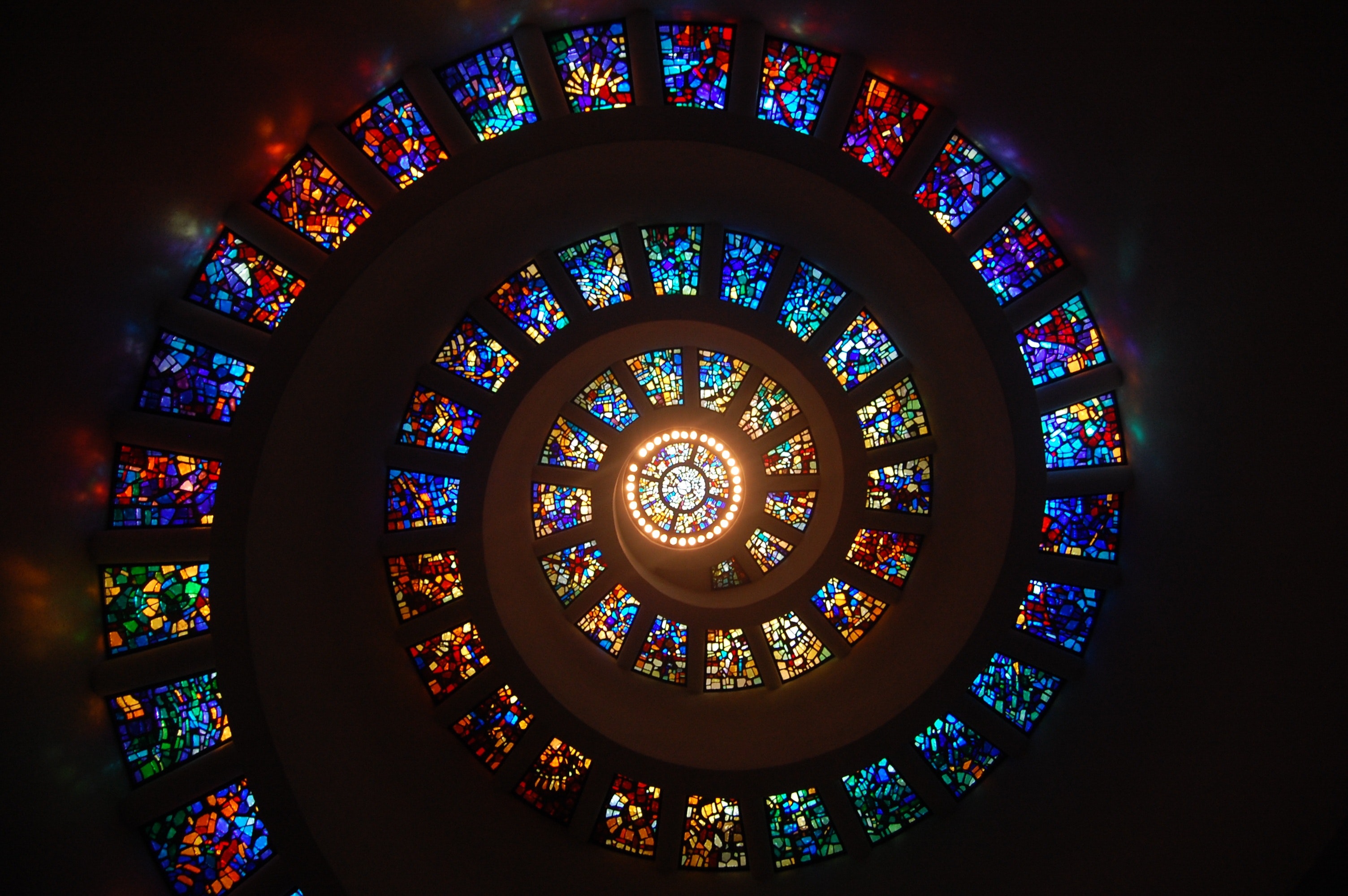 Guiding Principle:
Grief can be isolating and challenging to endure even under the best of conditions.

An individual's ability to cope with grief is influenced by many factors, including the circumstances of loss and the quality of available support within oneself and one's network.
Some individuals face added struggles in life or traumatic features of loss that have the potential to complicate and prolong their finding tools of strength.
Counseling is available at any time for those who wish to have one on one time with a counselor.  In our usual practice, we work with individuals and families who are dealing with chronic illness or disability, and progressive, terminal illnesses, as well as those who have already experienced a death.  We serve a range of therapy needs, from short-term or as-needed support and guidance for those coping well but looking for added perspective in their grief journey, to more frequent sessions with intensive therapy for those dealing with the most profound and traumatic loss experiences.
All our counselors have obtained their Master's Degree in counseling. They are all licensed or in the process of obtaining licensure through the Commonweath of Pennsylvania.  Our counselors are also specialized in grief counseling and trauma, and work from a perspective that allows each individual the time and space to address their own needs within their particular situation. They have earned or are working towards a Certificate or Fellow (advanced certification) in Thanatology: the study of Death, Dying and Bereavement.
Those interested in scheduling an appointment are asked to email our Clinical Director, Kendra Stenack, at kns@bereavementcenter.org.  As a non-profit we are committed to keeping the fees for our services at a reasonable rate. Although we do not work with insurance companies, we are open to working with individuals and families if there is a financial hardship.