Donate
Through Our Website   •   Via The United Way of Greater Philadelphia and Southern NJ (Donor Number #16403)   •   Or help us by shopping at Amazon.com
Customized Consultations for
Professional Guidance & Organizational Support
"Learning is all about connections, and through our connections with unique people we are able to gain a true understanding of the world around us."
~Peter Senge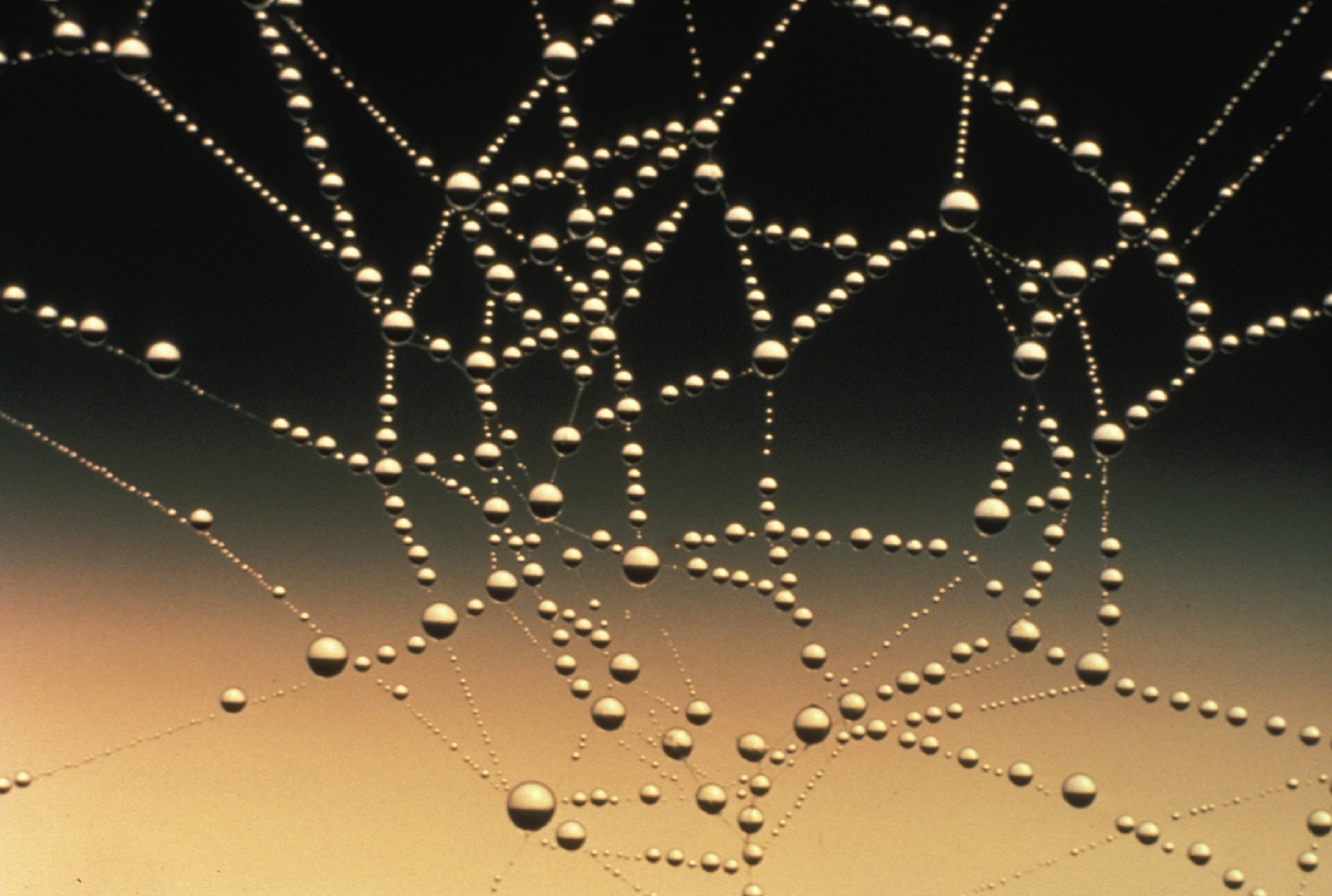 The professional staff of the Center for Loss and Bereavement are available to consult with your school or community organization for any specific topic or need that presents outside the scope of our other education or therapeutic services.  We can offer guidance and support for your leadership in structuring helpful responses to matters of grief, death, dying, or other complicating circumstances of related concern.
*Specifically related to the COVID19 pandemic, our team is prepared to support you with any phone- or web-based conference in offering guidance for your organization's needs confronting loss through this critical time.
For more information in how we can tailor support in these specialized consultations, please reach out to Claire Drexler at csd@bereavementcenter.org or by calling 610-222-4110 x 104.