Donate
Through Our Website   •   Via The United Way of Greater Philadelphia and Southern NJ (Donor Number #16403)   •   Or help us by shopping at Amazon.com
Our  Services
*DUE TO THE COVID 19 CIRCUMSTANCES, OUR  THERAPY AND SUPPORT GROUP PROGRAMS ARE BEING ADAPTED AND OFFERED IN ONLINE FORMAT AT THIS TIME.  THE BELOW SERVICE INFORMATION STILL APPLIES; MORE DETAILS FOR EACH PROGRAM CAN BE FOUND THROUGH THE DIRECT SERVICE LINKS.  INQUIRIES FOR ALL GRIEF-RELATED SERVICES CONTINUE TO BE WELCOMED.*
***For more information specific to our services related to the COVID19 grief-impact, click here.***
---
"Hope is important because it can make the present moment less difficult to bear. If we believe that tomorrow will be better, we can bear a hardship today."
~ Thich Nhat Hanh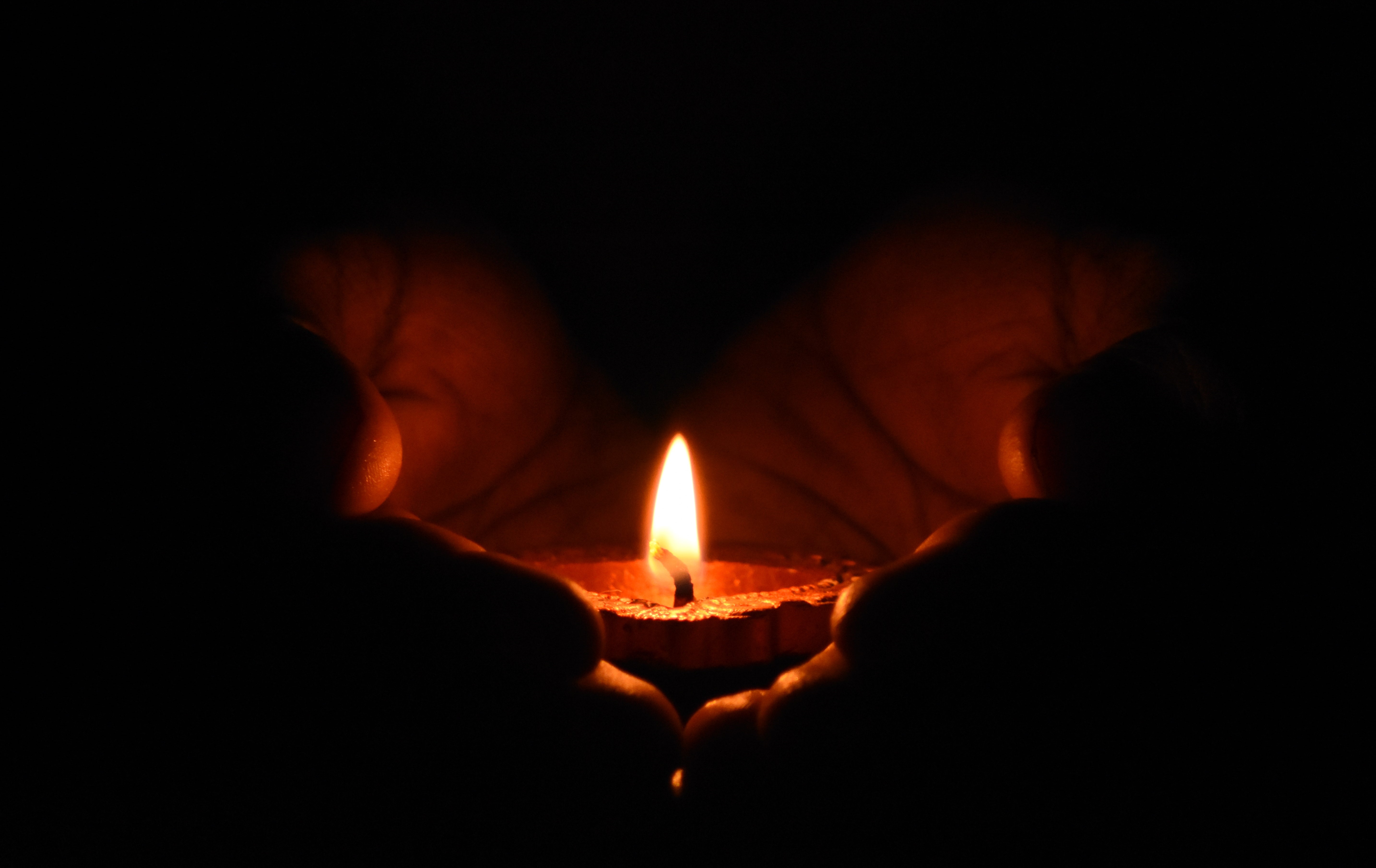 Guiding Principle:
Grief is a natural, whole mind and body response to a loss.

Grief is a long-term process that influences emotional, mental, physical, and behavioral health, as well as fundamental systems of belief.
Grief's process is not linear, nor is it something that ends with closure. It involves an on-going balance between processing the impacts of loss and cultivating restorative investments in life.
The following services are facilitated by professionals who regularly receive education and training in the field of grief and bereavement

The Center for Loss and Bereavement does not provide emergency or crisis services.
Please contact your local hospital or the following crisis agencies
if you are in need of immediate support.
Montgomery County Emergency Services: 24 Hour/7 Day a Week Hotline 610-279-6100
Access Services Mobile Crisis Unit: 1-855-634-HOPE (4673)
Non-emergency Peer Support Talk Line: open daily from 1:00pm – 9:00pm. Call 855-715-8255 or text 267-225-7785.