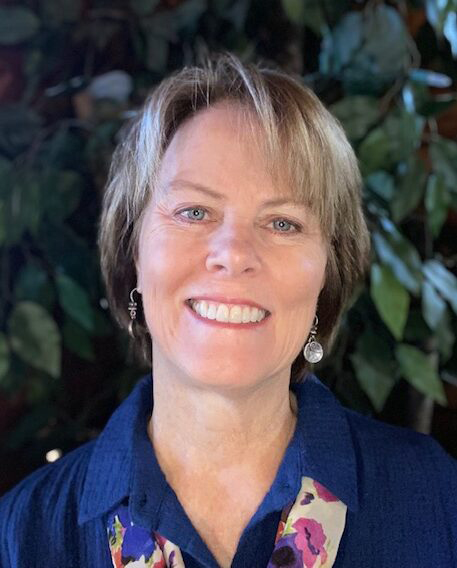 sje@bereavementcenter.org
Shirley Elrod
Co-Founder, Supervisor, Therapist
Having held various positions at the Center, Shirley is now primarily working with individuals and couples in the counseling program. She brings many years of experience and continuing education to the work she does by gently joining people in their grief process and moving at their pace through what can be a disorienting and confusing time.
Shirley knows that with care, support, and psycho-education about grief, people can find their way through all the challenging emotions and life changes bereavement brings. She feels honored to walk alongside those who are grieving, creating sacred space, gaining insight, building hope and taping into resilience as each person finds new ways to live.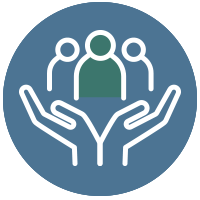 Roles at the Center
Supervisor
Advisory Board Member
Grief Counselor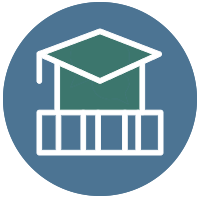 Education/Degrees
Licensed Marriage and Family Therapist (LMFT) in Pennsylvania
Fellow in Thanatology: Death, Dying and Bereavement (FT) from the Association of Death Education and Counseling (ADEC)
Master of Arts in Clinical Counseling – LaSalle University
Bachelor of Arts in Family and Community Development – University of Maryland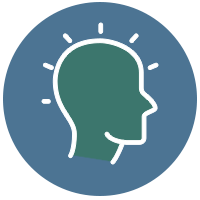 I am inspired by…
…the courage that dwells in the human spirit.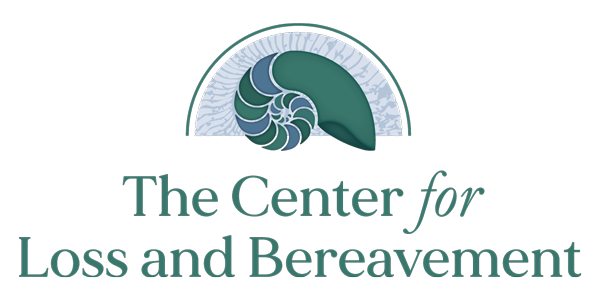 Individual & Family Grief Counseling
Ph: 610-222-4110
Fax: 610-222-4116
3847 Skippack Pike
P.O. Box 1299
Skippack, PA 19474