Donate
Through Our Website   •   Via The United Way of Greater Philadelphia and Southern NJ (Donor Number #16403)   •   Or help us by shopping at Amazon.com
Volunteer
---

---
Whether a one-time event or an on-going commitment, volunteers are at the heart of much of the work at the Center. No prior experience is necessary, however some positions require mandatory trainings offered several times throughout the year by the Center's staff.
Many people who have participated in services at the Center often express their desire to give back by volunteering here. Their enthusiasm and commitment to the Center is both deeply appreciated and highly valued. In order to maintain the integrity of our Center, volunteer participation by former participants can only include activities which do not require direct involvement with families. In addition previous participants would not be able to attend our volunteer trainings. Volunteer opportunities may include help with periodic mailings, craft preparations for our children's programs or being a guest speaker during our training of volunteers.
Click Below to find out more information for volunteering with out various groups: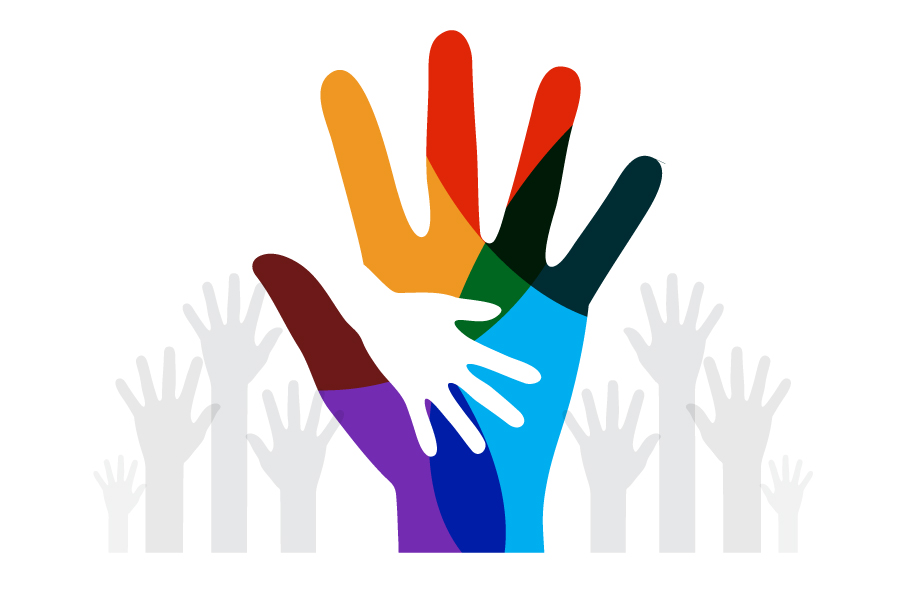 ---

*OUR SPRING 2021 TRAINING FOR VOLUNTEERS IS POSTPONED DUE TO THE CONTINUED LIMITS OF THE PANDEMIC.  INQUIRIES ARE STILL WELCOME AT THIS TIME, AND UPDATES WILL BE SHARED ON THIS PAGE, THROUGH OUR SOCIAL MEDIA, AND DIRECTLY WITH ANY VOLUNTEER APPLICANTS. *
For more information specific to our services related to the COVID19 grief-impact, click here.

Click here to Download and Print the Volunteer Application!