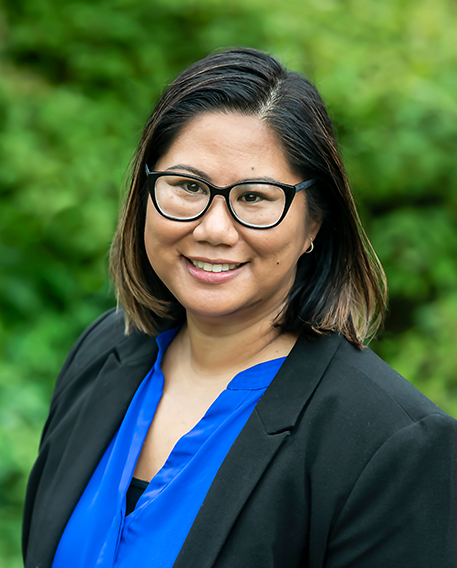 "Inspirational pull quote from the text?"
Name
Description of person? Maybe what group they attended?
STORY. As the Center's Development and Operations Director, Audrey is driven by a deep sense of purpose and a genuine desire to provide meaningful grief support to those in need. In her development role, Audrey has the privilege of seeing firsthand the transformative power of philanthropy. Her belief in the goodness of people inspires her to amplify the Center's mission and ignite a spark of compassion in those interested in supporting. She leads the marketing efforts, fundraising initiatives, and events that secure vital financial support necessary for continued growth and sustainability. She enjoys storytelling about the Center's impact and fostering relationships that are rooted in shared values and a common desire to make a difference in the lives of others.
Balancing strategic vision with hands-on implementation, Audrey works closely with the Executive Director to align operational goals with the Center's mission. With a foundation in engineering, she brings an analytical approach to her role and encourages collaboration and data-driven decision-making. She strives to empower the team with streamlined workflows, allowing them to devote more resources to the core mission so that every dollar raised is maximized and the programs are delivered seamlessly. Audrey's favorite part of her job is witnessing the moving parts come together and having the opportunity to engage with compassionate individuals who are truly dedicated to their roles.