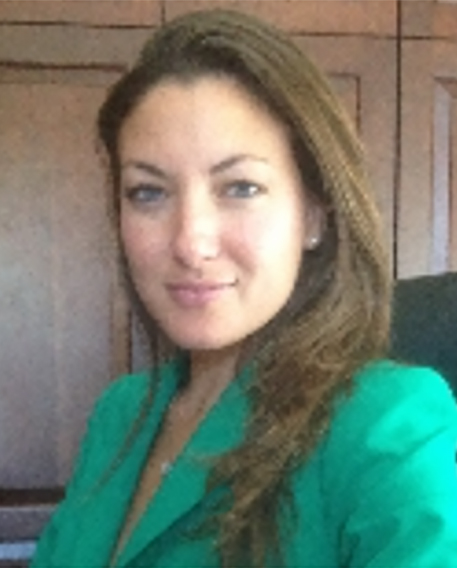 "…the most powerful step to healing is reaching out and accepting that you don't have to work through grief alone."
Annaliese Romain
Board Treasurer
What initially drew you to the Center and inspired you to become a member of the Board?
When I was presented the opportunity to serve on the board for The Center for Loss and Bereavement, I was grateful to join and bring my financial background and expertise to the Center. Having experienced loss myself, I understand how grief can impact a healthy life. Learning how the Center provides services to children and the community is an integral support system that can help heal someone's life.
Share about the role you serve on the board.
With 24 years of banking and lending experience, my role at the Center is to help grow sponsorship and assist with strategic financial planning.
What has been the most meaningful part of being connected to the Center?
Being connected to the Center for Loss and Bereavement has allowed me to self-reflect, and work to grow the visibility and services to the local community.
What is one thing you would want someone to know if they were considering the Center's services?
If anyone has experienced loss, the most powerful step to healing is reaching out and accepting that you don't have to work through grief alone.
What are your hopes for people who come to the Center?
My hope for anyone coming to the Center is to find peace, and the ability to understand life after loss.
What are your hopes for the Center?
My goal for the Center is to make sure the community is aware of the services available, and to help grow the financial capacity to allow assistance for those in need.
What words would you use to describe the Center?
Supportive resources that provide hope.
What would you want to say to our donors and volunteers?
Thank you to all who support the growth of the work the Center provides.
What would you say to someone who was considering volunteering with us in programming, on committees, or as a member of the board?
It is an honor to help assist in the services the Center provides.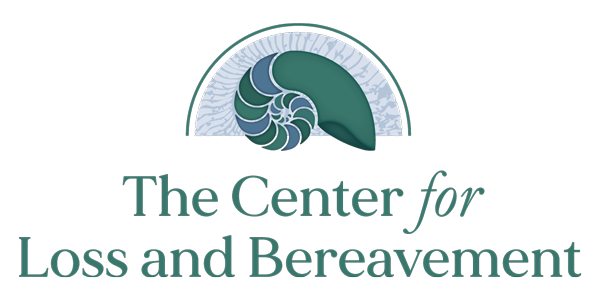 Individual & Family Grief Counseling
Ph: 610-222-4110
Fax: 610-222-4116
3847 Skippack Pike
P.O. Box 1299
Skippack, PA 19474