Donate
Through Our Website   •   Via The United Way of Greater Philadelphia and Southern NJ (Donor Number #16403)   •   Or help us by shopping at Amazon.com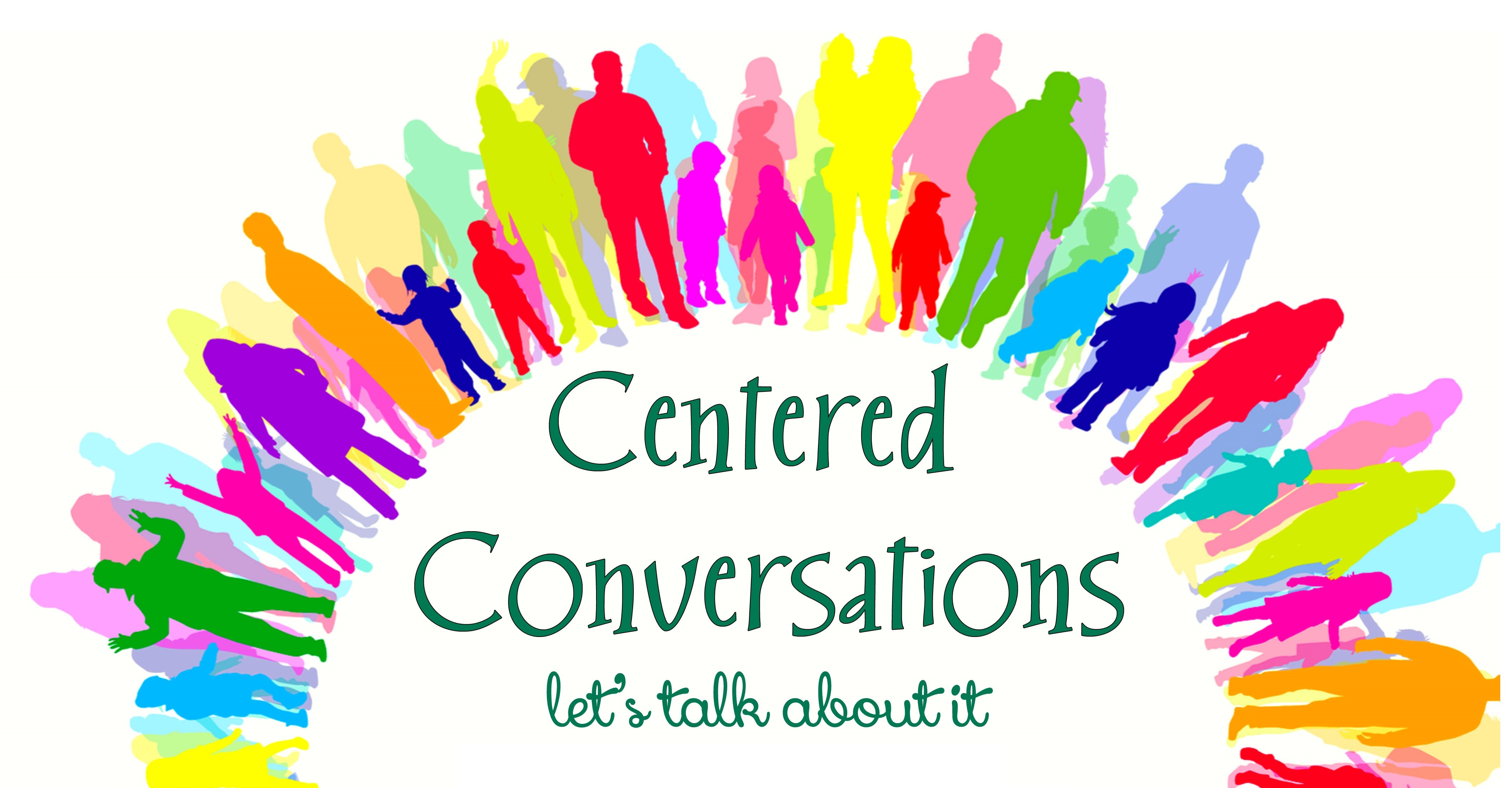 We offer a variety of  FREE topic-specific forums throughout the year to provide professionals and members of the community an opportunity to learn and engage in interactive discussions surrounding important aspects of grief.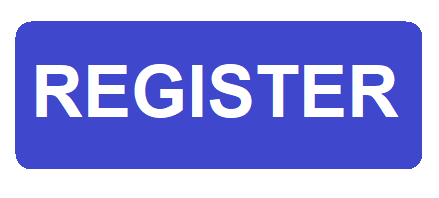 Upcoming Discussions:
Grief and the Holidays
Wednesday, November 17, 2021 1:00pm-2:00pm
Wednesday, November 17, 2021 7:00pm-8:00pm
As the holiday season approaches, we are pleased to offer two opportunities to discuss grief and loss with other members of the community. Our virtual Centered Conversation forums will allow for open and interactive discussion while learning tips and tricks to manage grief as it presents itself throughout the holiday season. We look forward to seeing you there!
---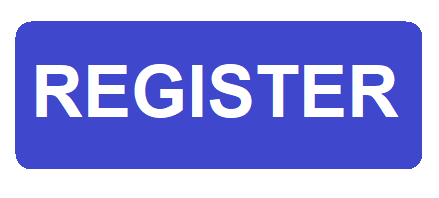 Or contact Ashley Herr at 610-222-4110 ext 123 or amh@bereavementcenter.org
Registration is limited!