Donate
Through Our Website   •   Via The United Way of Greater Philadelphia and Southern NJ (Donor Number #16403)   •   Or help us by shopping at Amazon.com
The Center is hosting a Fall Grief Retreat this October!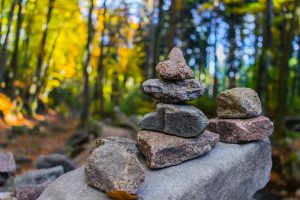 This half-day program will be held at a beautiful local farm in Worcester, on Saturday October 1, 2022 – 8:30am – 12:00pm.
Through this retreat, participants will lean into nature and cultivate connection within the mind/body, using expressive arts, movement, and memories as a means of finding respite and meaning through grief.
For anyone interested in exploring this holistic, expressive retreat experience, you'll find details in the flyer link below.  Please reach out to Ashley Herr at amh@bereavementcenter.org or by calling 61-222-4110 x123
CLB Adult Grief Retreat Flyer Fall 2022 
(Click the link above to access the information flyer)