Donate
Through Our Website   •   Via The United Way of Greater Philadelphia and Southern NJ (Donor Number #16403)   •   Or help us by shopping at Amazon.com
Volunteer Opportunities
---
Whether a one-time event or an on-going commitment, volunteers are at the heart of much of the work at the Center. No prior experience is necessary. We invite you to contact the Center to explore what options might be of interest to you.
---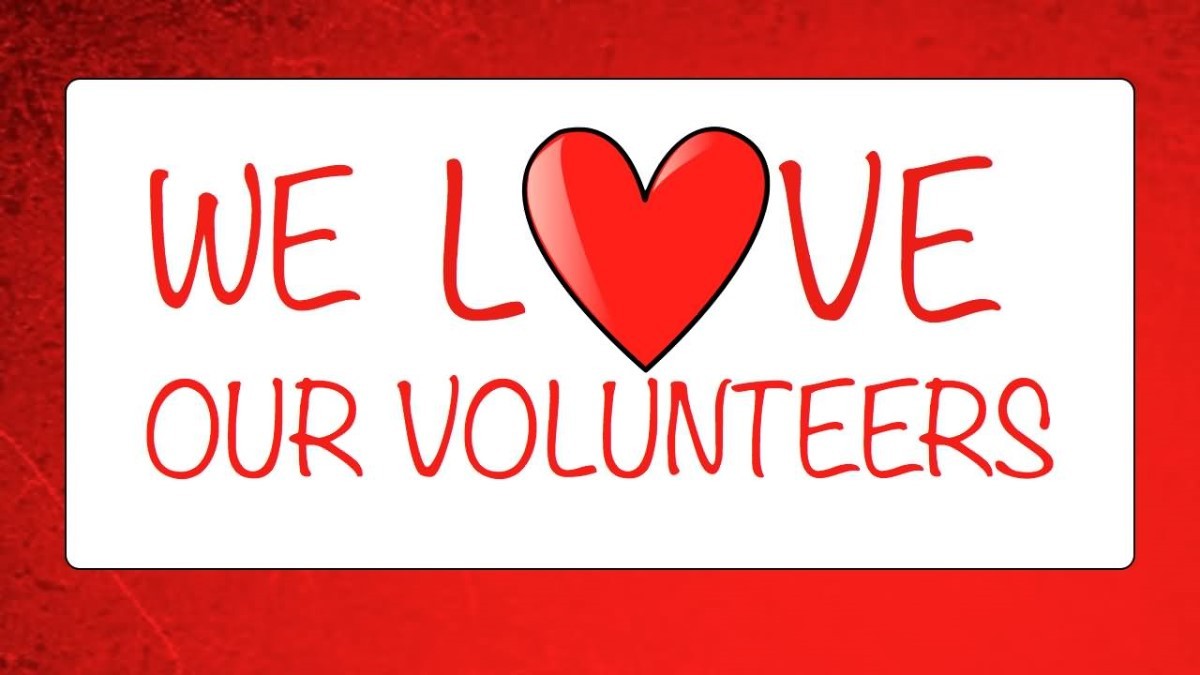 On-going Opportunities: Positions to volunteer directly with our children's groups require completion of an application and attendance at a three day mandatory training offered several times throughout the year by the Center's staff. Position descriptions and the time required are found on the application. In order to create a training environment in which participants can best develop and practice the skills necessary to facilitate a group effectively, we recommend that those who have experienced a loss themselves wait at least two years before attending. Because individual circumstances may vary, we invite you to call us to discuss your readiness. Click on the link below to begin the application process.
Periodic Opportunities: Volunteer options which require no application or training sessions include help with our periodic projects, craft preparations for our children's programs, or being a guest speaker for trainings or special events.
Fundraising Opportunities: Volunteers of all interests can serve as hands-on help for spreading awareness and increasing support for the Center's funding.  We welcome you to be part of a committee or sub-committee that helps to organize and manage special fundraising events and goals that are run by our Volunteer and Event Coordinator, Jamie Lockwood.  Our services are only able to go as far as our funding, so we greatly depend on the generosity of time and resources for this area of focus.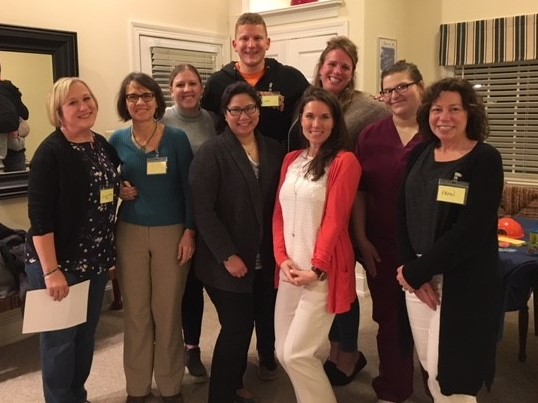 Many people who have participated as client or group member in services provided by the Center often express their desire to give back by returning to volunteer. The enthusiasm and commitment to the Center is both deeply appreciated and highly valued. In order to maintain the integrity of our Center, volunteer participation by former participants can only include activities which do not require direct involvement with families. Previous participants would not be able to attend our volunteer training. If you are in this category, we encourage you to please call us so we can discuss your interests.
---

Click here to Download and Print the Volunteer Application!