Donate
Through Our Website   •   Via The United Way of Greater Philadelphia and Southern NJ (Donor Number #16403)   •   Or help us by shopping at Amazon.com
For almost 20 years the Center for Loss and Bereavement has served our community. The Center is a non-profit organization that provides professional counseling, support services and education for families, individuals, and organizations dealing with loss and bereavement. Located in Skippack Village in Montgomery County, the Center offers a warm and safe atmosphere that allows for the expression and exploration of those thoughts and emotions associated with the grief process.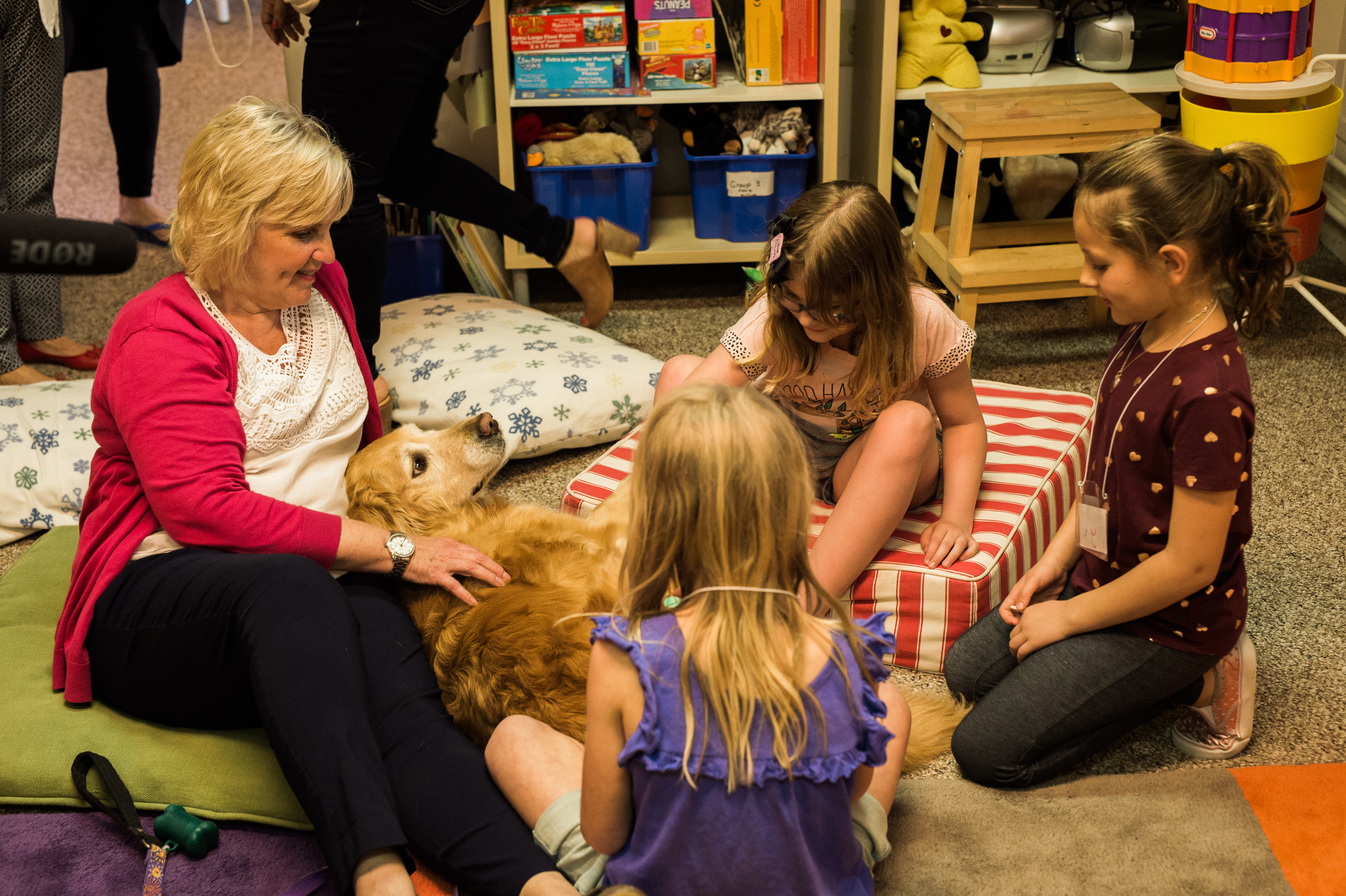 Our Mission
The Center for Loss and Bereavement is a non-profit resource of specialized knowledge and professional support that provides meaningful connection and restorative guidance for those impacted by grief.
Guiding Principles of our Mission
Grief is a natural, whole mind and body response to a loss.

Grief is a long-term process that influences emotional, mental, physical, and behavioral health, as well as fundamental systems of belief.
Grief's process is not linear, nor is it something that ends with closure. It involves an on-going balance between processing the impacts of loss and cultivating restorative investments in life.
Regardless of age, ability, or circumstance in life, people are universally confronted with matters of death and dying.

Loss touches and affects us all, yet one's experience and reactions within grief's process are intricate, continually evolving, and truly unique.
While grief reactions vary greatly between individuals and across family, cultural, or structural systems, all people search for connection, comfort, and meaning in suffering.
Grief can be isolating and challenging to endure even under the best of conditions.

An individual's ability to cope with grief is influenced by many factors, including the circumstances of loss and the quality of available support within oneself and one's network.
Some individuals face added struggles in life or traumatic features of loss that have the potential to complicate and prolong their finding tools of strength.
Distressing aspects of grief can be countered by gains in insight and knowledge, in addition to connection through peer support.

In any circumstance, fostering qualities of resilience can significantly help restore stability, balance, and a sense of confidence in one's capacity to cope.
Under the care and guidance of specialized professionals, individuals and systems are better able to reinforce the practice of therapeutic efforts towards holistic wellness.
Availability of quality, supportive resources provides hope and potential for all to heal through meaningful growth. 

Increasing resilience in individuals, families, and organizations impacted by grief has a systemic impact on a community's ability to withstand crisis.
Bridging support for people of all ages, beliefs, and diverse experiences brings a stronger sense of unity and purpose in life to us all.