Donate
Through Our Website   •   Via The United Way of Greater Philadelphia and Southern NJ (Donor Number #16403)   •   Or help us by shopping at Amazon.com
Peer Group Support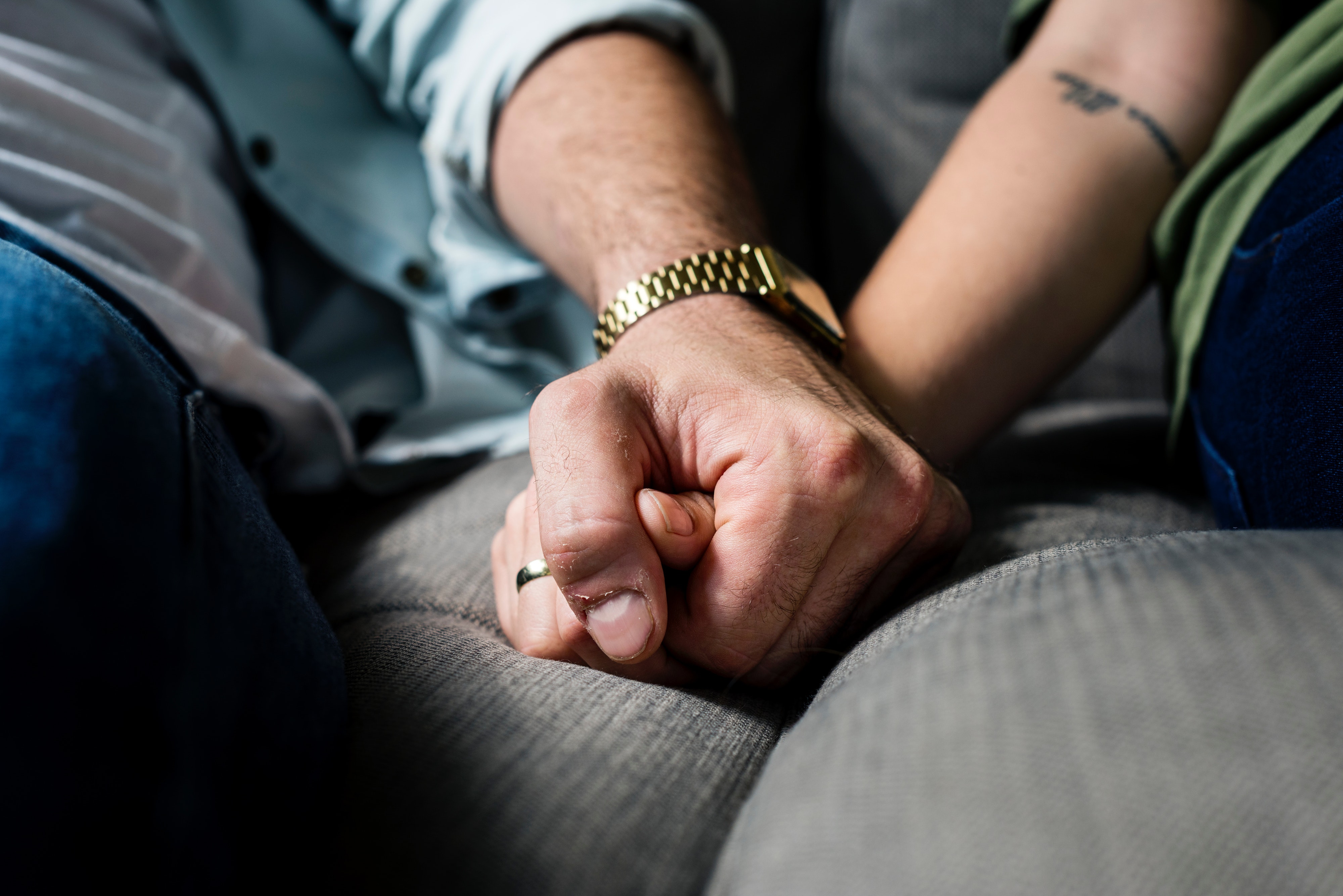 "Connection is the energy between people when they feel seen, heard and valued – when they can give and receive without judgment."
~Brené Brown
---
The professional staff of the Center for Loss and Bereavement offers peer support groups both on- and off-site our grounds in Skippack.  Follow each specific link for the below options to learn more about each of our group programs.
Throughout the school year, we offer on-site groups for children, teens, and their families in our Nello's Corner program.
During the last week of June, our peer groups for children are run through a meaningful and fun-filled program called Camp Millie, held off-site at a nearby community center in Lansdale.
As needed over the entire year, we hold specialized support groups for adults based on similar types of losses, such as Loss of Spouse/Partner, Loss of Parent, Sibling or Child, or for stigmatized losses including Suicide Survivors or Loss due to Addiction/Overdose deaths.
Special topics and creative arts workshops are periodically scheduled to offer psychoeducation and diverse perspectives in finding connection, expressive comfort, and wellness skills in coping through grief.
Aside from these regularly planned programs, we are also able to bring our services off-site to schools or other organizations in the area, should a need present for a number of adults or children seeking support for loss and grief.
Our staff members work varied schedules and will usually be able to respond to all group inquiries and individual needs within 1-2 business days.
Please reach out to local crisis or emergency resources (below) if you require immediate attention or your needs cannot wait.

While our services are being offered virtually through telehealth currently, our service area for counseling and peer support groups primarily includes community residents of Southeastern PA (the Greater Philadelphia area).  Our education and awareness efforts reach well beyond these direct service limits, but we do prioritize our staff commitments based on capacity and need.  If you are out of our area but would like support finding resources in your state/region, we can assist you in finding contacts through our national networks of grief service providers.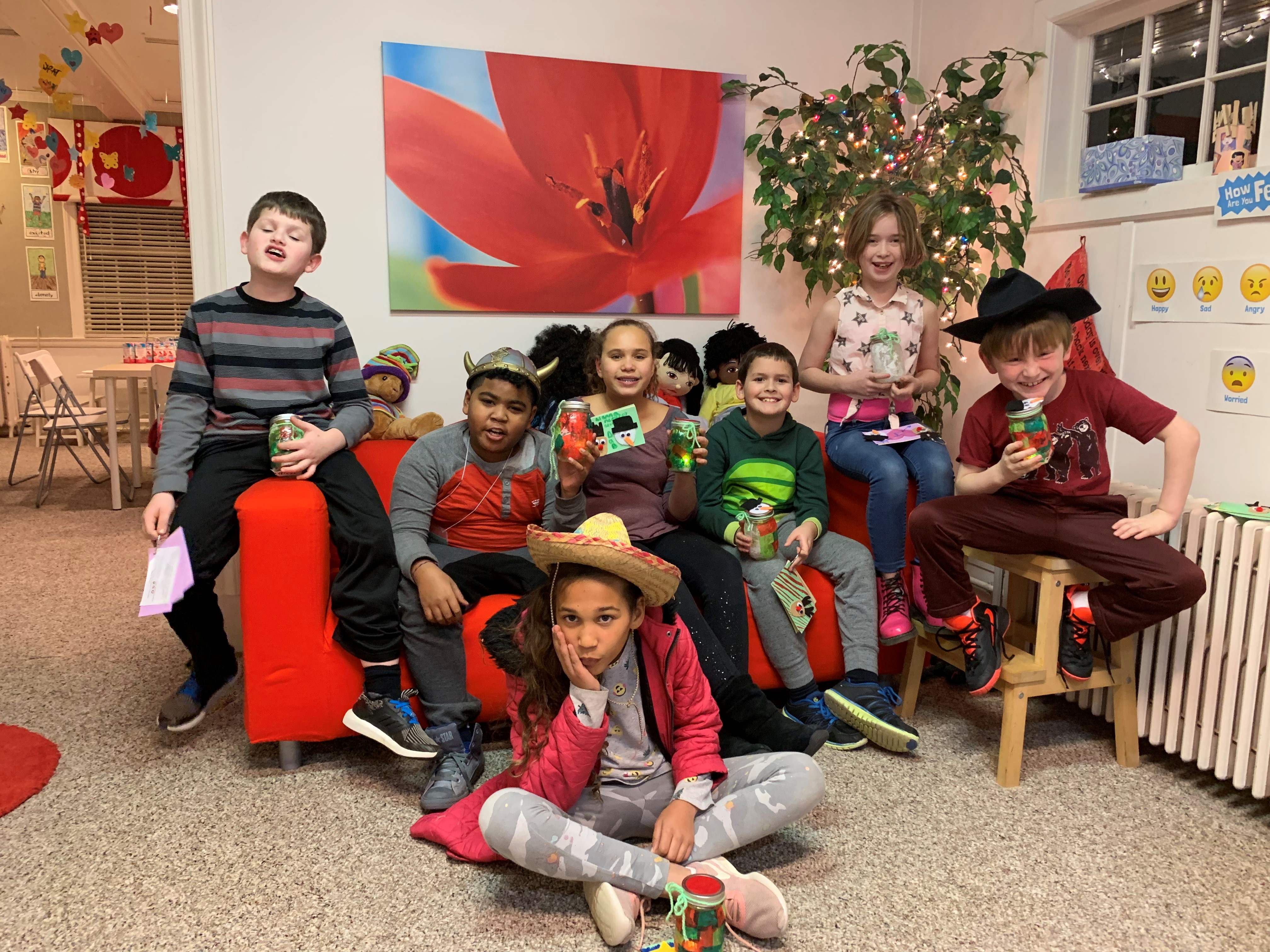 CRISIS RESOURCES
Call Local Police Department or *911
Montgomery County Emergency Services (MCES) 610-279-6100
Montgomery County Access Services Crisis Support  855-634-HOPE (4673)
Bucks County Lenape Valley Foundation Crisis Support  800-499-7455
Chester County Valley Creek Crisis Center Support  610-280-3270
Delaware County Crisis Connections Team   855-889-7827
Philadelphia Mental Health Delegate Line  215-685-6440
National Suicide Prevention Lifeline 1-800-273-TALK
---
Guiding Principle:
Distressing aspects of grief can be countered by gains in insight and knowledge, in addition to connection through peer support.

In any circumstance, fostering qualities of resilience can significantly help restore stability, balance, and a sense of confidence in one's capacity to cope.
Under the care and guidance of specialized professionals, individuals and systems are better able to reinforce the practice of therapeutic efforts towards holistic wellness.