Donate
Through Our Website   •   Via The United Way of Greater Philadelphia and Southern NJ (Donor Number #16403)   •   Or help us by shopping at Amazon.com
Our  Services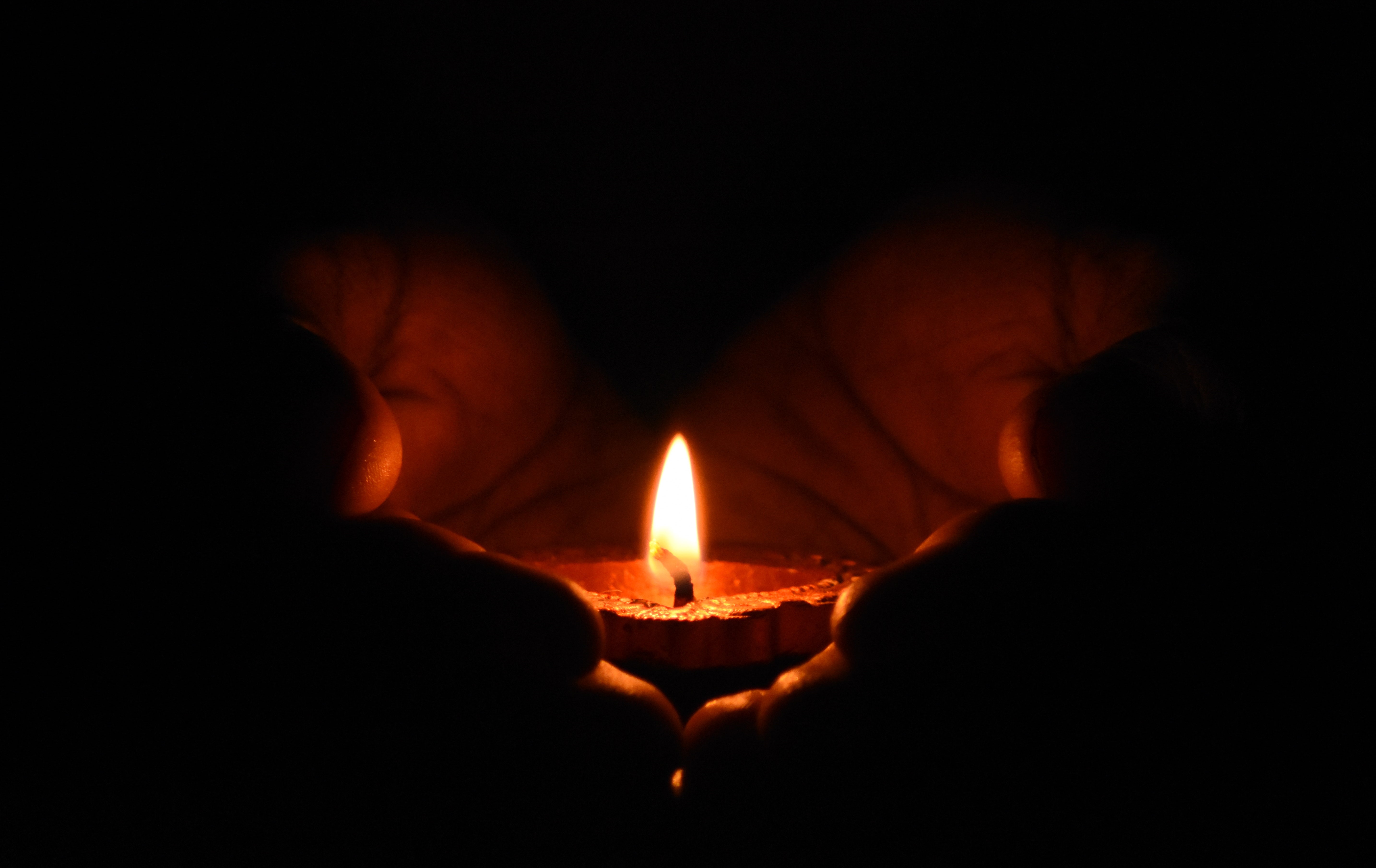 "Hope is important because it can make the present moment less difficult to bear. If we believe that tomorrow will be better, we can bear a hardship today."
~ Thich Nhat Hanh
---
The following services are facilitated by professionals who regularly receive education and training in the field of grief and bereavement

While our services are being offered virtually through telehealth currently, our service area for counseling and peer support groups primarily includes community residents of Southeastern PA (the Greater Philadelphia area).  Our education and awareness efforts reach far beyond this area, but we look forward to the time when we will be able to meet with our direct service clients in our offices again, and therefore we are limiting our clients' location to regional/local areas at this time.  If you are out of our area but would like support finding resources in your state/region, we can assist you finding contacts through our national networks of grief service providers.
Our Team works on various schedules and will attend to all needs as quickly as possible, usually within 1-2 business days.
Given that we are not able to respond immediately for pressing circumstances, please reach out to local crisis or emergency resources (below) if you require immediate attention or your needs cannot wait. 
CRISIS RESOURCES
Call Local Police Department or *911
Montgomery County Emergency Services (MCES) 610-279-6100
Montgomery County Access Services Crisis Support  855-634-HOPE (4673)
Bucks County Lenape Valley Foundation Crisis Support  800-499-7455
Chester County Valley Creek Crisis Center Support  610-280-3270
Delaware County Crisis Connections Team   855-889-7827
Philadelphia Mental Health Delegate Line  215-685-6440
National Suicide Prevention Lifeline 1-800-273-TALK

---
Guiding Principle:
Grief is a natural, whole mind and body response to a loss.

Grief is a long-term process that influences emotional, mental, physical, and behavioral health, as well as fundamental systems of belief.
Grief's process is not linear, nor is it something that ends with closure. It involves an on-going balance between processing the impacts of loss and cultivating restorative investments in life.