Donate
Through Our Website   •   Via The United Way of Greater Philadelphia and Southern NJ (Donor Number #16403)   •   Or help us by shopping at Amazon.com
Special Topic or Creative Arts Workshops
"The arts are a critical component of healthcare.  Expressive art is a tool to explore, develop and practice creativity as a means to wellness."
~Wellarts Association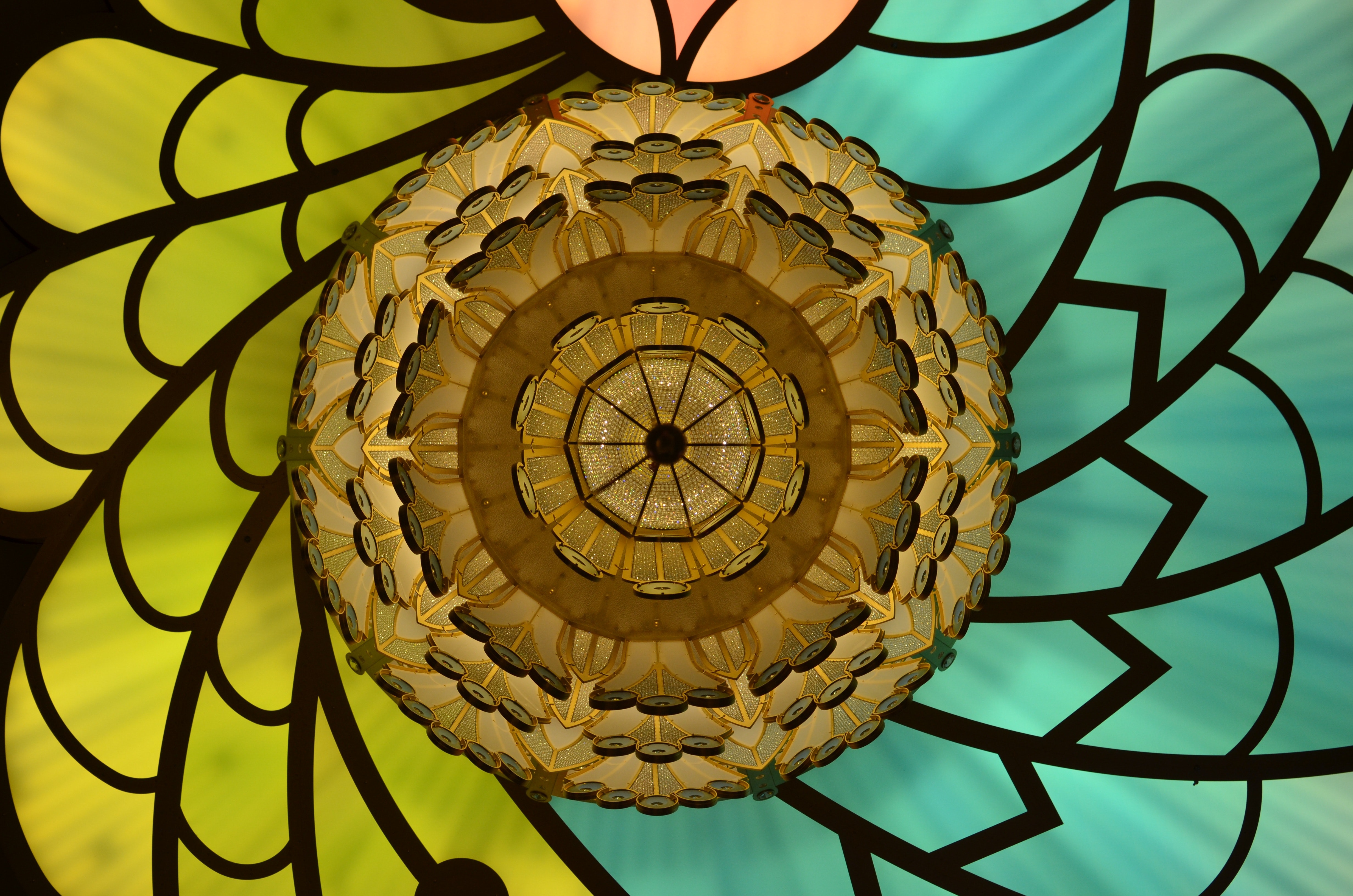 Guiding Principle:
Regardless of age, ability, or circumstance in life, people are universally confronted with matters of death and dying.

Loss touches and affects us all, yet one's experience and reactions within grief's process are intricate, continually evolving, and truly unique.
While grief reactions vary greatly between individuals and across family, cultural, or structural systems, all people search for connection, comfort, and meaning in suffering.
Periodically throughout the year, The Center for Loss and Bereavement now hosts a series of workshops that expands on special topics of interest related to grief expression and wellness in coping.  We utilize the expertise of Center staff along with other professionals of various holistic and artistic skills, together offering resilient tools and guidance to for those navigating grief's many needs.  In this effort, we strive to support a wider range of people, expanding on the diverse, alternative, creative resources found through the arts and in building community health-based partnerships.

See information for our upcoming Fall 2022 Grief Retreat by clicking here!