Donate
Through Our Website   •   Via The United Way of Greater Philadelphia and Southern NJ (Donor Number #16403)   •   Or help us by shopping at Amazon.com
Professional Roundtable Training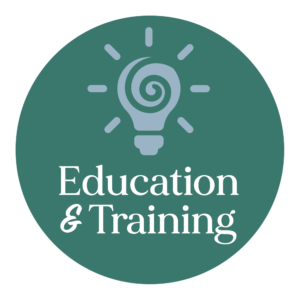 Fall 2022 Training: Challenges in Grief Therapy
Credit: 3CEUs
Date: Wednesday, October 19, 2022
Time: 9:00a.m.-12:00p.m. 
Location: The Center for Loss and Bereavement 
Calling all Mental Health Professionals and graduate students to join us for a roundtable training as we discuss how to navigate grief and loss with clients as it presents in a therapeutic setting. This training will provide aspects of psychoeducation in conjunction with dynamic case discussion and exploration to expand your skillset in supporting grieving clients.  For questions, please call Ashley Herr at 610-222-4110, ext. 123 or email to amh@bereavmentcenter.org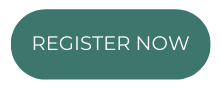 ---
 Check back for details on future topics and schedules!
Follow us in our Newsletter Updates