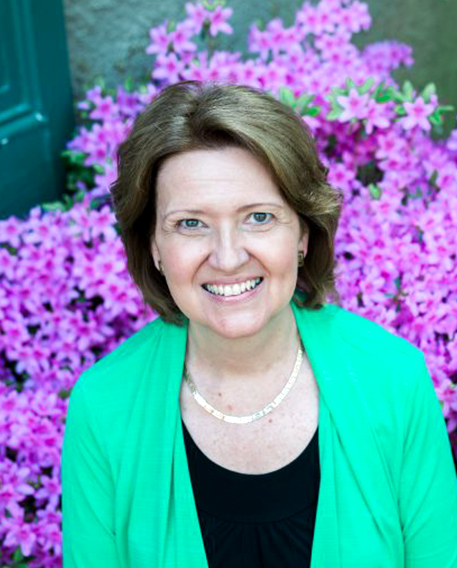 Lois Harris
Group Program Director
Lois' role as Group Program Director is to develop and coordinate all aspects of the support programs offered for grieving adults, children, and families. She facilitates children's and adult support groups of Nello's Corner, directs the children's summer bereavement program, Camp Millie, and oversees the adult specialized support group program where she has also served as group facilitator. She explores opportunities to reach beyond the walls of the Center to connect with schools, organizations serving older adults, and the extended community. Working closely with the other Center's Directors, Lois supports strategic planning and operations, drawing upon her years of experience in dedication to the mission of the Center. She most enjoys creating and implementing new ideas and programs, in the hopes of making services available and accessible for all.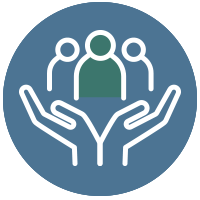 Roles at the Center
Group Facilitator
Grief Educator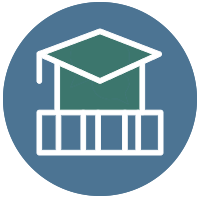 Education/Degrees
CT (Certification in Thanatology: Death, Dying and Bereavement) from the Association for Death Education and Counseling
Certificate in Advanced Bereavement Facilitation – American Academy of Bereavement
M.Ed Education – Arcadia University
MS Education – Bloomsburg University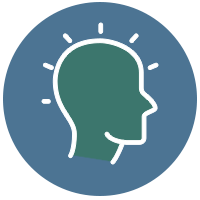 I am inspired by…
…the laughter, thoughts, and energy of children. They are a reminder to adults that it is OK to ask questions, get messy, learn new things, and play!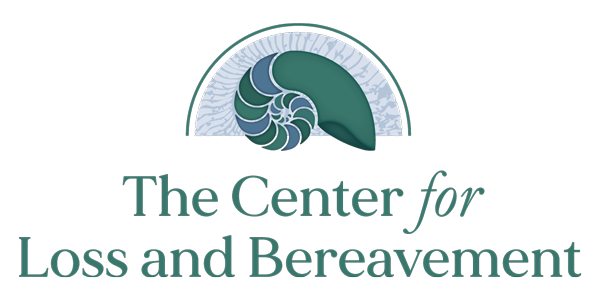 Individual & Family Grief Counseling
Ph: 610-222-4110
Fax: 610-222-4116
3847 Skippack Pike
P.O. Box 1299
Skippack, PA 19474