Being impacted by grief can cause an array of emotional and physical challenges and changes that naturally overflow into the school environment. Attendance, grades, health, and ability to concentrate are just a few areas which could affect educational performance and success. When students and families have support, the weight of these challenges can be lessened. We know that connecting and supporting students is a top priority for preschools, school districts, and college communities. As your local grief support, the Center for Loss and Bereavement is committed to supporting circumstances of grief and loss with the school community.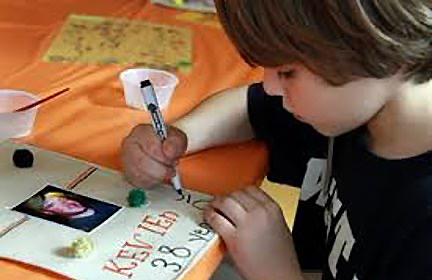 Benefits of partnering with us:
An integrated model of care brings specialized support to grieving students and school staff
Professional education in grief topics increases awareness and competence in those responding to the impact of loss throughout a school or campus
Increased long-term strength for students in addressing grief/loss experiences over their lifespan
Foundation built with a trusted, local resource available to support individuals and families for ongoing critical grief needs
Program Options and Information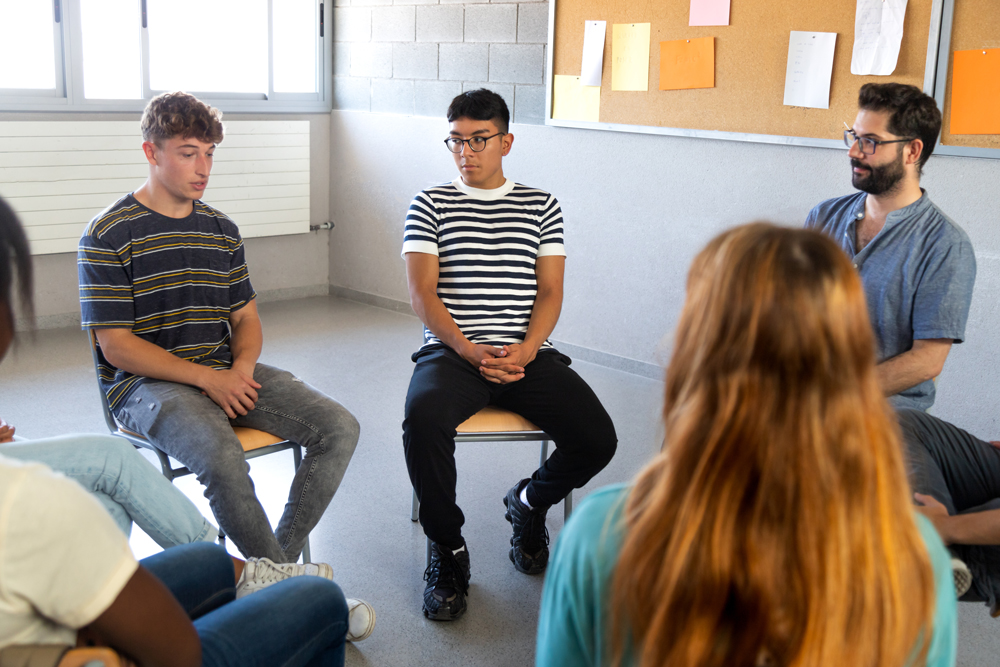 In-school Peer Support Groups
In addition to on-site counseling and group services, the Center enhances community partnerships in bringing programming directly to the school sites.
Specialized professional facilitation by Center staff includes:
6-session meeting structure of 40-60 minutes each, individually tailored for 1x/wk, every other week, or 1x/month, held at the school or campus
Up to 10 students per group, based on age
All materials provided by the Center
Discussion and hands-on activities, customized to the needs and interests expressed by each unique group, explore experiences, feelings, coping strategies, memories, and continuing bonds in a semi-structured format
Grief support resources and information for caregivers, if applicable
Schools partner by:
Designating a school liaison as planning coordinator and appointing follow-up counselor for students, as needed
Screening of students who meet group participation criteria and gaining caregiver permission
Arranging private meeting space appropriate to the confidential nature of grief topics
Grief Education and Trainings
Becoming comfortable and knowledgeable about death education and grief is essential for all who work in a school setting. The Center's training staff proactively addresses this specialized and sensitive awareness on a wide variety of grief-related topics available for in-service days, parent-teacher meetings, faculty discussions, club meetings, or classroom presentations, all specifically tailored to a school's needs.
In addition, our staff are available to help administrators navigate system-wide grief-related issues such as:
School response following the death of a student or staff member
Developing school/district-wide policies on best practices in responding to loss
Offering support in situations of anticipated loss or life-threatening illness
Post-processing after a crisis
More information and frequently asked questions about customized Presentations and Trainings can be found on our Grief Education and Consulting page
What are the Fees?
As a non-profit, year-to-year we strive to acquire needed funding to ensure our services are both affordable and accessible to individuals and organizations in need. At any point in time, our staff is committed to working with school/district administrators to determine what funds may be available from various sources to help cover the costs of our specialized programming options. Please contact us regardless of circumstances so we can work together.
Resources and Handouts
Several tangible handouts for use when Grief Comes to School can be found on our
Resources
page which is updated often.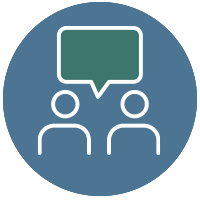 If you are interested in exploring a program for your school, submit a request for more information here or by calling 610-222-4110. Our Intake Coordinator will discuss your needs and guide you to the staff person who can best assist.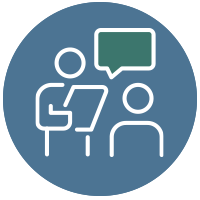 Our Education and Outreach Director or Group Program Director will contact you to discuss your specific request(s) and begin the next steps.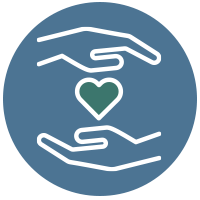 The Center looks forward to partnering with area schools so that together, we can provide grieving students with the safe space and effective coping strategies to be successful students.
"The format made learning about grief and its components move from scary to comfortable. It was so helpful to learn about what grievers need from us. I feel more comfortable in bringing up grief with those I work with".
School Training Participant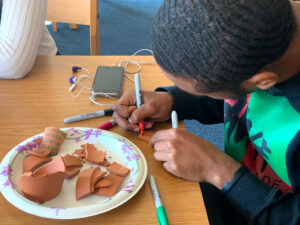 "I cannot thank the team at the Center enough for…  providing desperately needed support for our students who have lost a loved one and continue to have exposure to trauma regularly. The students in the group were able to make connections with other students that have experienced loss and were able to learn how to express and cope with their grief. The students truly gained so much from the group that would not have been otherwise possible for them."
School Counselor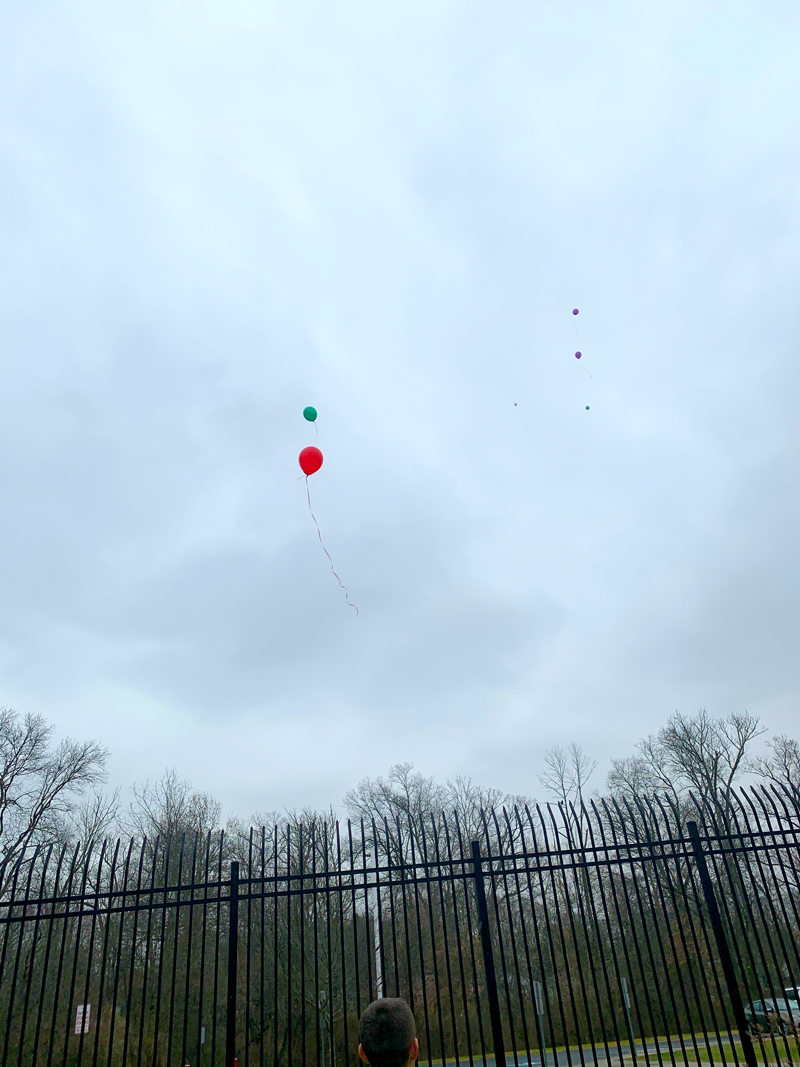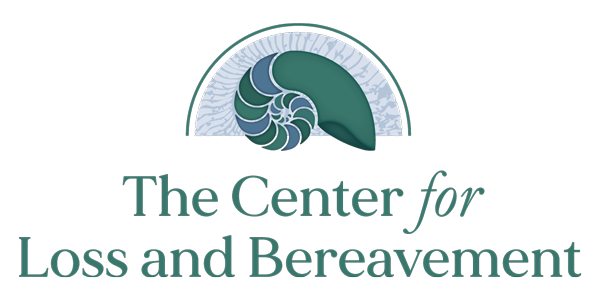 Individual & Family Grief Counseling
Ph: 610-222-4110
Fax: 610-222-4116
3847 Skippack Pike
P.O. Box 1299
Skippack, PA 19474