Grief Education & Consulting
Grief Education and Consulting
The Center for Loss and Bereavement aims to provide specialized grief education and consultation to support the needs of our local community. By partnering with mental health professionals, businesses, agencies and education systems, we can offer a variety of tailored services to increase our community's awareness, sensitivity and responsiveness to the grief process. We invite you to share more information about your request so that we can explore how to best support your needs.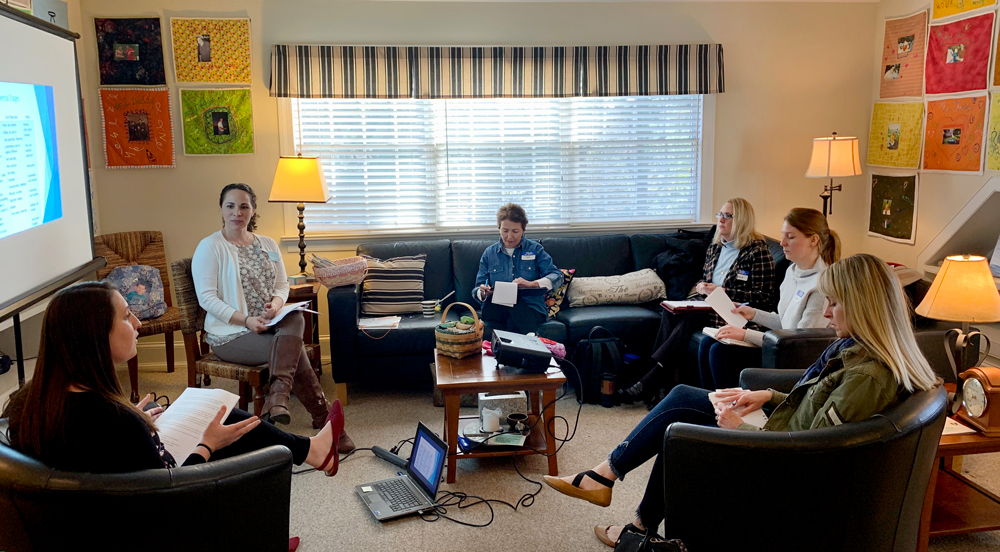 Professional Education
Our Professional Education services can be tailored to meet your needs with the following options:
On/Off-Site training
In-Person/Virtual setting
Varying levels of associated fees
Continuing Education (CE) credits available for professionals
Topic-specific webinars for purchase (coming soon!)
Grief Support Consultation
Navigating the impact of loss within an organization or group can be difficult.
We will partner with your organization to provide specialized consultation and group process sessions.
Make available quality, supportive resources to provide hope and potential for all to heal through meaningful growth.
Increase resilience in individuals and organizations impacted by grief to have a systemic impact on a community's ability to withstand a crisis.
Provide support for people of all ages, beliefs, and diverse experiences to bring a stronger sense of unity and purpose in life to us all.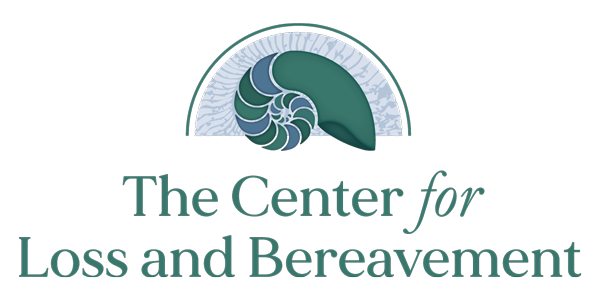 Individual & Family Grief Counseling
Ph: 610-222-4110
Fax: 610-222-4116
3847 Skippack Pike
P.O. Box 1299
Skippack, PA 19474