Individual & Family Grief Counseling
Guiding Principle:
Grief can be isolating and challenging to endure even under the best of conditions.
Coping with grief is influenced by many factors, including the circumstances of loss and the quality of available support within oneself and one's network.
Some individuals face added struggles in life or traumatic features of loss that have the potential to complicate and prolong their grief.
Grief counseling services are available for those people (individuals, couples, families) who want one on one time with a grief therapist. Our therapists specialize in grief counseling and trauma, working from a perspective that allows each individual the time and space to address their own needs within their particular situation.
We provide support as people navigate a variety of challenging grief experiences including the death of a family member, friend, neighbor, or co-worker, chronic illness or disability, and progressive, terminal illnesses. We serve a range of therapy needs, from short-term to long term, from people in need of a fresh perspective to those people grieving profound and traumatic losses.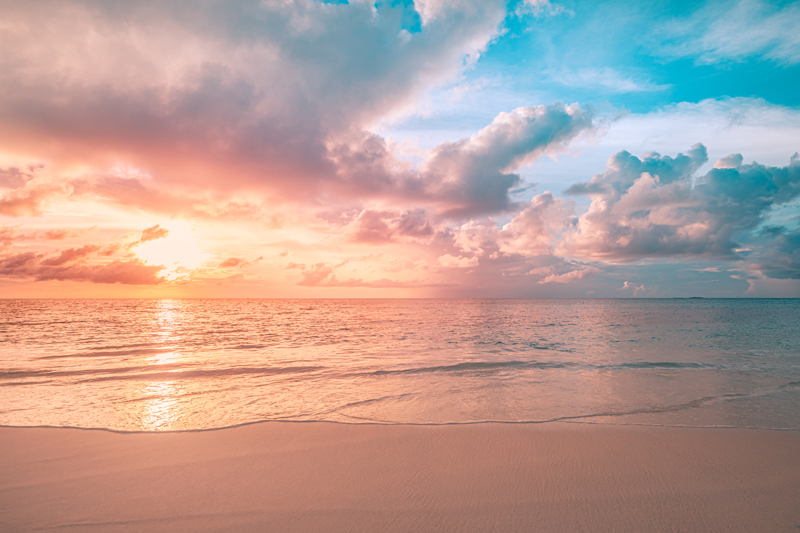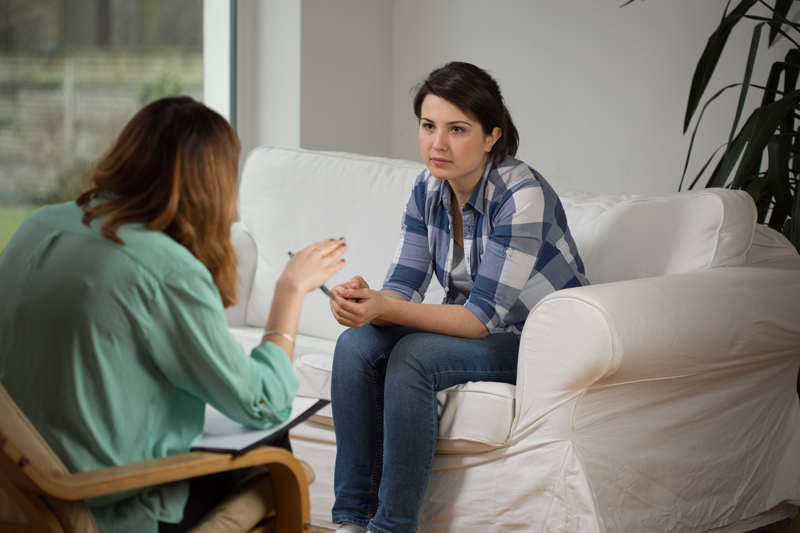 Where do my sessions take place?
Scheduled sessions are held in person at the Center's Skippack PA location or virtually via the Zoom platform. Our primary service area is Southeastern Pennsylvania. If you are out of our area but would like support finding resources in your state/region, we can assist you in finding contacts through our national networks of grief service providers.
Who provides the counseling services and how can I learn more about them?
All our therapists have obtained their Master's Degree in Counseling, and are all licensed or in the process of obtaining licensure through the Commonwealth of Pennsylvania. Our counselors are also specialized in grief counseling and trauma, and work from a perspective that allows each individual the time and space to address their own needs within their particular situation. They have earned or are working towards a Certificate or Fellow (advanced certification) in Thanatology (CT or FT): the study of Death, Dying and Bereavement. Visit our team page [hyperlink: to "Meet our Team"  to learn more about our therapists.
Are there fees for grief counseling?
As a non-profit, we are committed to maintaining reasonable rates for our services. Although we do not bill directly to insurance companies, we are open to working with individuals and families experiencing financial hardship.
The Center does not provide crisis support services.
If you need crisis support, click here for a list of resources.
Call Local Police Department or *911
Montgomery County Emergency Services (MCES)
610-279-6100
Montgomery County Mobile Crisis Support
855-634-HOPE (4673)
Bucks County Lenape Valley Foundation Crisis Support
800-499-7455
Chester County Valley Creek Crisis Center Support
610-280-3270
Delaware County Crisis Connections Team
855-889-7827
Philadelphia Mental Health Delegate Line
215-685-6440
988 Suicide and Crisis Lifeline (Available 24 hours)
National Suicide Prevention Lifeline
1-800-273-TALK (8255)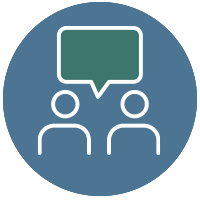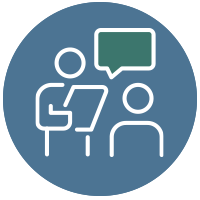 STEP 2:
Consult with our Intake Coordinator
Our intake coordinator will be in touch to discuss your support needs and guide you through the registration process.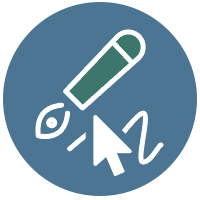 STEP 3:
Complete your Online Forms
Links to our online Registration Form will be e-mailed. You will be assigned a therapist and electronically sign an Agreement for Services.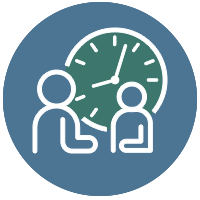 STEP 4:
Schedule Your First Visit
Your assigned therapist will reach out to schedule a date for you to come in for your first consultation appointment.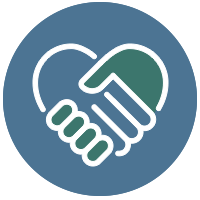 Visit our Center and receive grief support with our professional staff
"In the beginning I had doubts that anyone would be able to help us with our tragedy and unbearable grief. My counselor listened and observed our unique needs as a family and individually. Since my husband's death, she has become a trusted advocate who validates our feelings and assists us in our healing journey. She identified what my older sons would benefit from and assisted them in their journey of self-discovery that led to a higher level of care for both. She recognized my specialized needs as the mother of three boys that lost their hero father and my loss of my husband, protector, best friend and provider. I look forward to our sessions with my counselor. She is able to guide us at the right time when we are facing so many events and validates us all. I will forever be grateful for her professionalism and craft as a talented clinician."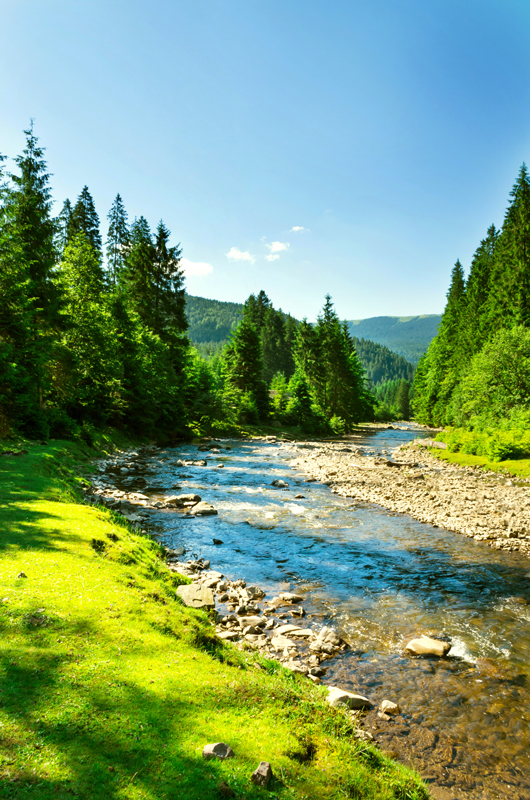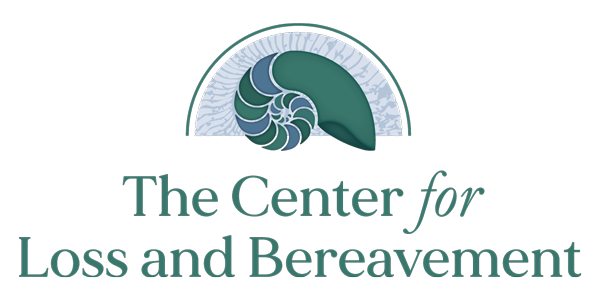 Individual & Family Grief Counseling
Ph: 610-222-4110
Fax: 610-222-4116
3847 Skippack Pike
P.O. Box 1299
Skippack, PA 19474