Location Address:
3847 W. Skippack Pike
Skippack, PA 19474
Mailing Address:
P.O. Box 1299
Skippack, PA 19474
Main Phone Line:
610-222-4110
The Center for Loss and Bereavement
Thank you for showing interest in The Center for Loss and Bereavement. We are here to assist you with any questions, media requests, or other inquiries you may have. Your feedback and communication are valuable to us, and we're committed to providing you with the resources you need.
Our Team works on various schedules and will attend to all needs as quickly as possible, usually within 1-2 business days.
Please use the provided contact information below to reach out to us.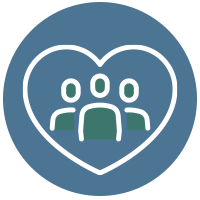 Grief counseling, peer support groups, or other programming for children and adults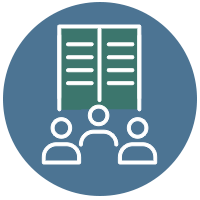 Grief education and consultation to support the needs of your organization or workplace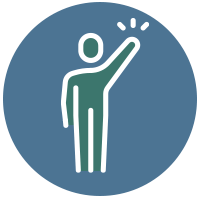 Volunteer Opportunities
at the Center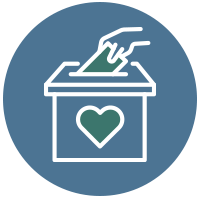 Donations or
In-Kind Gifts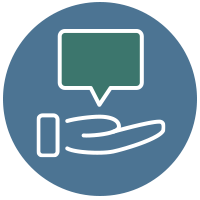 General Center information, media inquiries, and all other inquiries
Given that we are not able to respond immediately for pressing circumstances, please reach out to local crisis or emergency resources (below) if you require immediate attention or your needs cannot wait.
Call Local Police Department or *911
Montgomery County Emergency Services (MCES)
610-279-6100
Montgomery County Mobile Crisis Support
855-634-HOPE (4673)
Bucks County Lenape Valley Foundation Crisis Support
800-499-7455
Chester County Valley Creek Crisis Center Support
610-280-3270
Delaware County Crisis Connections Team
855-889-7827
Philadelphia Mental Health Delegate Line
215-685-6440
988 Suicide and Crisis Lifeline (Available 24 hours)
National Suicide Prevention Lifeline
1-800-273-TALK (8255)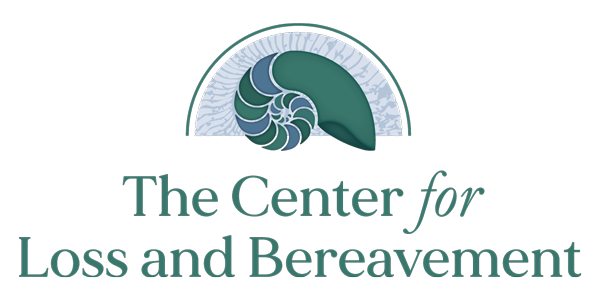 Individual & Family Grief Counseling
Ph: 610-222-4110
Fax: 610-222-4116
3847 Skippack Pike
P.O. Box 1299
Skippack, PA 19474