Donate
Through Our Website   •   Via The United Way of Greater Philadelphia and Southern NJ (Donor Number #16403)   •   Or help us by shopping at Amazon.com
Our Founders
---
The founders of The Center for Loss and Bereavement, Shirley Elrod and Christine Smith, came together with a vision to provide a place of compassion, support, and connection to those impacted by grief. Their mission has been brought to light since 2000, and we could not be more grateful for their leadership in carrying out this work.  We hope you'll join us for many years to come as we continue building their legacy in this special place of solace and refuge for grieving individuals and families.
Follow their links below for individual perspectives from their journey.
"People are like stained-glass windows. 
They sparkle and shine when the sun is out,
but when the darkness sets in,
their true beauty is revealed only if there is a light from within." 
– Elizabeth Kubler Ross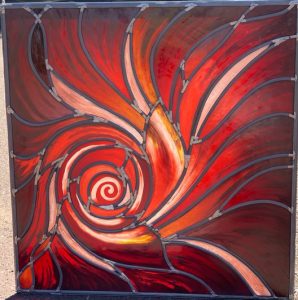 Dedicated in Honor of Our Founders
Upon Transition from Active Leadership Roles
2000-2017
to Our Directors Emerita
2018-Present