Center for Loss and Bereavement Newsletter
Check out our latest newsletter to see what's happening around the Center!
CLB Brochures & Program Flyers
School Support Services Brochure
Specialized Adult Support Group Flyer
Education & Community Support Flyer
Interested in learning more? Check out these additional resources gathered from other local and national bereavement experts!
Additional Resources
HELPFUL BOOKLETS & GUIDES
GriefTalk is an initiative of the NACG aimed at encouraging and supporting honest conversations around the topics of death and grief.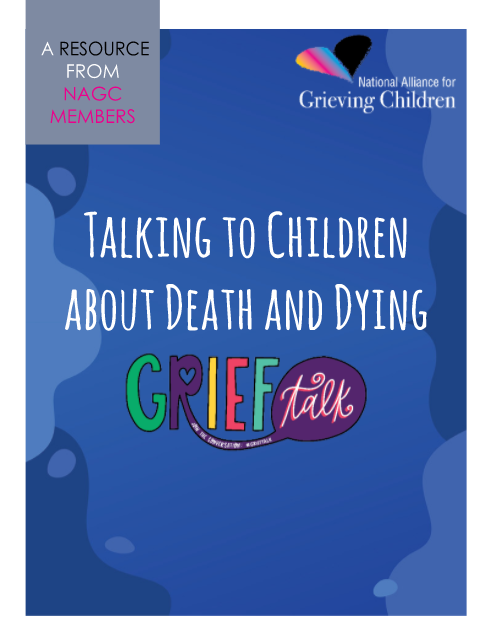 Talking to Children about Death and Dying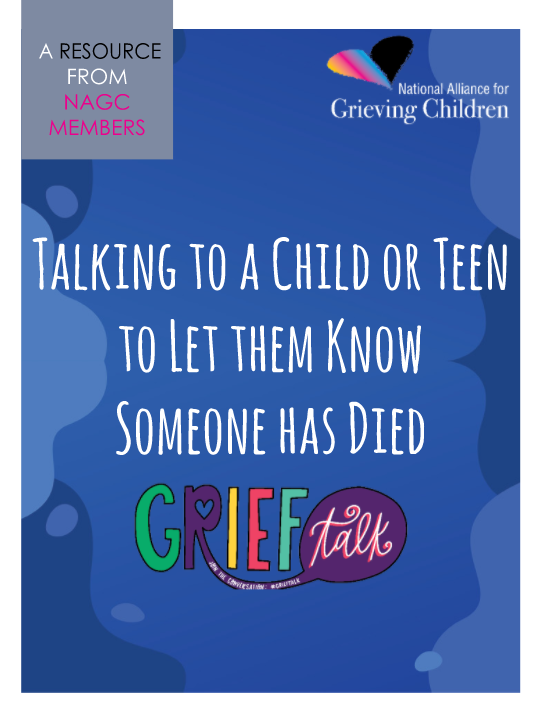 Talking to a Child or Teen to Let them Know Someone has Died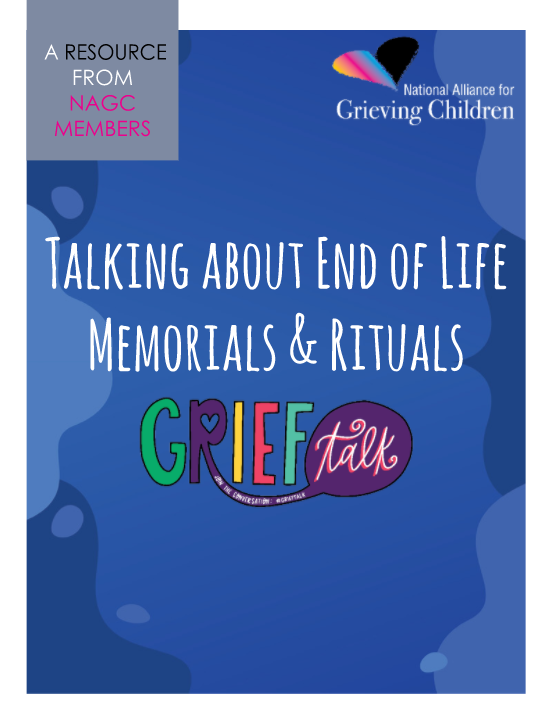 Talking about End of Life Memorials and Rituals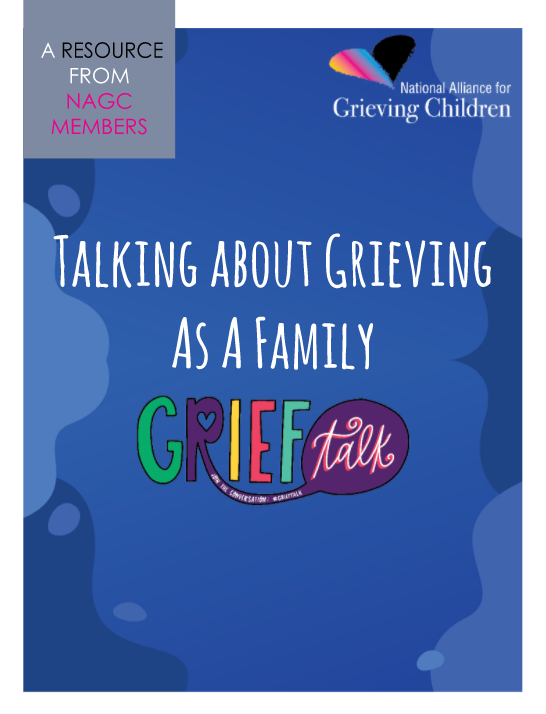 Talking about Grieving as a Family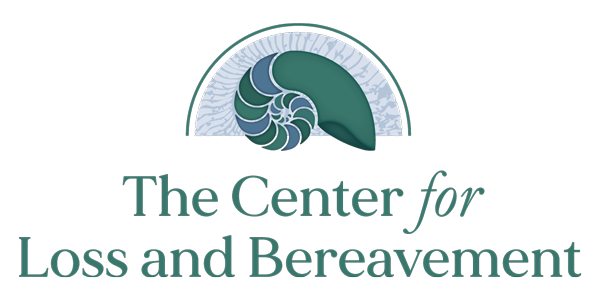 Individual & Family Grief Counseling
Ph: 610-222-4110
Fax: 610-222-4116
3847 Skippack Pike
P.O. Box 1299
Skippack, PA 19474