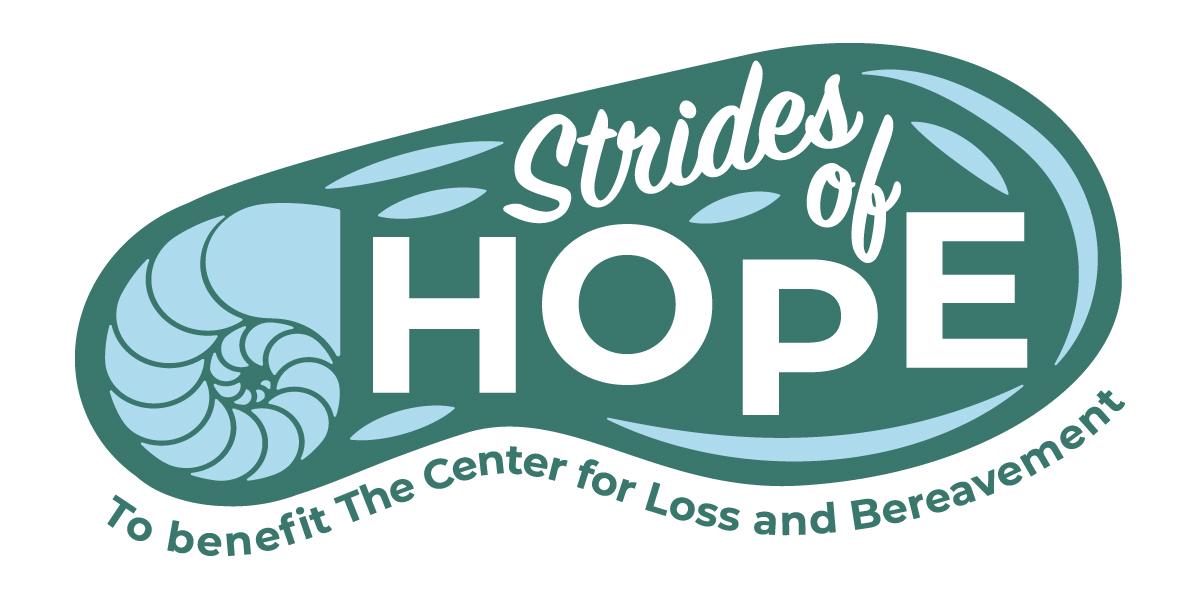 Thank you to everyone who participated, volunteered, sponsored, and donated to the Strides of Hope 5K on April 15, 2023!
The threat of thunderstorms all morning certainly didn't stop over 350 runners and walkers to take some Strides of Hope with us! We enjoyed a morning full of movement, community, and remembrance all as a means to support those who are taking their grief journey "step by step," as one of our speakers so beautifully put it today. We could certainly feel the warmth and presence of those lost in one incredibly touching and special moment when the sun came bursting through the clouds during our closing song "Somewhere Over the Rainbow."
We are so grateful to our participants for attending and fundraising, and for all the helping hands we had throughout the day from our amazing event volunteers and Board Members. We could not have done the event without you!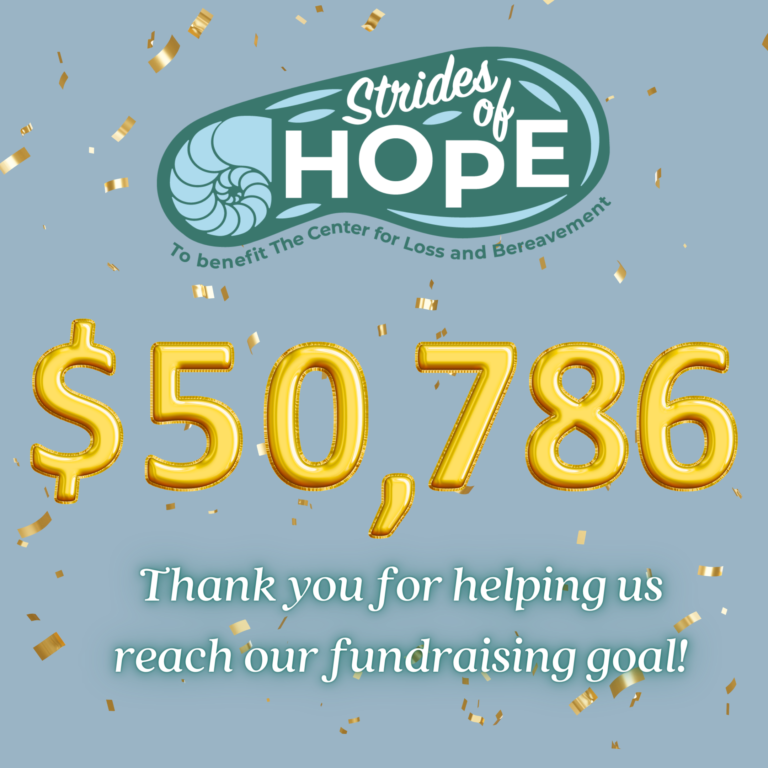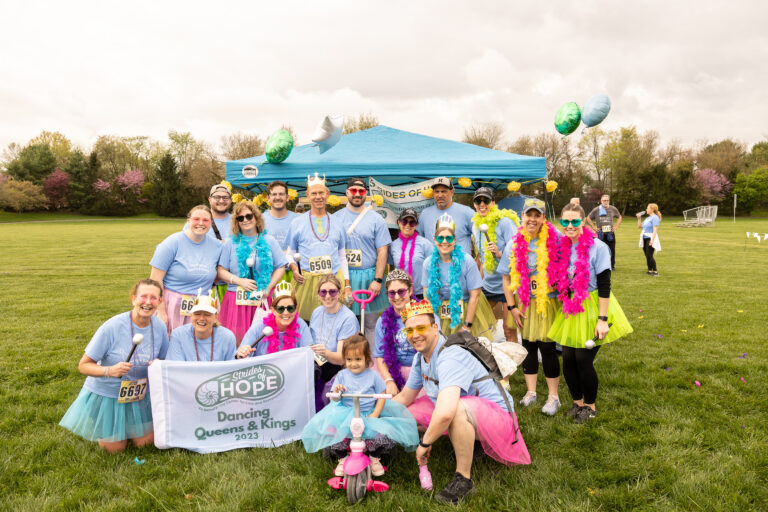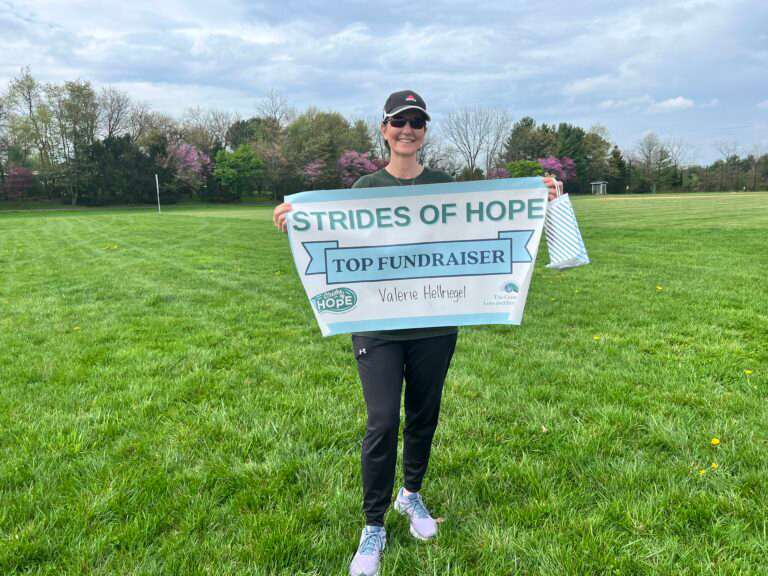 Teams
Dancing Queens and Kings
Rob's Roadies
The JENerals
Miles for Manny
Asher's Army
Ramble on Reese
Doing it for Dude
Team Eric
Chang Gang
Mollee's Milers
Individuals
Valerie Hellriegel
Paul Gregotzki
Suzanne Miller
Emelia Lockwood
Sharon Mersky
Overall Top
Thomas McCullough – 19:05.80
Lara Miller – 20:17.99
Under 18 Age Group
Nolan Mancini
Morgan Majewski
18-29 Age Group
John Donchez
Audrey Schuebel
30-39 Age Group
Dan Dingman
Jessica Caggiano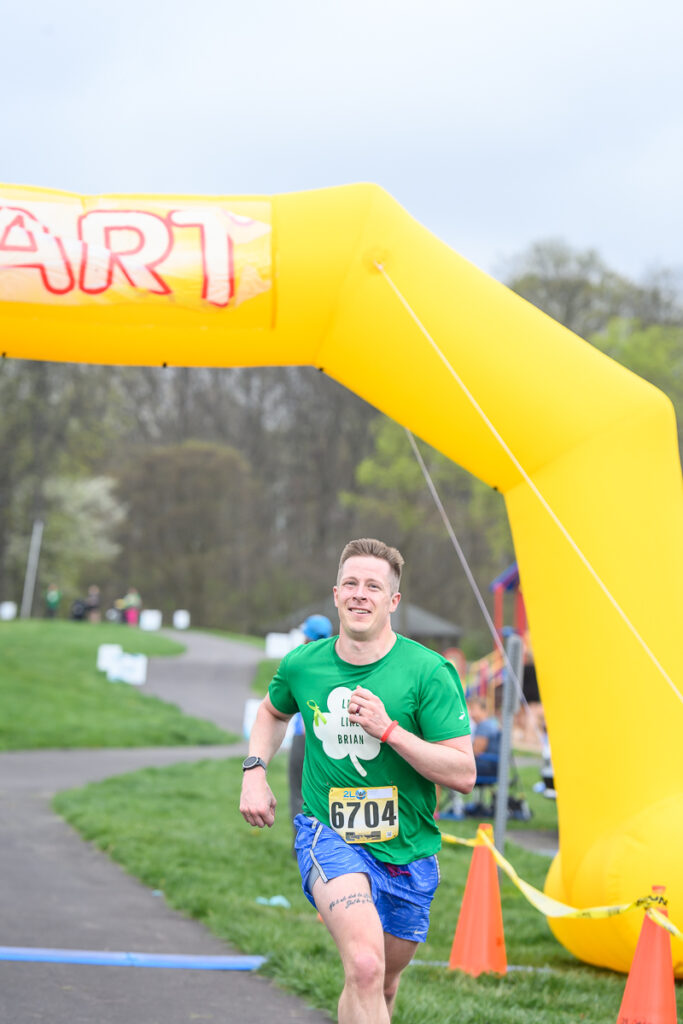 40-49 Age Group
Daniel DiNardo
Christie Torres
50-65 Age Group
Dub Krauth
Jennifer Romano
65+ Age Group
Jeffrey Ledbetter
Judith Gallagher
Enjoy some photos from our event!
Many Thanks to Our Sponsors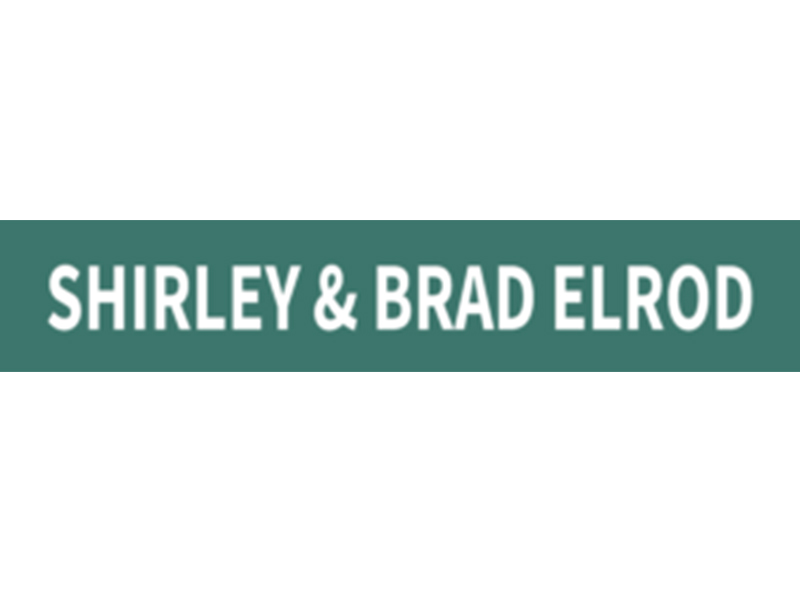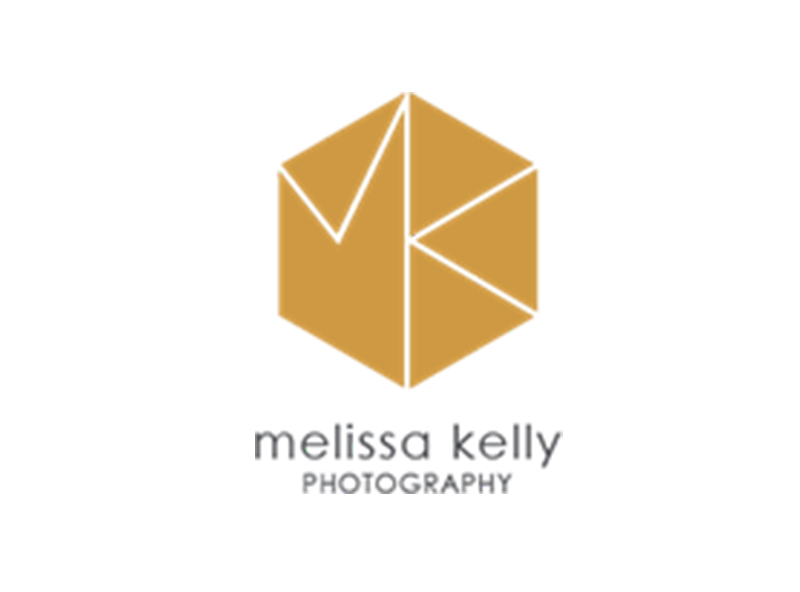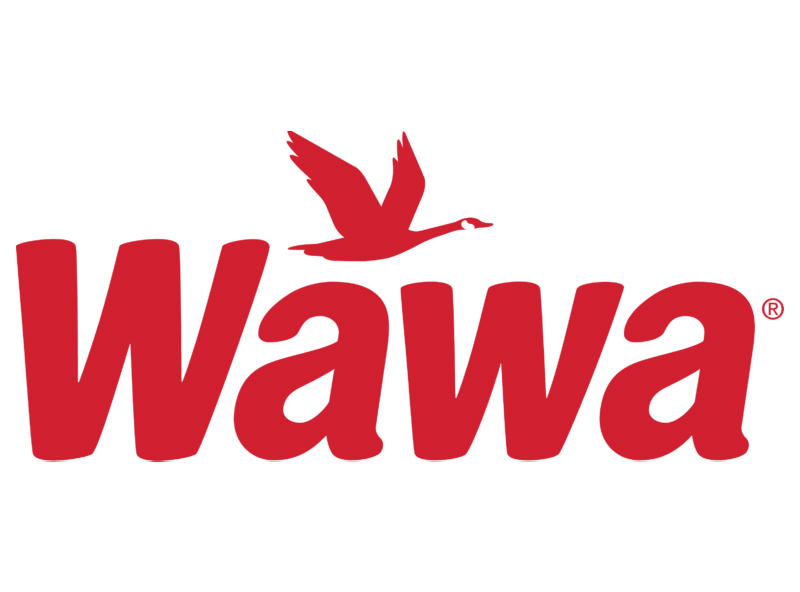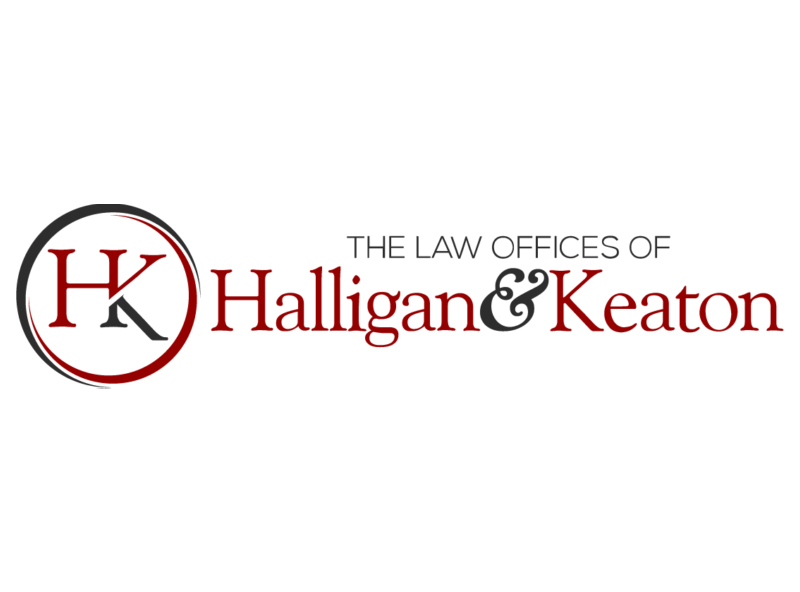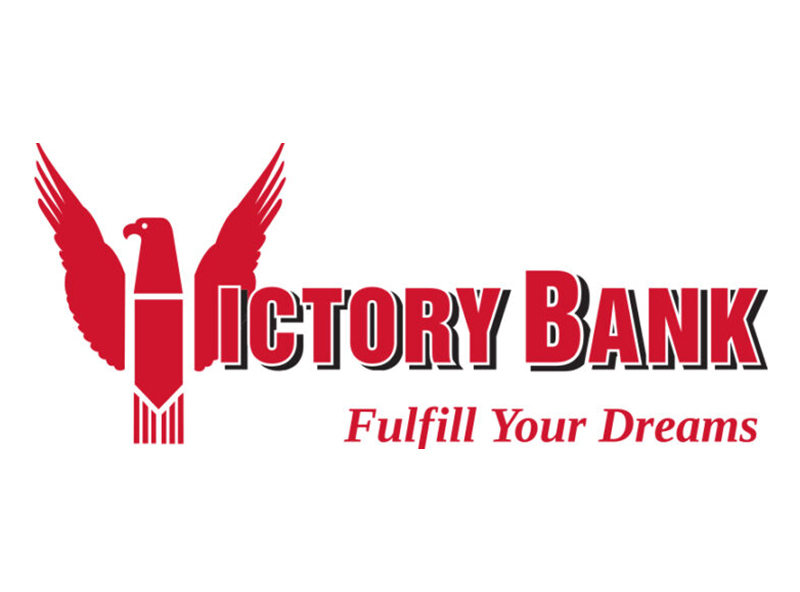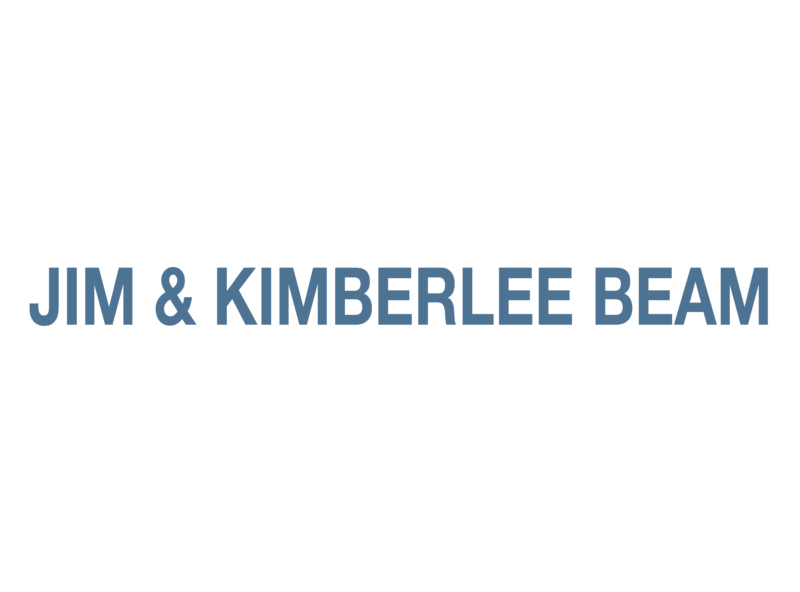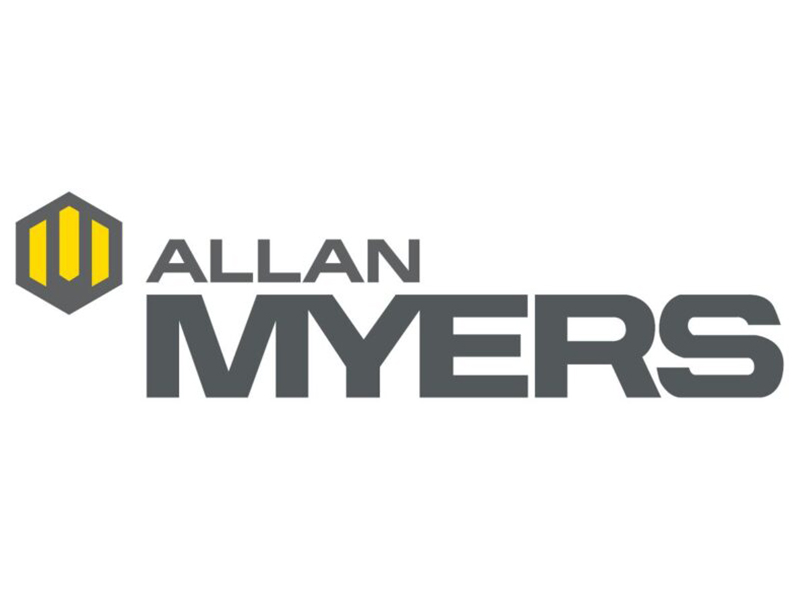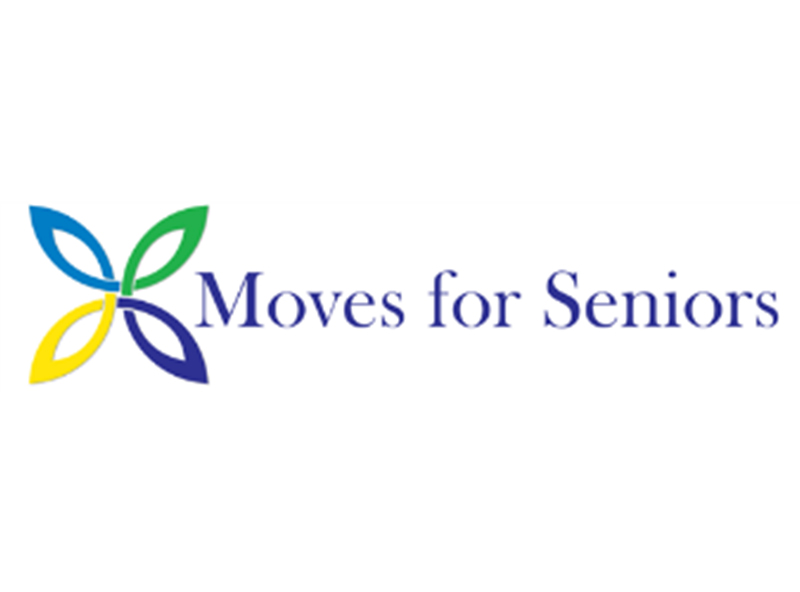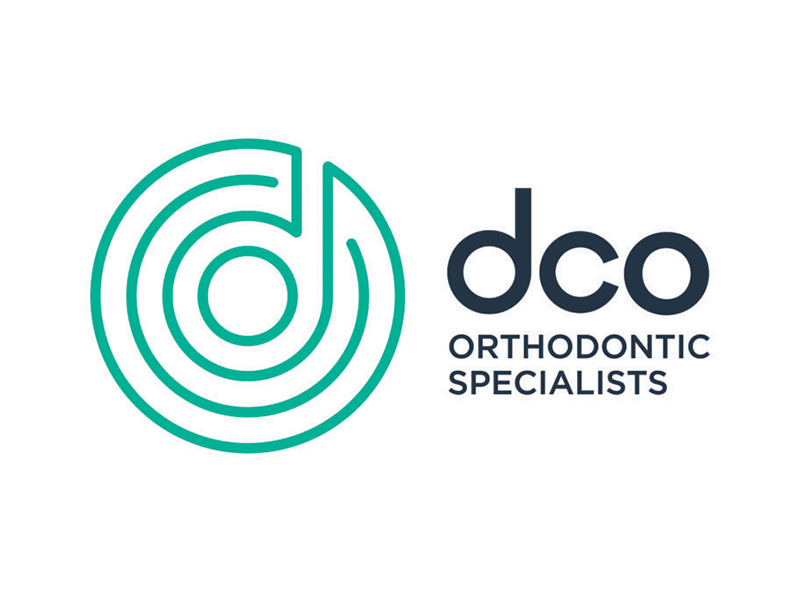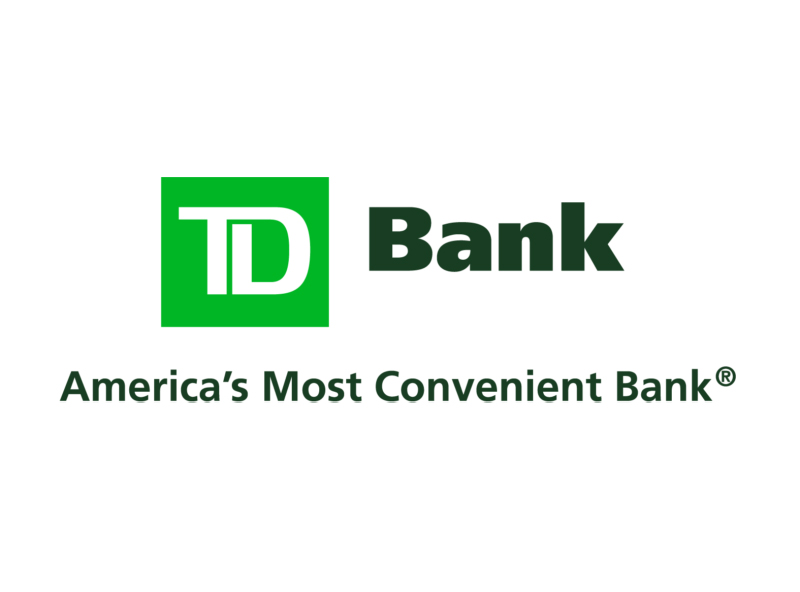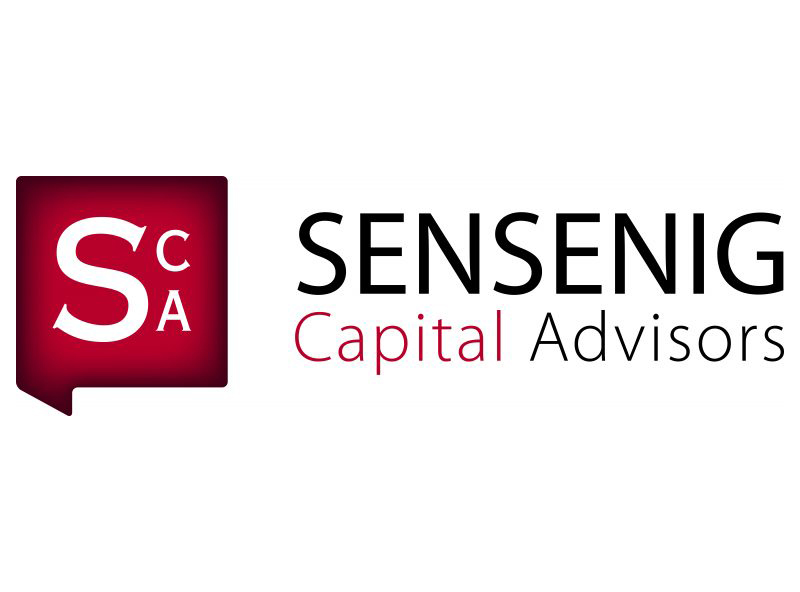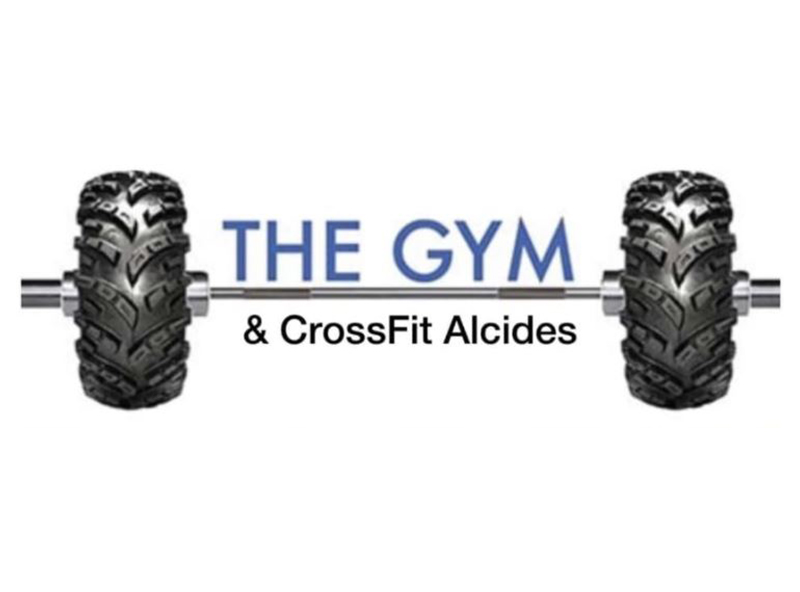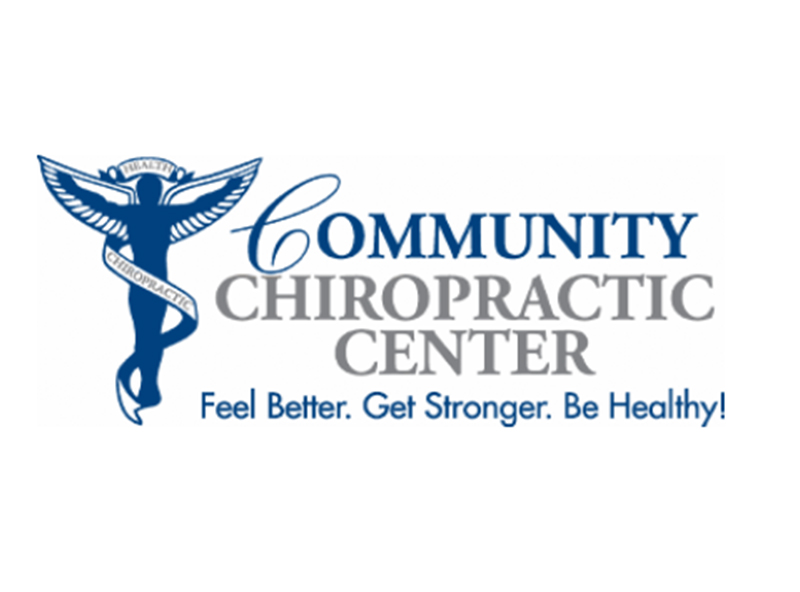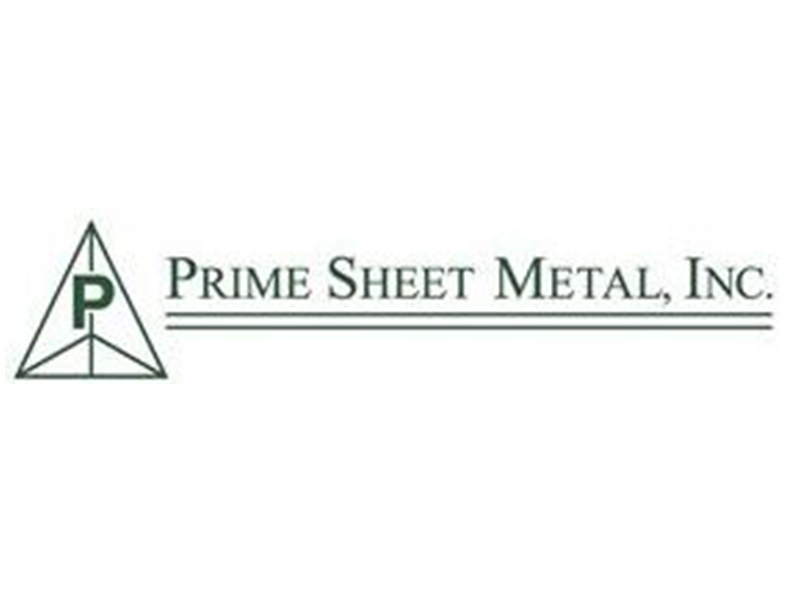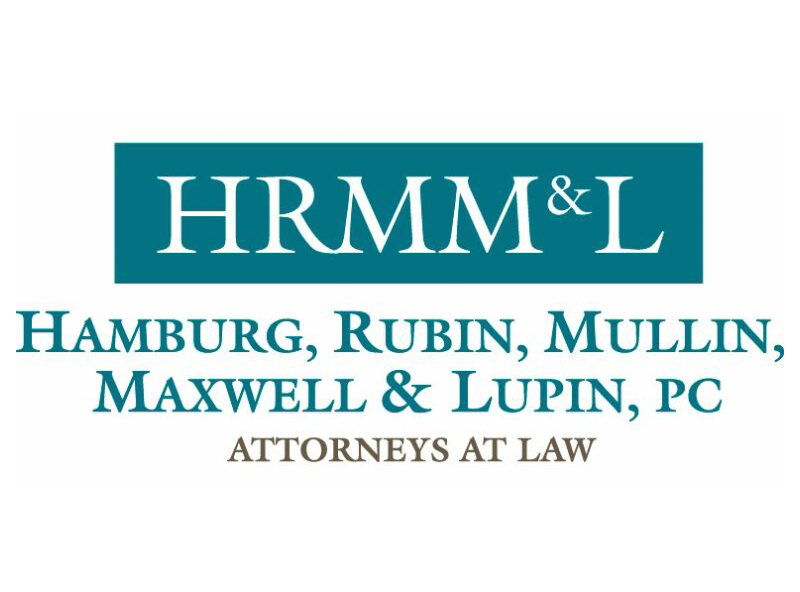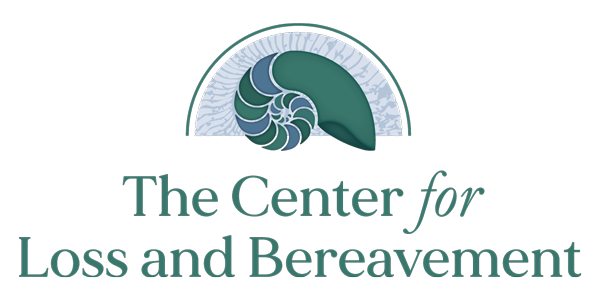 Individual & Family Grief Counseling
Ph: 610-222-4110
Fax: 610-222-4116
3847 Skippack Pike
P.O. Box 1299
Skippack, PA 19474