Our Services
Grief is a universal experience that impacts anyone who has experienced the loss of a loved one, whether it be through death, separation, or other forms of loss. This can include adults, children, and adolescents of all ages and backgrounds. Grief can also affect people who have experienced other types of loss, such as the loss of a relationship, job, or sense of safety and security.
At the Center we believe each individual's experience and reactions within grief's process are intricate, continually evolving, and truly unique. We offer several types of support services so each person can find their distinctive path to healing.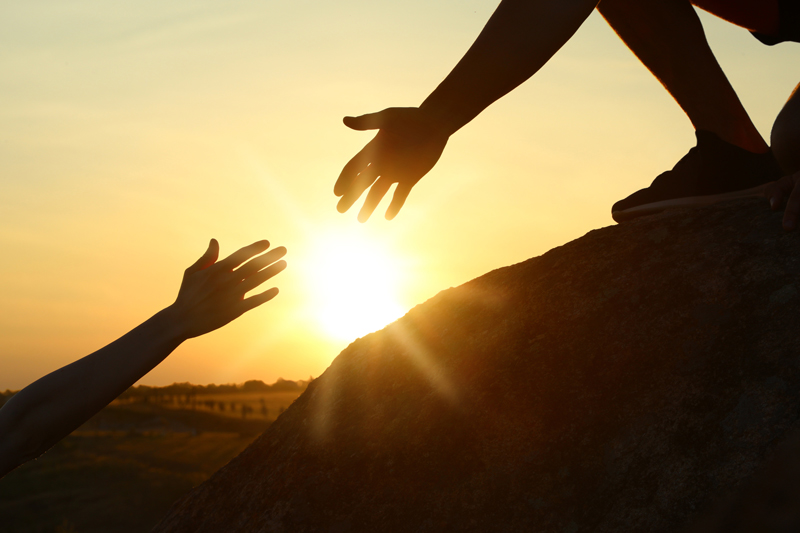 Grief Counseling
Our counselors support individuals, couples, and families of all ages and populations. We provide a safe and supportive space to process emotions and find ways to cope.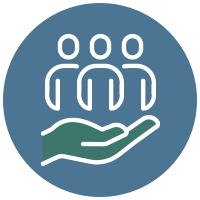 Adult Grief Support Groups
Groups offer connection to adults on similar losses and experiences of grief. Discussions and sharing are led by a facilitator in an atmosphere of respect and hope.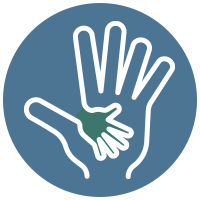 Nello's Corner
A year-round support program for grieving children and their families who have experienced the death of an immediate family member led by trained facilitators.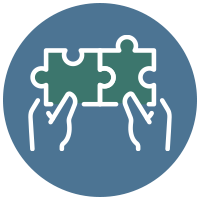 Camp Millie
A summer bereavement camp where children and young teens find friendship, support, and connection through support circles and a diverse program of grief activities.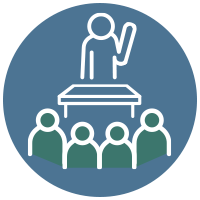 Professional Education
As a PA State Board Continuing Education provider, we offer credits for licensed social workers, marriage/family therapists and licensed professional counselors.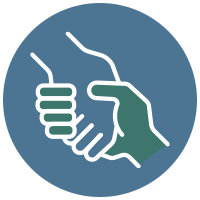 Grief Support Consulting Services
We provide in-house trainings, educational opportunities and process support groups to members of the community and agencies/business by request.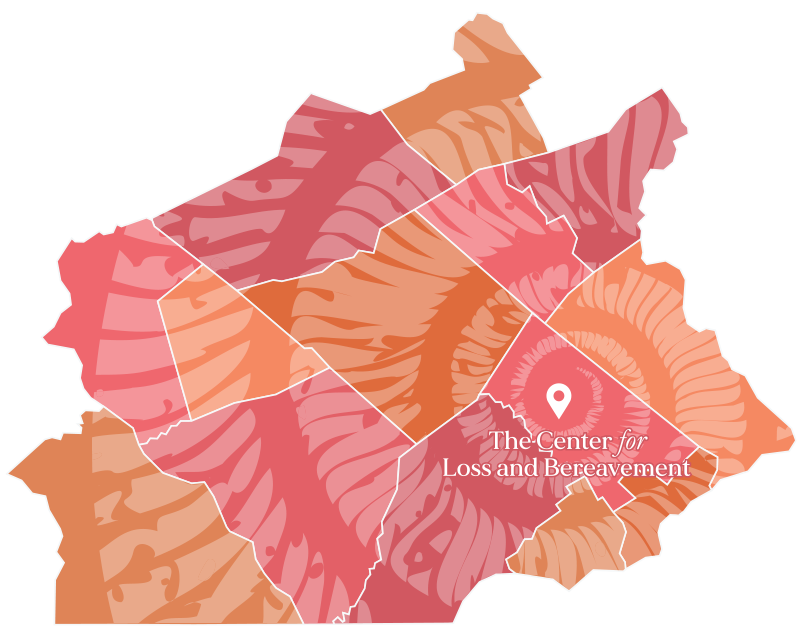 Our Service Area
Our service area for counseling and peer support groups primarily includes community residents of Southeastern PA (the Greater Philadelphia area). Our education and awareness efforts reach far beyond this area. If you are out of our area but would like support finding resources in your state/region, we can assist you finding contacts through our national networks of grief service providers.
Our team works on various schedules and will attend to all needs as quickly as possible, usually within 1-2 business days. Given that we are not able to respond immediately for pressing circumstances, please reach out to local crisis or emergency resources (below) if you require immediate attention or your needs cannot wait.
Call Local Police Department or *911
Montgomery County Emergency Services (MCES)
Montgomery County Mobile Crisis Support
Bucks County Lenape Valley Foundation Crisis Support
Chester County Valley Creek Crisis Center Support
Delaware County Crisis Connections Team
DelPhiladelphia Mental Health Delegate Line
988 Suicine and Crisis Lifeline (Available 24 hours)
National Suicide Prevention Lifeline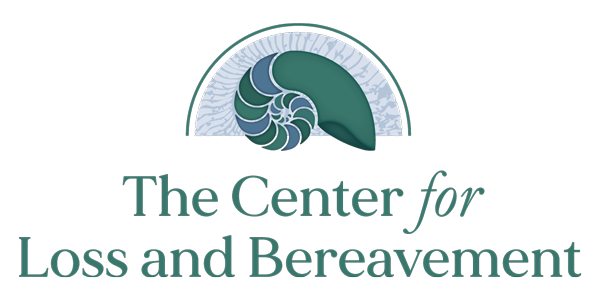 Individual & Family Grief Counseling
Ph: 610-222-4110
Fax: 610-222-4116
3847 Skippack Pike
P.O. Box 1299
Skippack, PA 19474