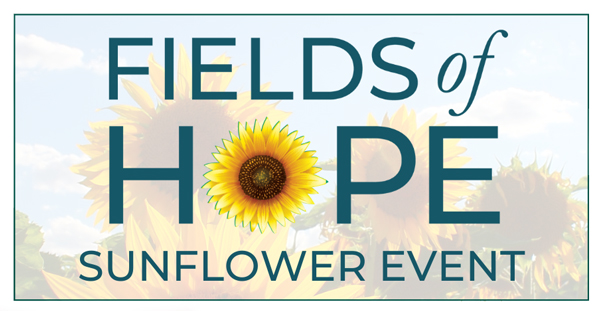 Thank you to everyone who participated, volunteered, sponsored, and donated to the 3rd Annual Fields of Hope Event on July 22-23, 2023!
On a beautiful sunny weekend, the event was a resounding success, with an incredible turnout as hundreds of individuals gathered to show their support for the Center's mission. The day was brimming with exciting activities and meaningful moments. Attendees were treated to sunflower picking, arts and crafts, shared memories and words of hope and inspiration. Silver Orchid Photography  partnered with us to capture hope and community spirit with their professional photo shoots, creating lasting memories against the picturesque backdrop of the farm. Visitors also had the opportunity to take home professional floral arrangement vases, adding a touch of natural beauty to their day.
Every person who graced us with their presence contributed to the warm and radiant atmosphere of the event. The Fields of Hope truly lived up to its name, as each participant left with a heart filled with positivity and a little extra sunshine in their lives.
Special Thanks To:
We would like to extend our heartfelt gratitude to several key individuals and groups who made this event a reality.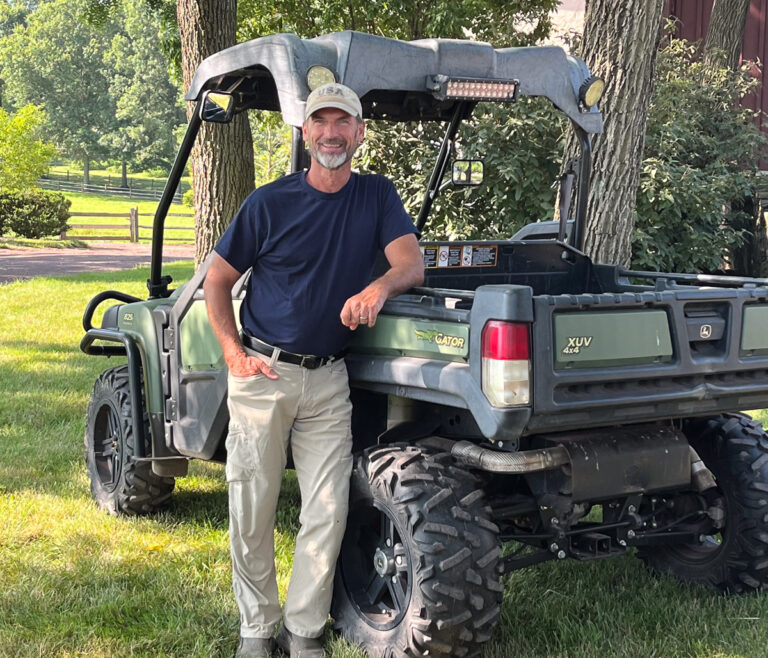 Our sincere thanks go to The Smith Family and Farmer Ed Evans for generously hosting us on their spectacular farm, providing the perfect and picturesque setting for our community to gather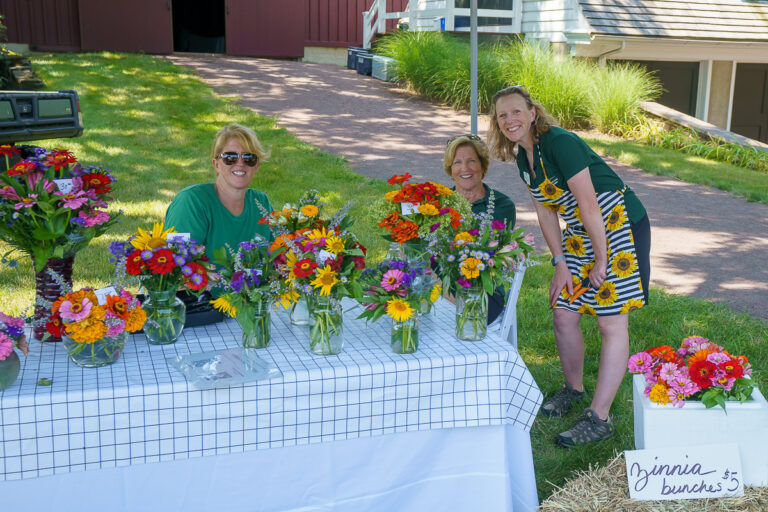 A special shoutout to our dedicated event committee, whose tireless efforts leading up to and during the weekend activities ensured the event's smooth execution. Your hard work did not go unnoticed!

Event Planning Committee: Jill Gallagher, Beth Hunt, Selaine Keaton, Stefanie Keyte, Suzanne Miller, Lauren Rieger, Christine Smith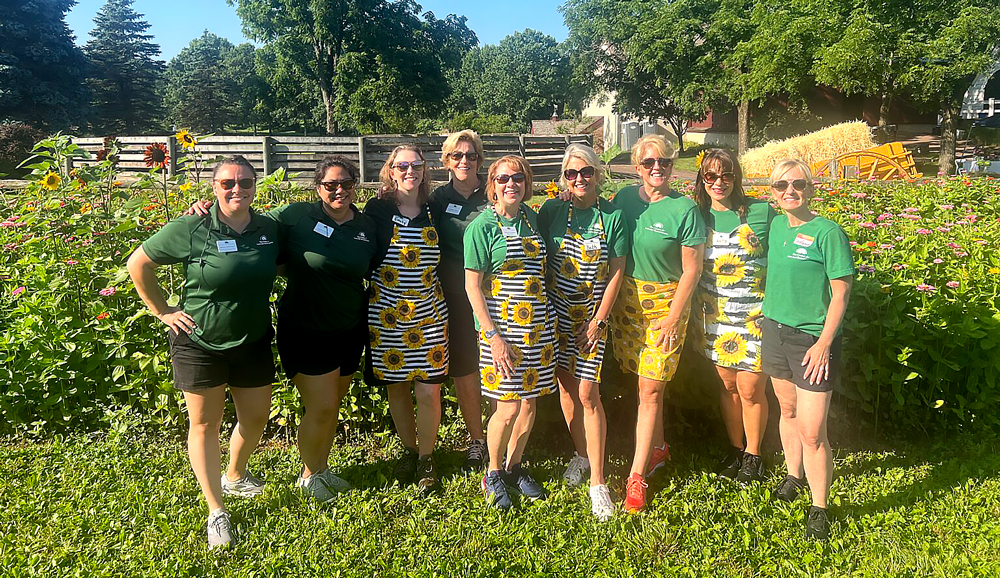 Our event volunteers for enthusiastically working at stations and giving our guests the best possible experience. We love our "Green Shirt Crew" and we couldn't do it without you!

Kristin Amit, Lauren Bolger, Jessica Caggiano, Meg Cinelli, Bonnie Crist, Jon Ditzler, Faith Eagens, Barbara Fisher, Judith Gallagher, Tom Gallagher, Barbi Grifith, Will Hassett, Gina H., Chris Hunt, Lauren Hunt, Elaine Johnston, Aimee Kibbler, Trevor Keaton, Dana Kegerreis, Joanne Lepping-Irvine, Emelia Lockwood, Will Lockwood, Tim Lockwood, Caryn Lucia-Taylor, Jill Manfredo, Patrick Miller, Nikolas Miller, Rob Miller, Sue McGinnis, Amy McNutt, Cody Nederostek, Molla Netsky, Gina Parlanti, Nikki Scott, Anna Stratton, Kelly Taylor, Lynn Reber, Daniel Rieger, Jason Rieger, Joe Rieger, Everett Self, Graham Smith, Andrew Vincent, Charlotte Vincent, Melanie Vincent, Steve Vincent, Victoria Woodford, Deb Zabrodski
Our sponsors (listed below), and every registrant and participant who enjoyed photography sessions and U-Pick  flowers and made this event a tremendous success!
For a visual journey through the Fields of Hope event and a list of our incredible supporters, we invite you to explore our online gallery.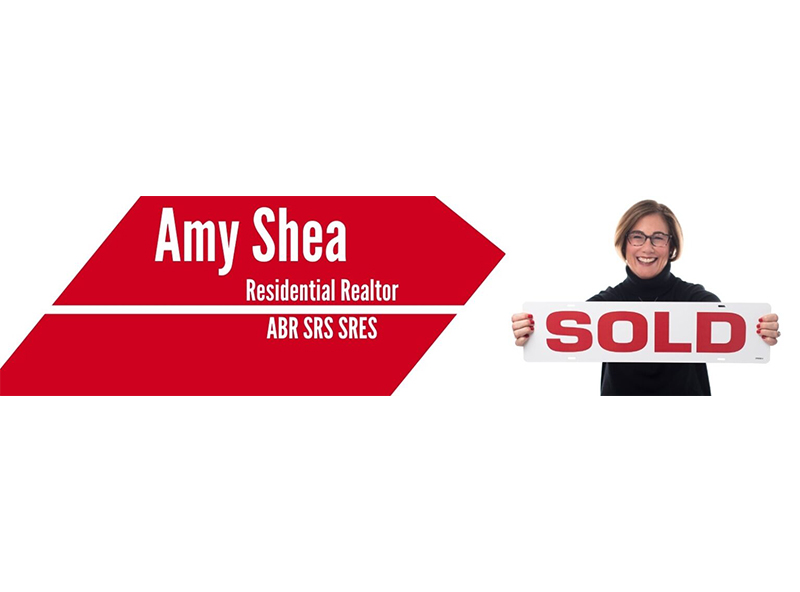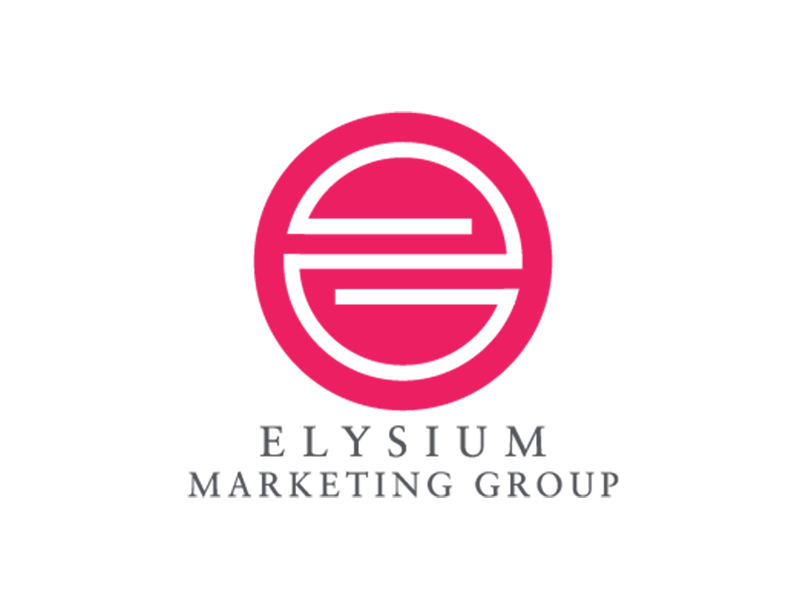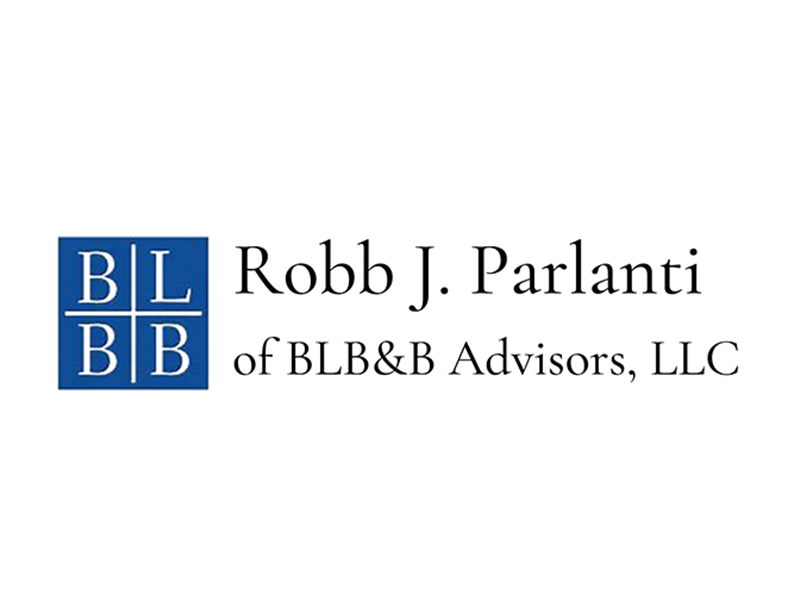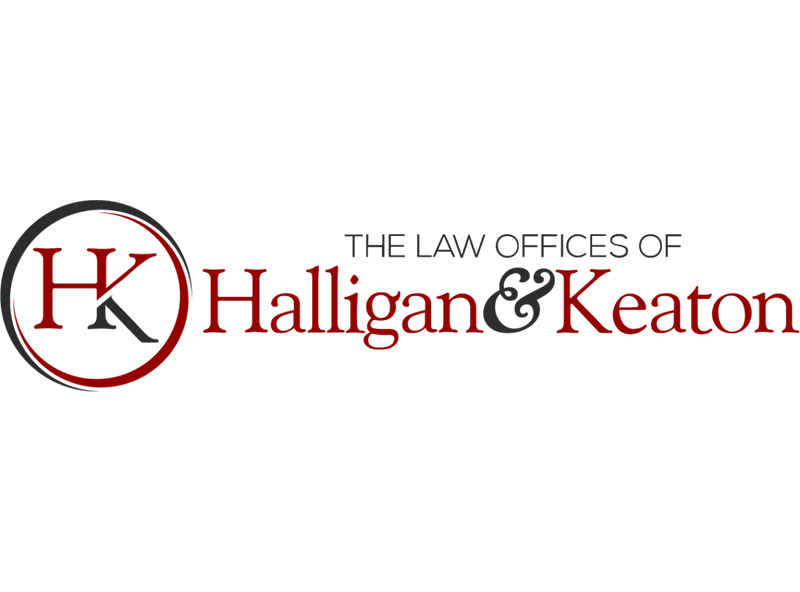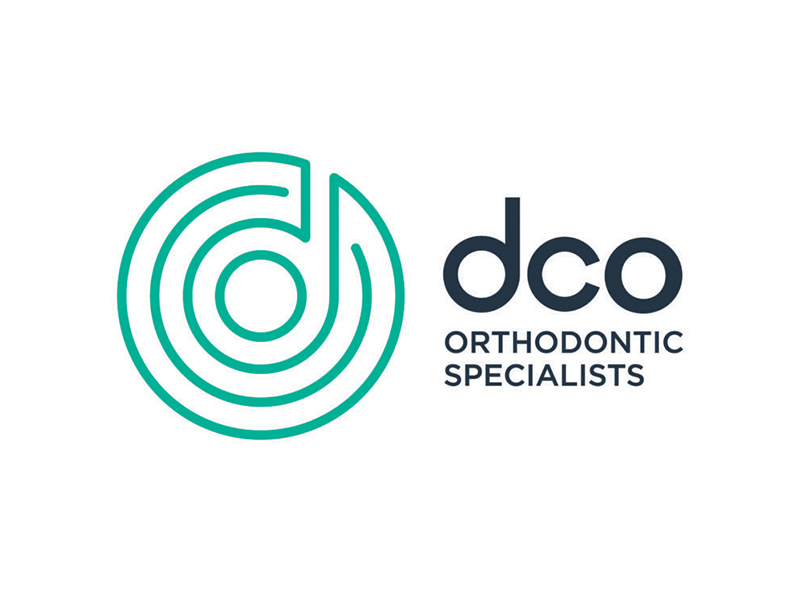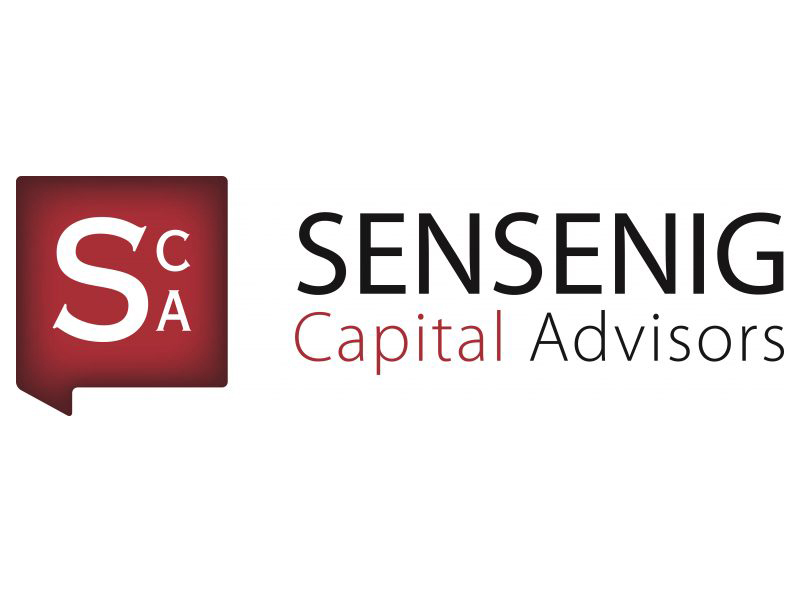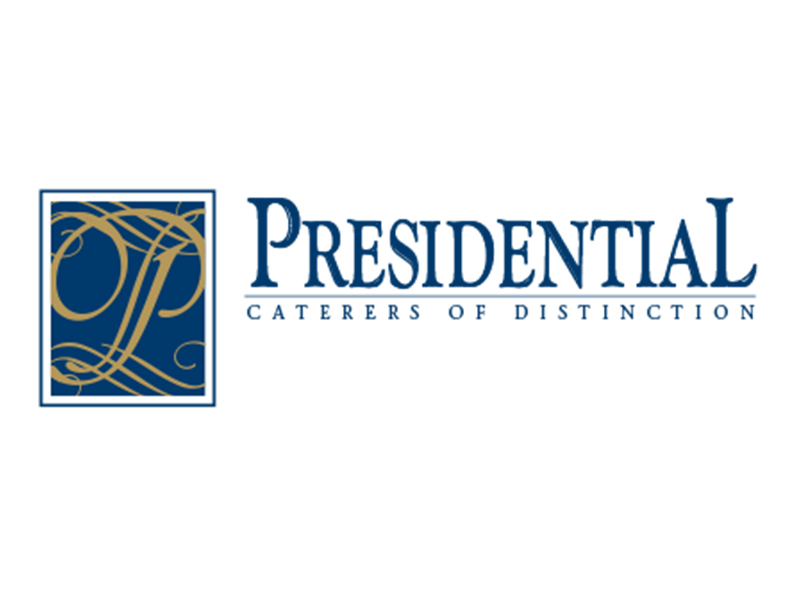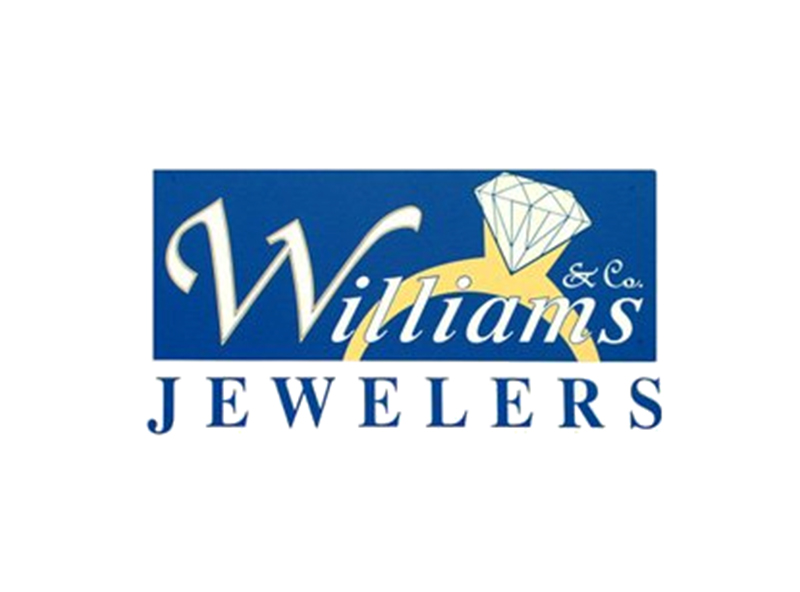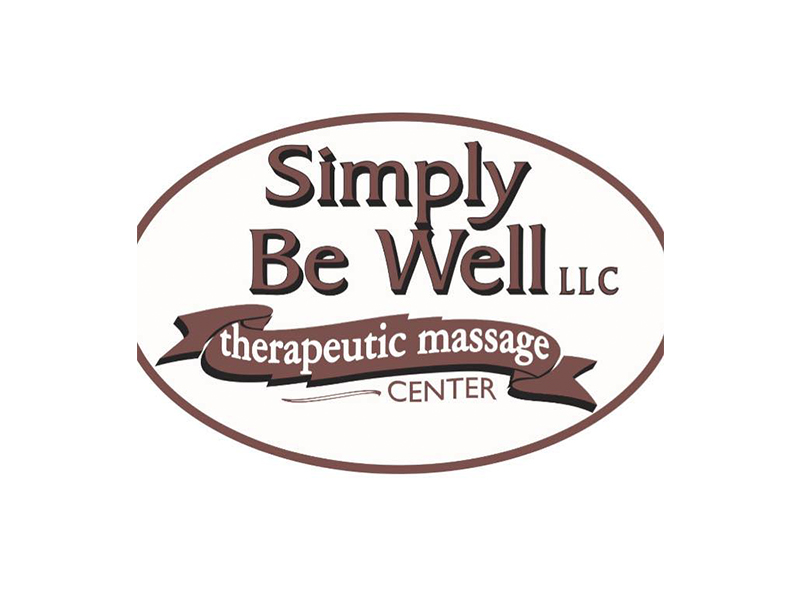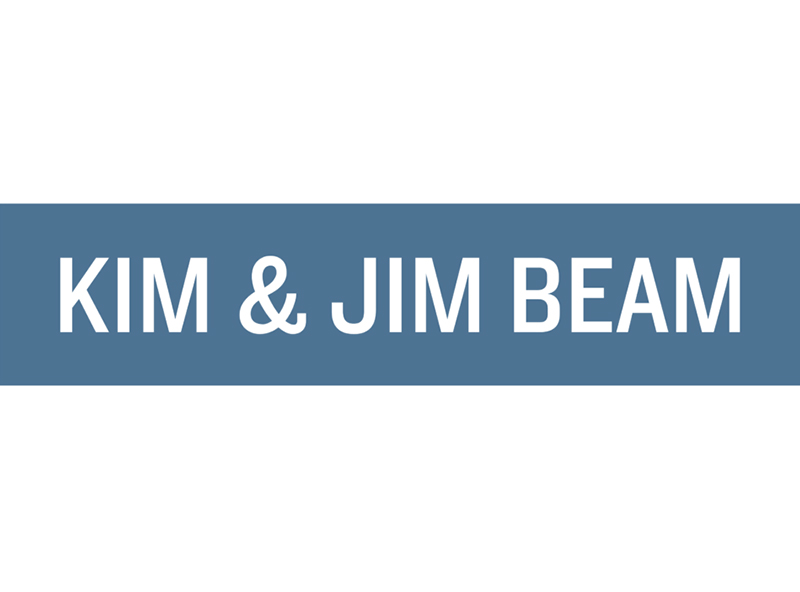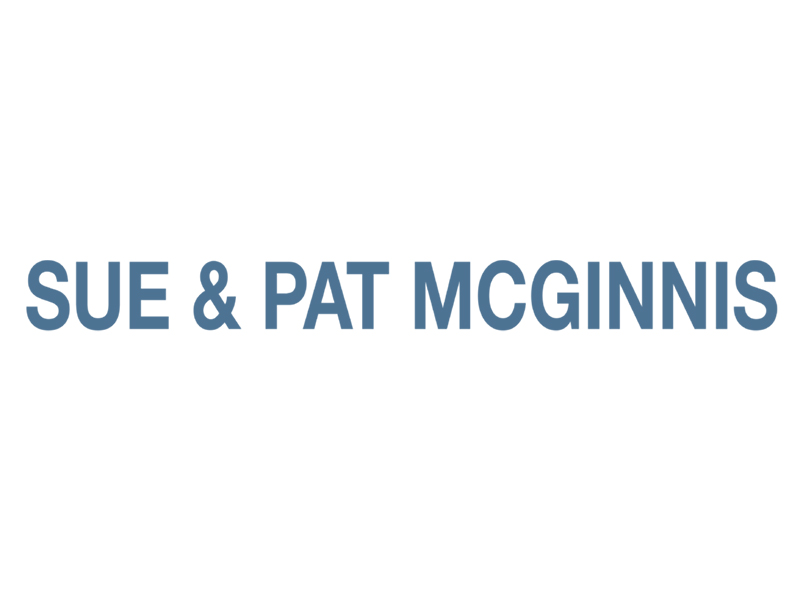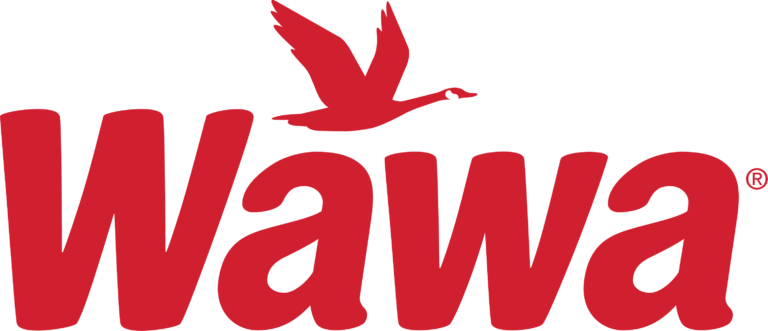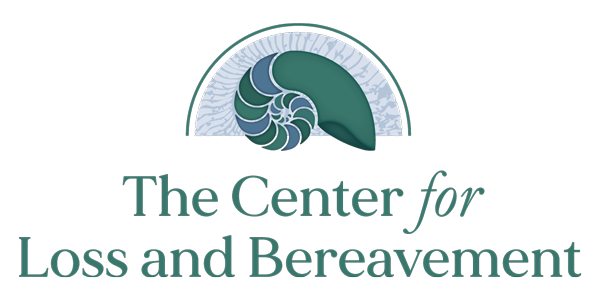 Individual & Family Grief Counseling
Ph: 610-222-4110
Fax: 610-222-4116
3847 Skippack Pike
P.O. Box 1299
Skippack, PA 19474