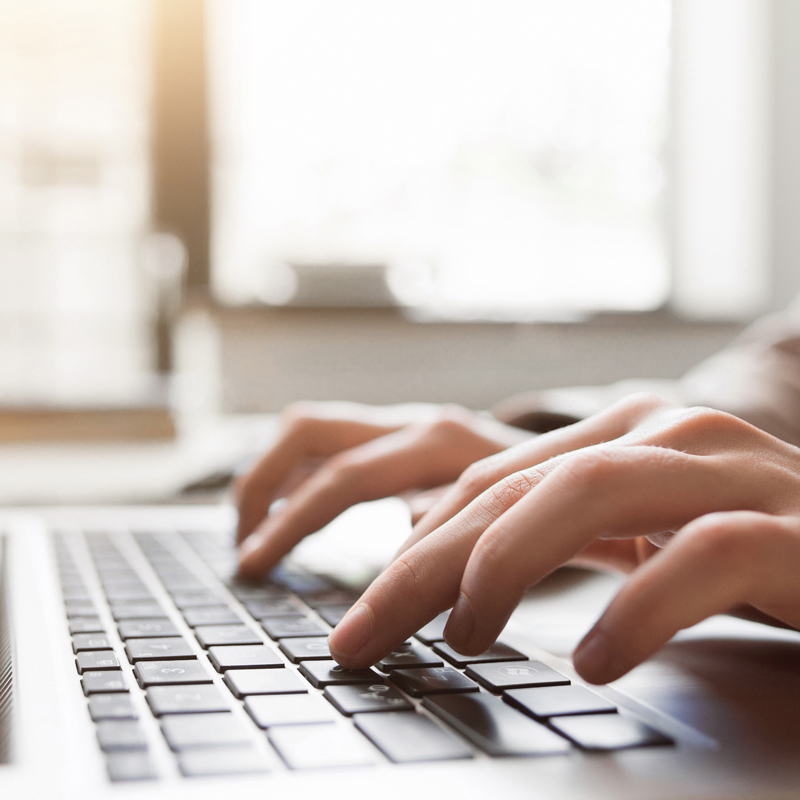 CLB Grief Resources
(Newsletters, Tip Sheets, Grief Notes)
Review our most recent Newsletters, informative Tip Sheets, and Grief Notes written and compiled by the team at The Center for Loss and Bereavement.
Crisis Support
The Center does not provide crisis support services. If you need crisis support, click here for a list of resources.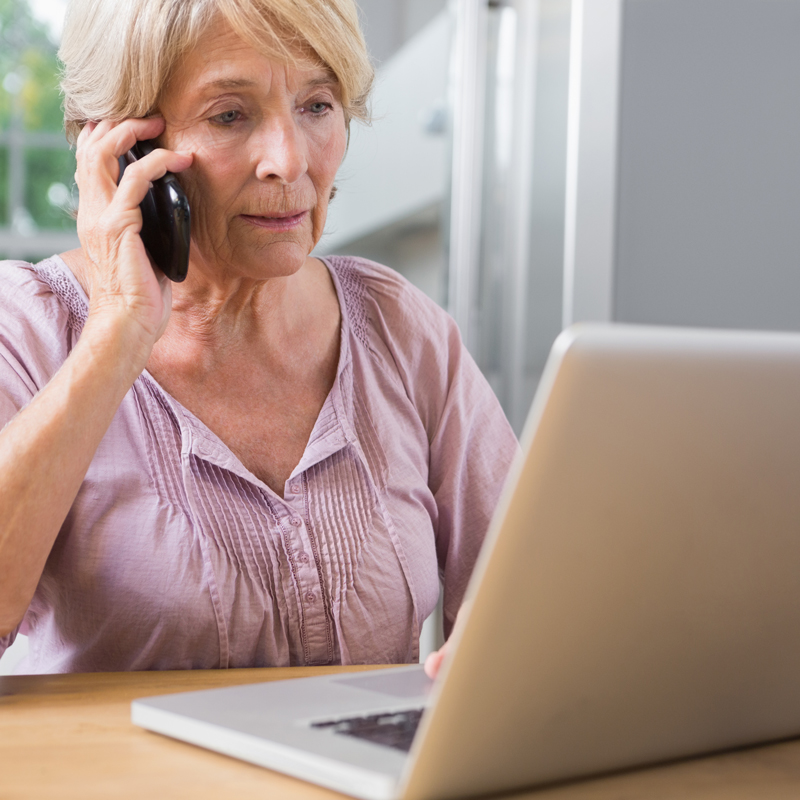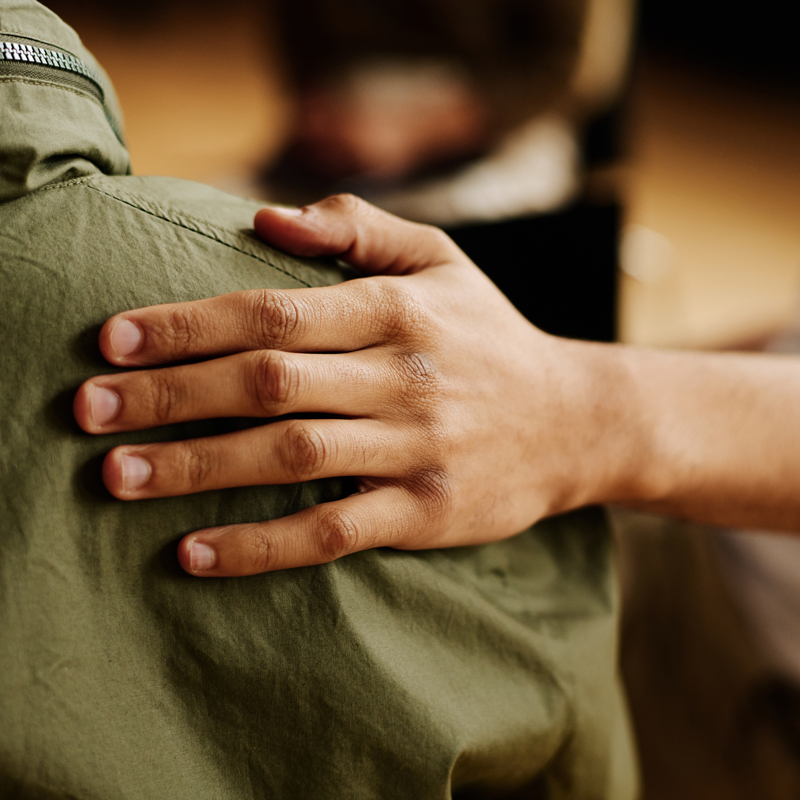 National & Local Support
There are a variety of national resources as well as other local resources available for your support.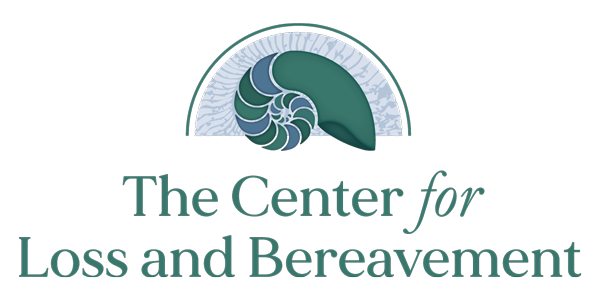 Individual & Family Grief Counseling
Ph: 610-222-4110
Fax: 610-222-4116
3847 Skippack Pike
P.O. Box 1299
Skippack, PA 19474