At our Center, we're on a mission to make a difference for those who have experienced loss, guiding them towards finding solace and regaining their emotional well-being. But here's a little-known fact: We don't rely on government funding to fuel our work. Instead, we depend on the generosity of individuals, as well as foundations and businesses who share our vision. Because of these contributions, we are able to remain a nonprofit with both free and reduced-fee services.
By donating, you can be a beacon of hope for those who are grieving, demonstrating that compassion and understanding can make a profound difference in their lives.
We've made it incredibly easy for you to contribute to our mission through various convenient methods. All donations are tax deductible.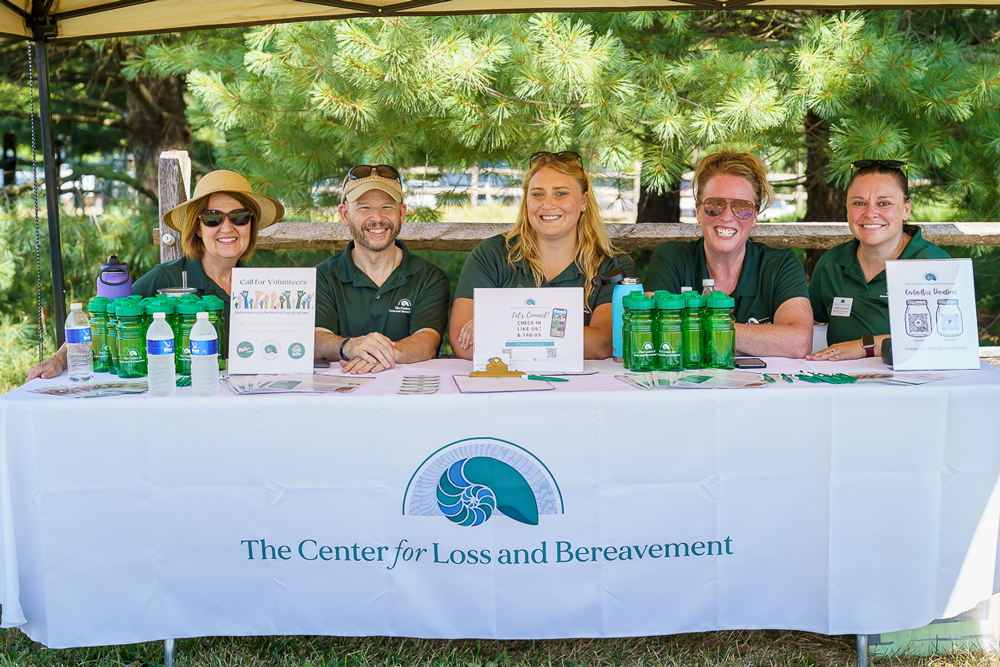 Donations
The simplest way to make an impact is through a financial contribution. We accept the support of individuals, corporations, or foundations. Join our mission with just a few clicks! You can make a secure online donation using your credit/debit card, PayPal, or other digital payment methods by clicking here. It's quick, hassle-free, and every contribution counts. Or you can print and mail a donation form.
Recurring Donations
Grow our impact with consistency! Choose the option to make a recurring donation, and your support will make a lasting difference. Set it up once, and watch as your contribution helps transform lives month after month. You can set up your donation here.
Peer-to-Peer Fundraising
Become an advocate of our mission among your friends and family! Start a personal fundraising campaign on social media and inspire others to contribute. Together, we can achieve incredible milestones and drive meaningful change.
Corporate Matching Gifts
Multiply the impact of your generosity! Check if your employer offers a matching gift program. By participating, your donation can be matched, effectively doubling its value and amplifying the reach of our efforts. Some employers may even match volunteer hours served by their employees with a gift.
In-Kind Donations
Consider donating goods, services, or your time to support our Children's Programs and the Center as a whole. Visit our Wish List to see items we need.
Fundraising Events
Join us at our signature events that support our mission. Stay updated on our upcoming fundraising events and initiatives. Attend, buy tickets, or become a sponsor. Your participation not only supports us financially but also helps raise grief awareness and build a stronger community.
Volunteering
Donate your time and volunteer at events, participate in training to help at Nello's Corner and Camp Millie, or provide professional expertise by applying to the Board of Directors or task force committees.
Legacy Giving
Leave a legacy of compassion and support! Explore legacy giving options, such as including our Center in your will or estate planning. By doing so, you'll ensure that your commitment to making a difference extends beyond your lifetime.
Donate a Highly Appreciated Security
Consider donating with highly appreciated securities like stocks, stock funds, property, or similar holdings that are worth considerably more than when you acquired them. If you sell a highly appreciated holding (outside of a tax-sheltered account such as a traditional IRA) you'll pay capital gains taxes on the difference between its cost and its sale price. Instead, you can donate the security "in kind" to a non-profit organization and avoid the capital gains tax, subject to IRS rules.
Donate Your Required Minimum Distribution (RMD)
When you reach age 70½ you must begin taking RMDs from your tax deferred accounts. If you don't necessarily need your RMD in a given year then consider donating it, as allowed by the IRS, instead of taking it as ordinary income. This is known as a "Qualified Charitable Distribution" and it allows you to avoid extra taxes and higher taxable income. The IRS allows you to donate up to $100,000 annually in this manner.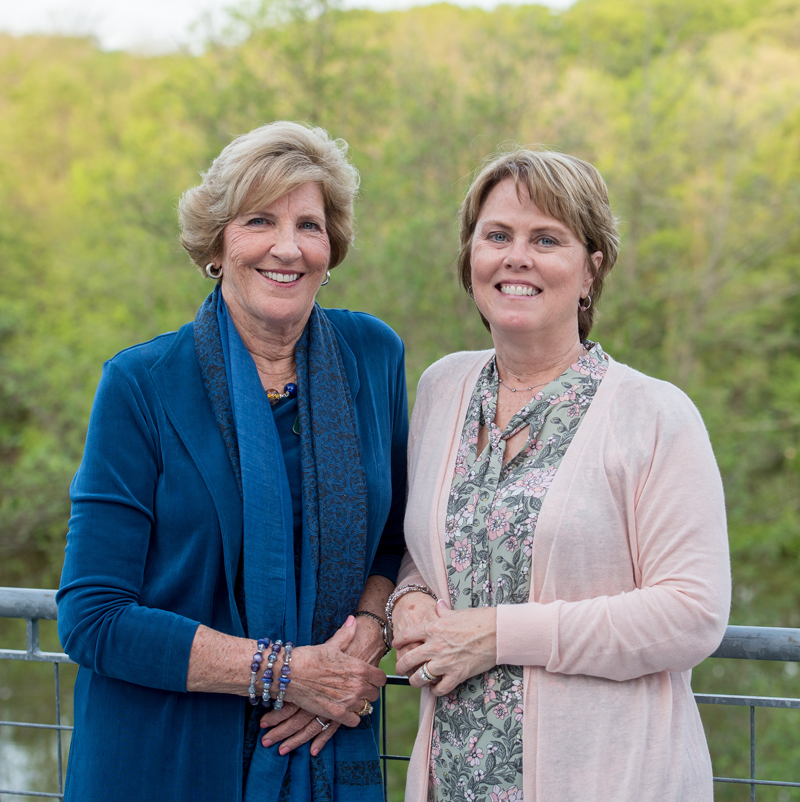 Thank You!
Our generous donors are forever connected to the lives of those who are touched by the Center's light. We give thanks to all of our donors, whose support enables us to continue offering services and programs to those who are grieving.
The Center for Loss and Bereavement is a 501(c)(3) nonprofit organization – contributions are tax deductible to the fullest extent permitted by law. The official registration and financial information of the Center for Loss and Bereavement may be obtained from the Pennsylvania Department of State by calling toll free within Pennsylvania, 1-800-732-0999. Registration does not imply endorsement. Click here to print our donation form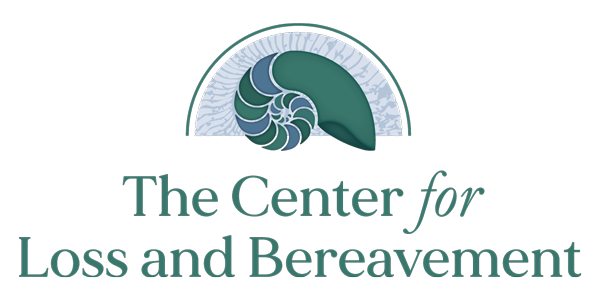 Individual & Family Grief Counseling
Ph: 610-222-4110
Fax: 610-222-4116
3847 Skippack Pike
P.O. Box 1299
Skippack, PA 19474