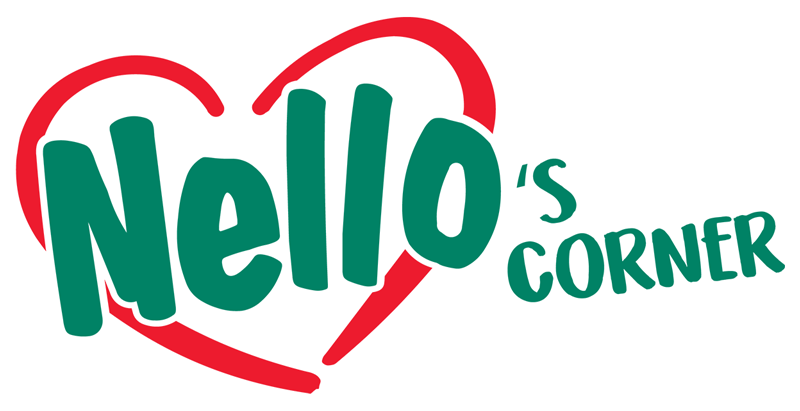 Sadness, hurt, relief, anger. These are just a few of the faces children and teens show when coping with loss. It can be challenging for the adults who care for them, and a support group environment could bring perspective, validation, comfort, and hope to an entire family. Nello's Corner is a family grief support group program offered at our Center in Skippack throughout the school year  for children, teens, and their caregivers who have experienced the death of an immediate family member.
Youth ages 4 to 19 meet twice a month to share activities, discussion, or simply be in the company of peers whose lives have also been impacted by a death. At the same time, parents and guardians are encouraged to meet with one another in a supportive group environment to gain insight on how to help their children cope with grief. All groups are facilitated by professional staff of the Center.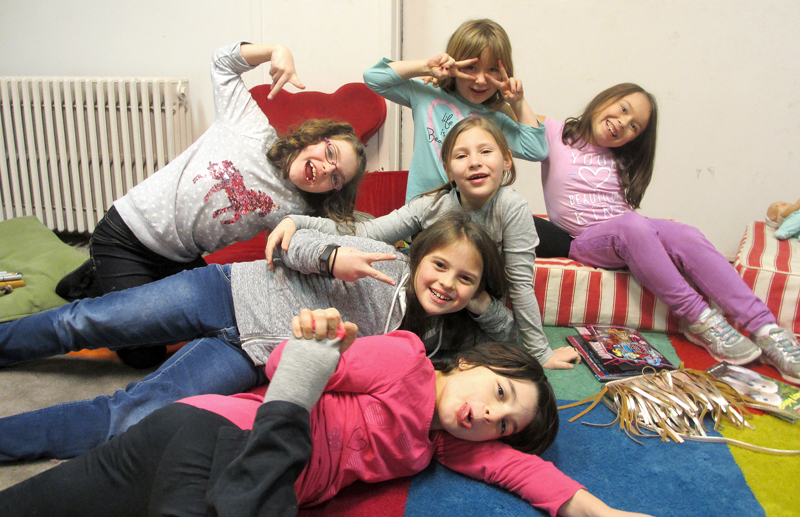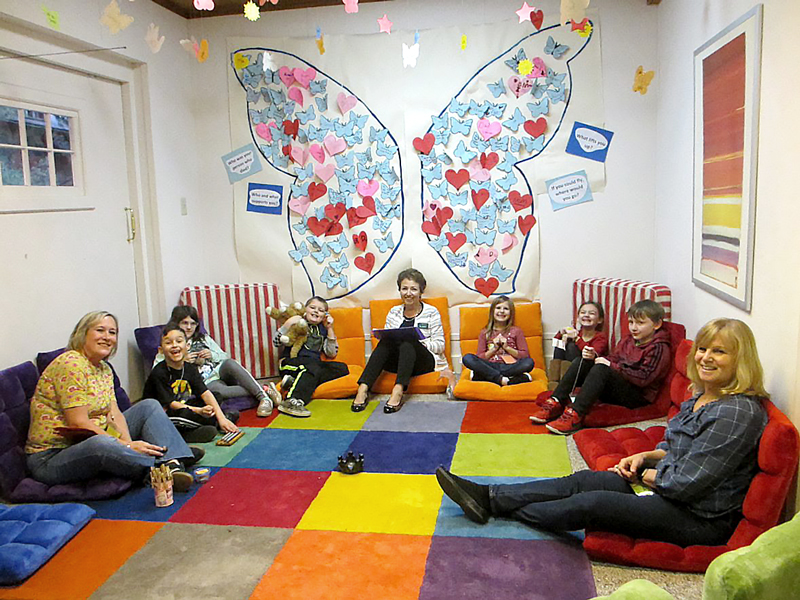 Recommendations for Participation
A time of at least 3 months has passed since the loss (may vary due to individual situations)
Responsible adult must remain on site during the group (except for teen group), either participating in the Caregiver Group offered at the same time or waiting in their car
Children/teens attend their group for 3 sessions before making a commitment to join
After joining a group, regular attendance is made a priority – consistency is key to building support
Families can remain in the program for as long as needed. For some this is 6 months; for others it may be years. The average length of participation is 2 years.
When are Groups Held?
Groups are scheduled on Tuesdays and Wednesdays at our Center in Skippack, PA. Younger children meet from 4:30 – 5:45 pm and older children and teens meet from 7 – 8:15 pm. Groups for adults are held at the same time.
What Can Kids Expect at Nello's Corner?
Age-specific groups for grief activities and discussions, addressing unique challenges.
Arts and music for creative expressions of feelings and memories
New understandings of loss
Build coping strategies and identify personal strengths
Lots of sharing, laughter, and camaraderie
Occasional visits from the Center's therapy dog(s)
What Can Adults Expect at Nello's Corner?
A relaxed, comfortable meeting space
Peer-determined topics for discussions about how to support grieving children
Increased understandings of how children respond to grief and change
Encouragement and tips for challenging parenting situations
New strategies for building supportive family relationships
Opportunity to "be real" with others who truly understand
Who Facilitates the Groups?
Groups are facilitated by grief-educated Center professionals, supported by specially trained adult volunteers.
Is There a Fee to Attend Nello's Corner?
Nello's Corner is a donation-based program and therefore there is no fee to attend. We aim to afford families the opportunity to connect with others at no charge with the assistance of donors, fundraising efforts, and grants to support our programs.
How Did Nello's Corner Get Its Name?
In 1990, Nello and Andrea Naticchione faced the worst thing that can ever happen to two parents: they lost their 9-year-old son, Nello IV, to a congenital heart condition. But out of their grief came a mission, and a purpose: a foundation with a goal to help others, particularly children, deal with the loss of a loved one. Today, "Nello's Corner," helps countless families find community, strength, and healing, and is supported with funding from many donors, including the Nello Memorial Committee.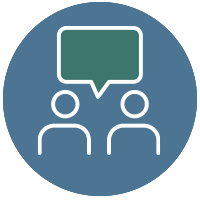 If you're interested in learning more about Nello's Corner, submit a request for more information here or by calling 610-222-4110. Our Intake Coordinator, Hannah, will discuss your support needs and guide you through the registration process.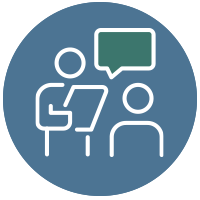 STEP 2:
Initial Service Consultation
Upon receipt of submitted Registration, a member of our Nello's Corner staff team will contact you to review your situation and discuss schedules. An informal visit to our Center prior to starting the program, will be arranged. This will help your family feel prepared for starting groups.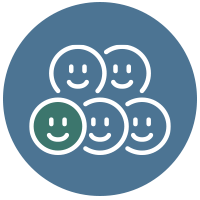 STEP 3:
Get support and make connections
Participate in our programming and receive grief support with peers and our professional staff.
What Our Families Have to Say…
"At Nello's Corner, it's comforting and you're not alone. Here, others know how it feels and people support you."
Youth Participant
"The thing that helps me the most about Nello's Corner is learning to share my true feelings with others who understand because we have similar stories. Just having a time and place to talk about my dad helps my anxiety."
Youth Participant
"Nello's Corner has been amazing for my children. They love going and come out after their session with smiles. I have also benefited a great amount from the adult/parent groups. I know I am not alone and being able to hear other's stories and get suggestions on how to continue to keep going even in the hardest times has made this loss so much easier."
Danielle, Parent Participant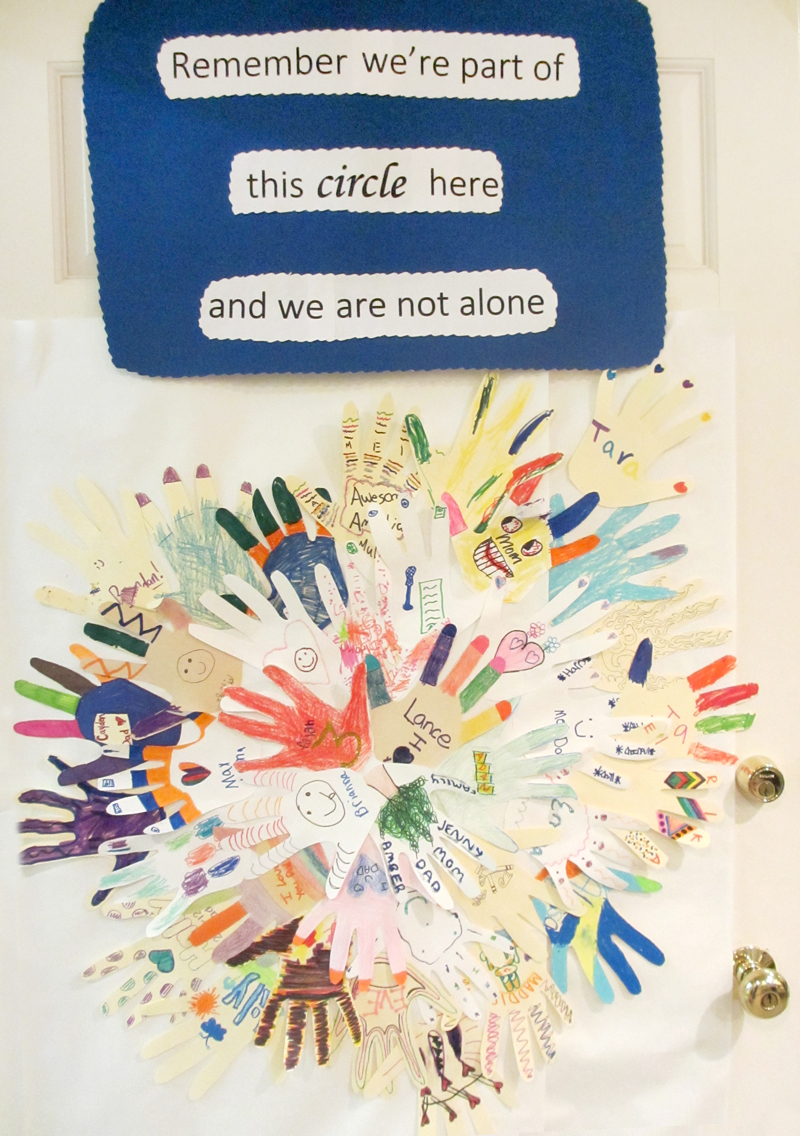 Please consider how you could help. We greatly appreciate:
Monetary donations to the Center help defray costs and support scholarships
Interested in volunteering as a Camp Buddy, with activities, or as a facilitator?
We also appreciate Gift Cards to stores such as Amazon, Walmart, Michaels and Costco to purchase crafts, game supplies and snacks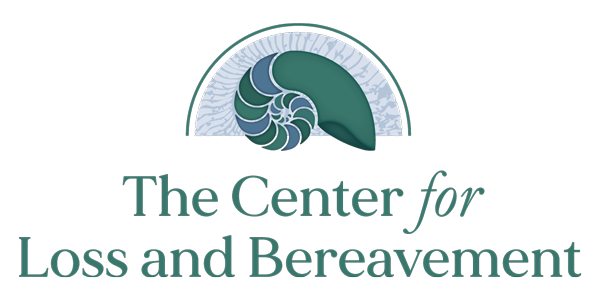 Individual & Family Grief Counseling
Ph: 610-222-4110
Fax: 610-222-4116
3847 Skippack Pike
P.O. Box 1299
Skippack, PA 19474