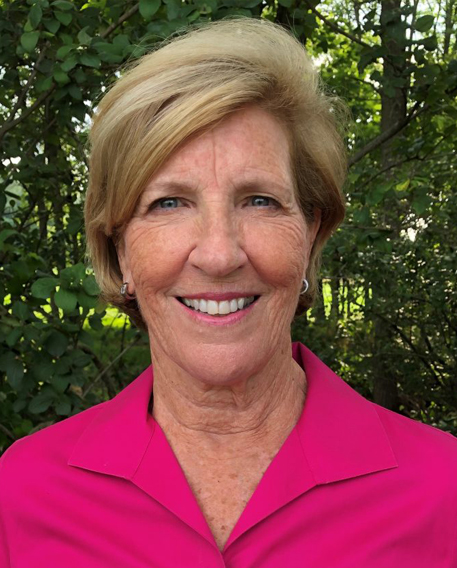 "Developing and building the Center was the most creative and rewarding work I have ever done."
Christine Smith
Co-Founder
What initially drew you to this sensitive, specialized field, and inspired you to found The Center for Loss and Bereavement?
My sister and her 3 year old son died in a car accident when I was 22 years old and life as I knew it changed forever. No one is ever prepared for such traumatic loss. My life journey took me into the counseling field and knowing our family was still suffering years later from the accident I felt compelled to do something. There were no specialized bereavement services at that time so once I met Shirley, who had the same desires as I did, to do this kind of work, we developed the Center.
Share about your experience in building The Center, the roles you served over the years, and the most meaningful memories you hold.
Developing and building the Center is the most creative and rewarding work I have ever done. As Executive Director, I wore many hats from developing programs and writing grants to sweeping the porches and licking stamps and envelopes. There was so much to be done! Shirley and I were a team in the best sense of the word.  We dug into everything with enthusiasm and there was nothing we wouldn't do to further the mission of the Center…and along the way became great friends and life-long advocates for the CLB. Later, as President of the Board, I worked closely with a small group of tireless ambassadors who were our cheerleaders and I will be forever grateful for the amount of time each one gave to us and the mission.
What are your hopes for The Center for Loss and Bereavement's future in carrying out your vision and mission?
My hope for the future is to keep carrying out the mission of bringing hope to those who have suffered deep loss…for them to know we are an organization that cares deeply about them and will walk alongside them during their journey.
What are your hopes for people who seek support from The Center?
My hope for the people who seek support is to help them heal and find comfort through our mission and with well-trained and caring professionals.
What would you want to express to those who have supported The Center through dedication work, volunteerism, board leadership, or in donor support?
There are no words to express enough my gratitude to all the groups of people who have helped to further the mission of the Center over the past 20 years. You have and continue to be our backbone! We can only hope you will continue your support for the next 20 years!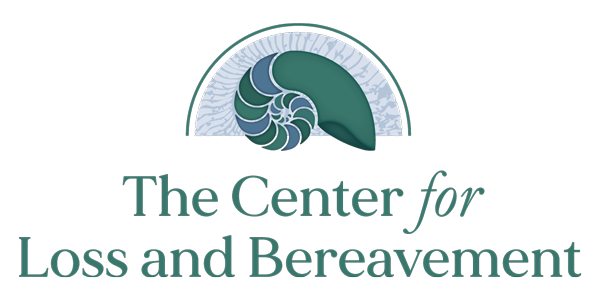 Individual & Family Grief Counseling
Ph: 610-222-4110
Fax: 610-222-4116
3847 Skippack Pike
P.O. Box 1299
Skippack, PA 19474