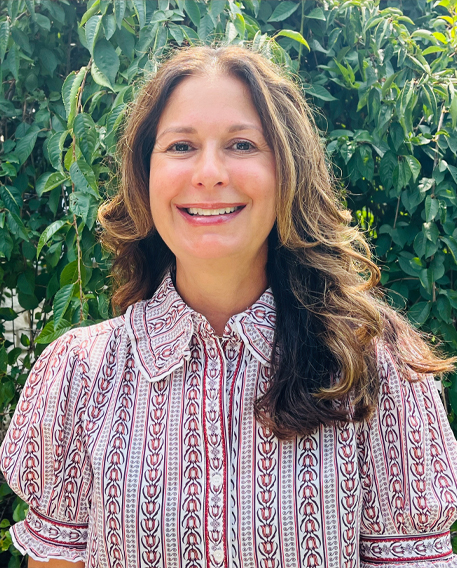 kobrien@bereavementcenter.org
Kristen O'Brien
Development Officer

Kristen supports the Center and its clients with a relationship driven approach to philanthropy. She places emphasis on active listening to enable creation of a relationship that is beneficial to both the donor and The Center. Kristen has a background in development, operations, nonprofit leadership and management and trauma sensitive approaches to client and donor care. She creates partnerships in the community to support the Center's mission and believes strongly in the healing power of supporting and comforting others through philanthropic work.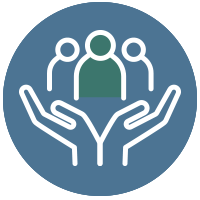 Roles at the Center
Community Engagement / Outreach
Philanthropy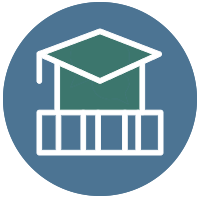 Education/Degrees
MBA with a Specialization in Information Systems from St. Joseph's University
BS in Business Administration from Villanova University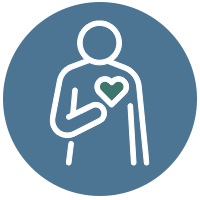 Outside of work I can be found…
…on the tennis court, on the trail or paddling in my kayak.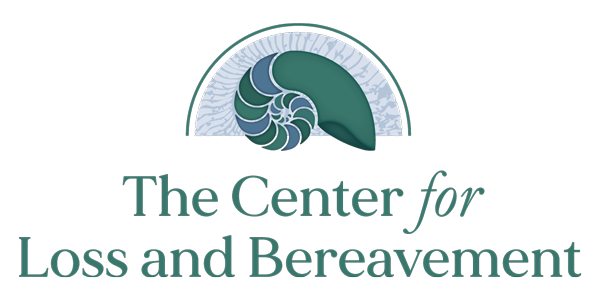 Individual & Family Grief Counseling
Ph: 610-222-4110
Fax: 610-222-4116
3847 Skippack Pike
P.O. Box 1299
Skippack, PA 19474