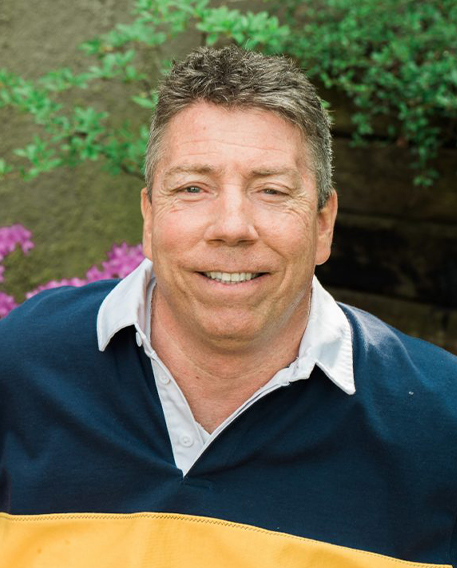 Steve Keller
In 1983, Steve was involved in an auto accident in which he was spinal cord injured which necessitates continued use of a wheelchair. Three years later, Steve's father died due to cancer. These personal losses and life experiences have enabled Steve to develop a somewhat unique perspective and deep level of empathy for those confronted with issues of disability, chronic illness, and/or bereavement.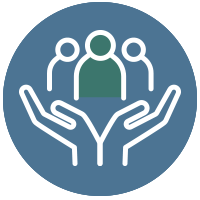 Roles at the Center
Grief Counselor
Grief Educator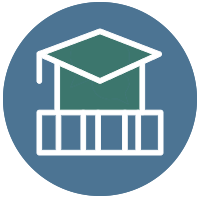 Education/Degrees
BA in Biology – University of Delaware
LMFT (Masters in Marriage and Family Therapy) – Hahnemann University
AAMFT (American Association of Marriage and Family Therapy) clinical member
CT (Certificate in Thanatology)-Association of Death Education and Counseling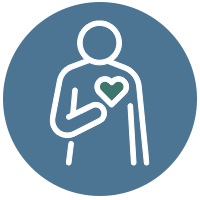 Outside of work I can be found…
…whenever possible, I can be found sitting by a stream, lake, or ocean embracing the precious gifts offered by mother nature.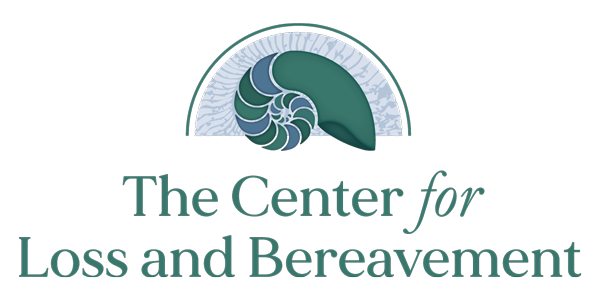 Individual & Family Grief Counseling
Ph: 610-222-4110
Fax: 610-222-4116
3847 Skippack Pike
P.O. Box 1299
Skippack, PA 19474