Donate
Through Our Website   •   Via The United Way of Greater Philadelphia and Southern NJ (Donor Number #16403)   •   Or help us by shopping at Amazon.com
Upcoming Events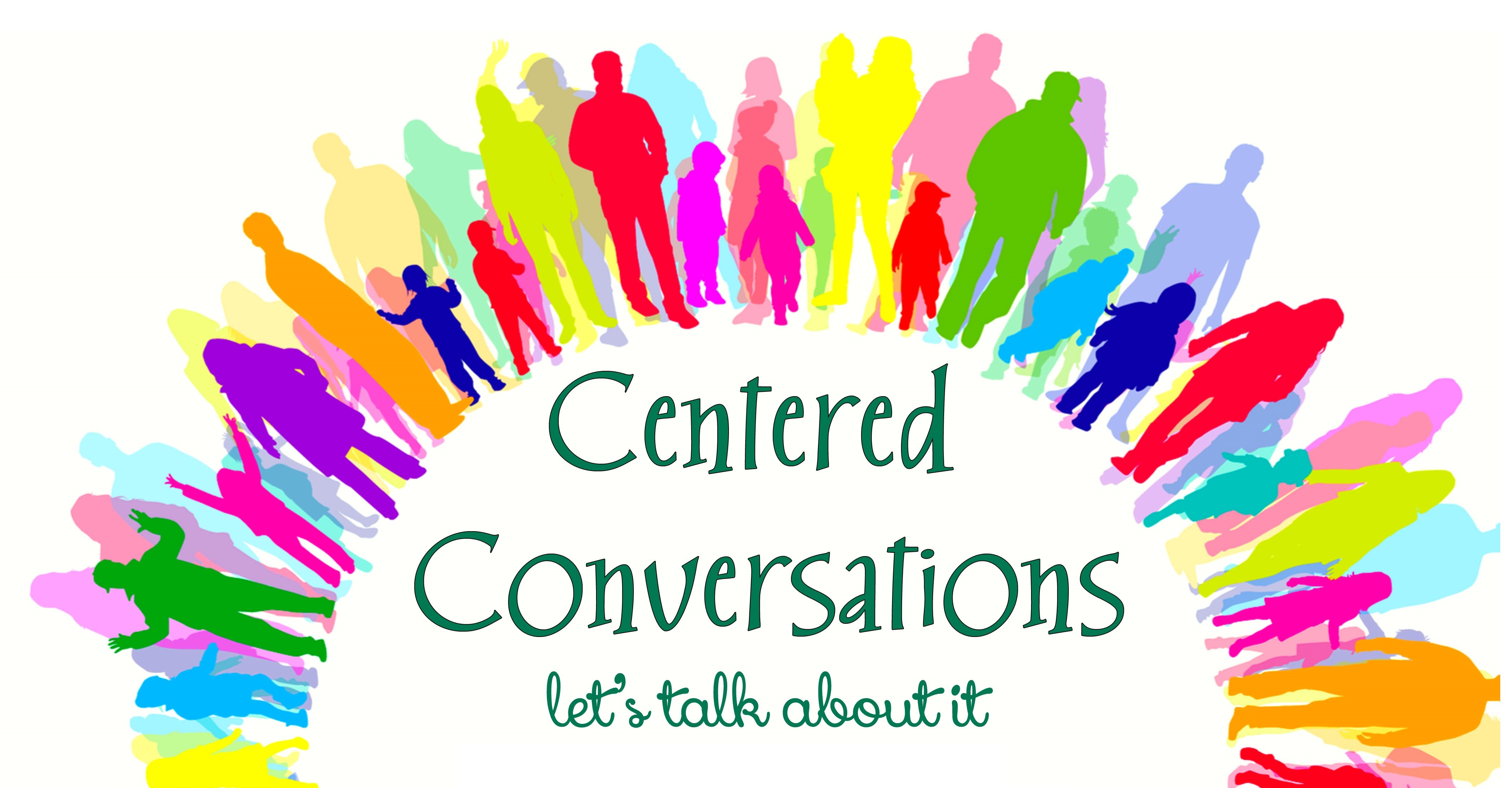 Resiliency & Growth
Thursday, May 20 2021 1:00pm-2:00pm 


Camp Millie is a summer bereavement daytime camp where children and young teens can find friendship, support and feel less alone in their grief of a family member.
June 21-24

U-Pick to Spread Hope Sunflower Event
July 17-20
This event will be held this summer! More details coming soon!


November 6, 2021
More details to come!
---

For more information specific to our services related to the COVID19 grief-impact, click here.