The Center hosts two annual events where we invite the community to gather together to make meaningful connections and raise awareness of the needs of those who are grieving. All funds raised during these inspiring events directly support our programming efforts and mission.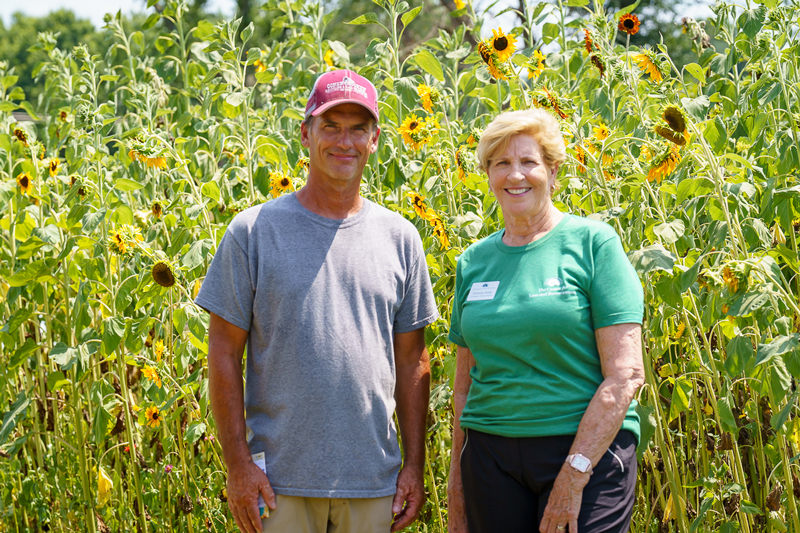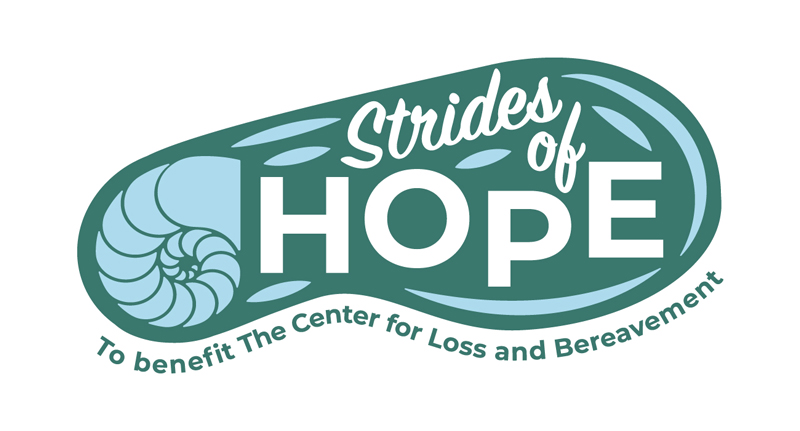 Strides of Hope
5K Walk/Run and Kids Fun Run
Lace up your sneakers and join us for an inspiring and heartwarming event that will leave you feeling invigorated and fulfilled. Whether you're a seasoned runner or prefer a leisurely stroll, our 5K course is perfect for all levels of fitness. Walkers and runners alike can participate in this family-friendly timed event, while kids under 12 can take part in our 1-mile fun run – an exciting opportunity for little ones to get involved and feel the energy of the day.
You can also sign up to be a team captain and rally your friends and family to join you in a friendly fundraising competition. Imagine the thrill of crossing the finish line with your loved ones by your side, having raised funds that directly support programming at the Center and brings hope to so many.
And for those who have lost someone special, our event provides a special moment of remembrance. Join us in honoring your loved one by dedicating your run to their memory, and let's come together to support those who need it most.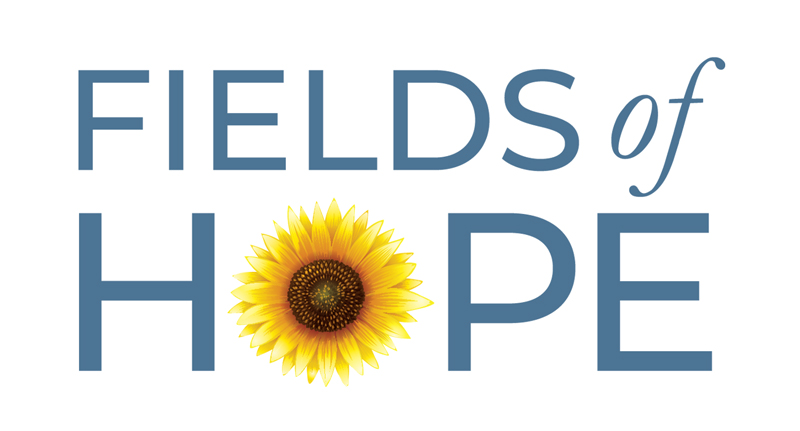 Our one-of-a-kind Fields of Hope fundraising event is held at a stunning private sunflower field on our founder's farm. The golden sunflowers towering over the fields create a picturesque backdrop that will take your breath away. Guests can pick their own sunflowers, participate in a photography session against the sunflower backdrop, or take part in a plein air outdoor art session.
The event is family friendly and perfect for all ages, so whether you're a budding artist, a photography enthusiast, or simply someone who appreciates the beauty of nature, there's something for everyone to enjoy.

Please consider how you could help. We greatly appreciate:
Monetary donations to the Center help defray costs and support scholarships
Interested in volunteering as a Camp Buddy, with activities, or as a facilitator?
We also appreciate Gift Cards to stores such as Amazon, Walmart, Michaels and Costco to purchase crafts, game supplies and snacks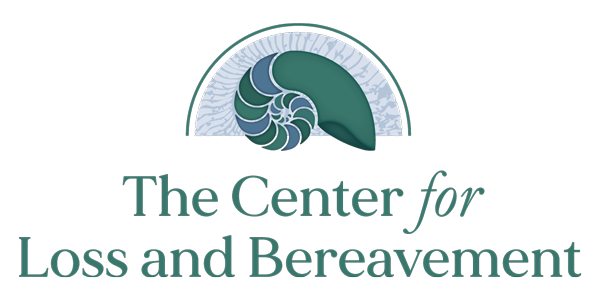 Individual & Family Grief Counseling
Ph: 610-222-4110
Fax: 610-222-4116
3847 Skippack Pike
P.O. Box 1299
Skippack, PA 19474