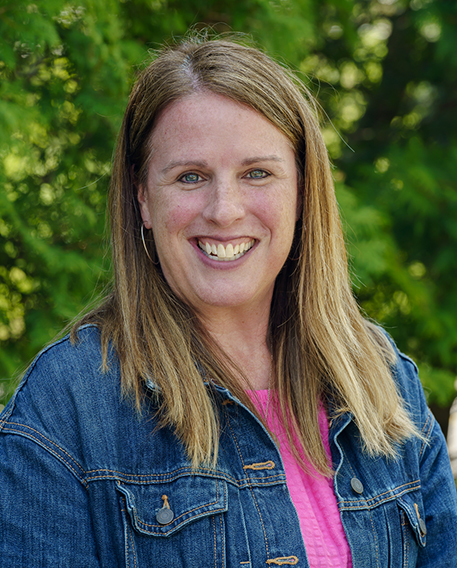 snr@bereavementcenter.org
Shelley Robbins
Shelley has worked exclusively in the field of Pediatrics her entire nursing career, specifically helping families and children navigate life through on-going medical crises and trauma. She has worked in various nursing settings for over 25 years, including acute inpatient settings, home care, hospice and palliative care, and collegiate and school settings.
Through these years of working directly with families, her love of helping people find hope and beauty amidst crisis began to flourish. In these compassionate, dynamic relationships, she utilized a deep sense of empathy and understanding to assist people in finding the resiliency to forge through their situations of grief and loss. Shelley specifically found a passion for working with End of Life care during her days as an oncology and hospice nurse, helping her find her way to The Center for Loss and Bereavement in 2018. She facilitates adult support groups at the Center and sincerely loves collaboratively working with people to help them live to their fullest potential and authentic selves.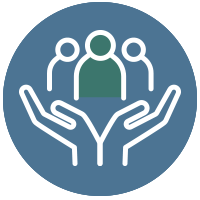 Roles at the Center
Group Facilitator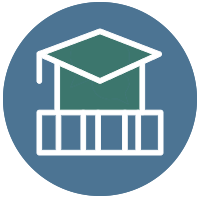 Education/Degrees
CT (Certification in Thanatology: Death, Dying and Bereavement) from the Association for Death Education and Counseling
Certified School Nurse – Eastern University
MSN-Pediatrics – Gwynedd-Mercy University
BSN – West Chester University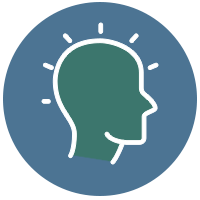 I am inspired by…
…genuine connection with others and helping them find their light.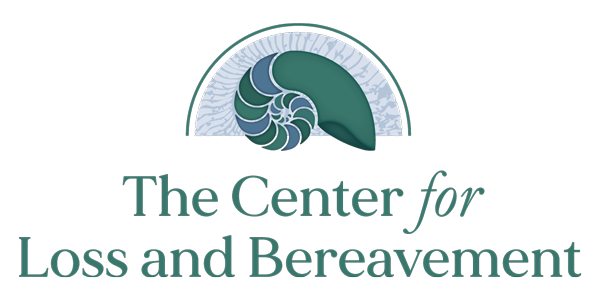 Individual & Family Grief Counseling
Ph: 610-222-4110
Fax: 610-222-4116
3847 Skippack Pike
P.O. Box 1299
Skippack, PA 19474