"We recognize that everyone has their own journey and offer many types of support services. We care and are here to help."
Beth Hunt, PMP
Pictured at our Fields of Hope Sunflower Event!
What initially drew you to the Center and inspired you to become a member of the Board?
I have been volunteering at Center events for several years and reached a point in my life where I have an opportunity to give back more to my community and organizations that I care about. I have seen the Center touch so many lives and I am excited to be a part of this fabulous team.
Share about the role you serve on the board.
I serve on the Operations & Finance and Fundraising Committees, and I volunteer at Center events.
What has been the most meaningful part of being connected to the Center?
It is seeing the impact the Center has on people in the community where I live.
What is one thing you would want someone to know if they were considering the Center's services?
We recognize that everyone has their own journey and offer many types of support services. We care and are here to help.
What are your hopes for people who come to the Center?
They find a safe place that gives them comfort and the help they need to move forward in life.
What are your hopes for the Center?
We have the ability to reach and support those in need abundantly.
What words would you use to describe the Center?
Supportive resources that provide hope.
What would you want to say to our donors and volunteers?
THANK YOU! You are making a difference in the lives of so many people.
What would you say to someone who was considering volunteering with us in programming, on committees, or as a member of the board?
Just do it! Seriously, we have rewarding opportunities for everyone!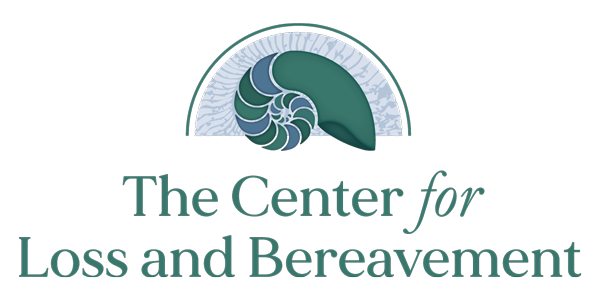 Individual & Family Grief Counseling
Ph: 610-222-4110
Fax: 610-222-4116
3847 Skippack Pike
P.O. Box 1299
Skippack, PA 19474