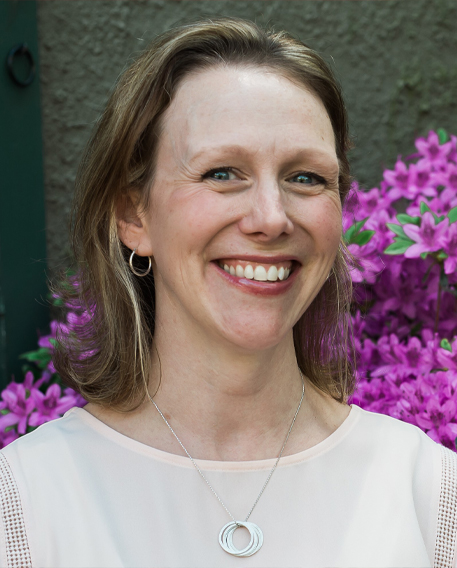 emv@bereavementcenter.org
Emily Vincent
Executive Director
Emily strives to uphold the philosophy and mission of the Center by serving through various roles. As Executive Director, Emily leads the Center's operational and development goals, while advocating for grief awareness and access to services in our community. She enjoys building connections with partners in programming and in philanthropic support. She works closely with the Center's leadership and Board of Directors to guide strategic plans, and utilizes her background in research and program management to address Center's growing needs.
Emily also personally works as one of the Center's therapists and continues to find that piece of her work especially fulfilling. She approaches each individual or family with compassionate support in helping others find hope, meaning, and strength when faced with traumatic suffering and profound loss. She respects and honors the privilege to work with others through these very powerful and often very private matters of the heart.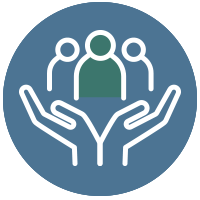 Roles at the Center
Grief Counselor
Grief Educator
Community Engagement / Outreach
Philanthropy
Operations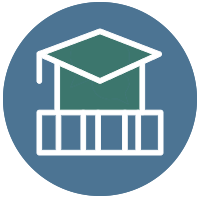 Education/Degrees
LPC (Licensed Professional Counselor) in Pennsylvania
FT (Fellow in Thanatology: Death, Dying and Bereavement) from the Association for Death Education and Counseling
M.Ed. Counseling Psychology – Temple University
BA Psychology – Temple University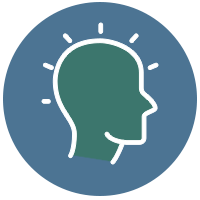 I am inspired by…
…seeing how others show up and offer support for others known to them and unknown, in random or intentional acts of genuine kindness. Connections and hope can be found everyday, and being part of a village of people who strengthen one another is incredibly fulfilling.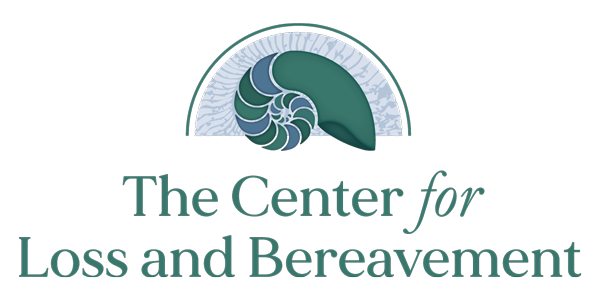 Individual & Family Grief Counseling
Ph: 610-222-4110
Fax: 610-222-4116
3847 Skippack Pike
P.O. Box 1299
Skippack, PA 19474