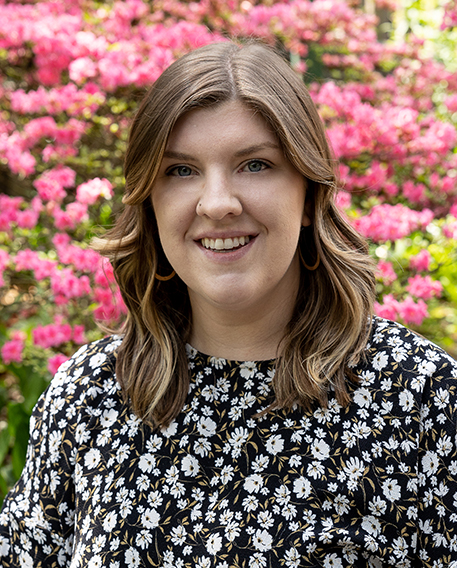 hnf@bereavementcenter.org
Hannah Feehery
Intake Coordinator
In her work with grieving families, Hannah approaches her sessions from a person-centered focus by acting as a companion in individuals' grief, and by creating a warm, welcoming, and safe space for individuals to heal through the telling of their unique stories. Hannah also meets clients from a family systems approach and focuses on attachment relationships in her work with individuals and families, as well as keeping a focus on building up support systems and coping strategies. Hannah has a background in working with children and families in previous therapy roles through Child Guidance Resource Centers as both a group facilitator and outpatient therapist. During her time with the Center, she has also gained certification in trauma principles through Lakeside Global Institute's training program, furthering her trauma-focused approach to sessions when appropriate. These approaches allow a safe space for individuals to explore difficult life experiences that they may not have the opportunity to in their day to day lives, as well as gain the strength and resilience to continue forward while still acknowledging the impact of their hardships.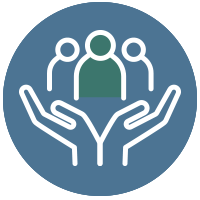 Roles at the Center
Grief Counselor
Group Facilitator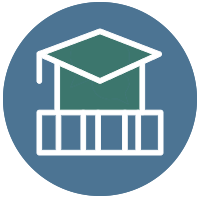 Education/Degrees
Nationally Certified Counselor
M.S.Ed – School and Mental Health Counseling – University of Pennsylvania
B.A. Psychology and Dance – Goucher College
Working towards Licensure as LPC (Licensed Professional Counselor) in Pennsylvania
Working towards Certification in Thanatology
Working towards Trauma Certification through Lakeside Global Institute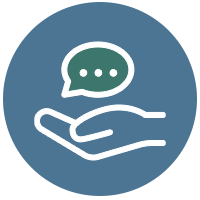 Favorite Quote
"Even a happy life cannot be without a measure of darkness, and the word 'happy' would lose its meaning if it were not balanced by sadness." – Carl Jung
One of the most common things I see among my clients is the discomfort with sadness and grief, and it can sure feel sometimes like happiness will never come back. I'm here to tell you, that is okay. Life is full of ups and downs, and it is important that we give both time and space to be within us. Carl Jung says it best; we wouldn't know what happy is or what sad is without the other.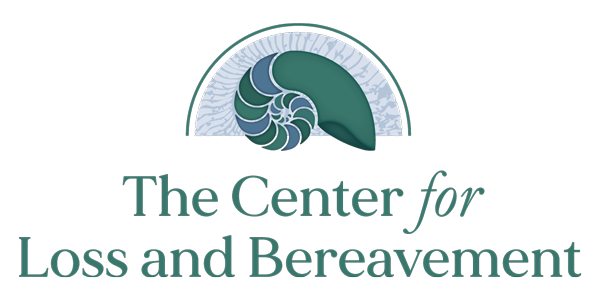 Individual & Family Grief Counseling
Ph: 610-222-4110
Fax: 610-222-4116
3847 Skippack Pike
P.O. Box 1299
Skippack, PA 19474