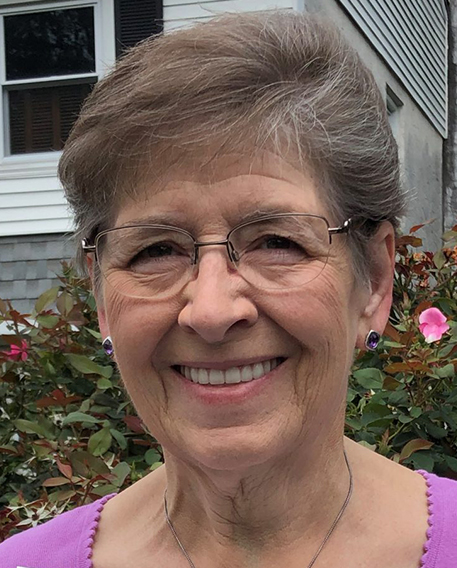 "It's always been a mission that I believed in and tried to support."
What initially drew you to the Center and inspired you to become a member of the Board?
I was with Shirley and Christine from the very beginning when they first decided to start. They came to me to help them form the organization and then asked me to stay on as a member of the original board. Originally, I was only supposed to be on for a short time, and then they asked me to stay until they didn't need me anymore, and that turned into 18 years.
What has been the most meaningful part of being connected to the Center?
I loved seeing how it grew. It started out as a very specific idea with very specific goals, and I just watched it blossom over the years. It grew from a very small organization to one that just grew and expanded, it was so fascinating with the development of Camp Millie and Nello's Corner.  These two women took an idea and were able to grow on it and bring more people in.
Why have you continued to support this special mission over so many years?
It's always been a mission that I believed in and tried to support. I've known Christine for 30 years, I worked for her father, and when Christine and Shirley came to me it was right after her father died.  It was a progression, watching the Center grow and develop. I always wish that when I was younger and had certain things happen in my personal life, there had been something like this that I could have gone to.  It has always been a matter of believing in the mission and helping it grow.
What are your hopes for people who come to the Center?
If somebody needed services, I would hope they would find peace. That is the hardest part when you are grieving. The outside world is so full of advice, you have to shut that down. Everyone expected you to have a time table, and there is none. That seems to be what people get out of coming to the Center, and that's what I would hope for anybody who receives services – that they would find their own peace in their own way.
What would you say to someone who was considering volunteering with us in programming, on committees, or as a member of the board?
Everyone's volunteer journey is different, you have to get what you need out of it.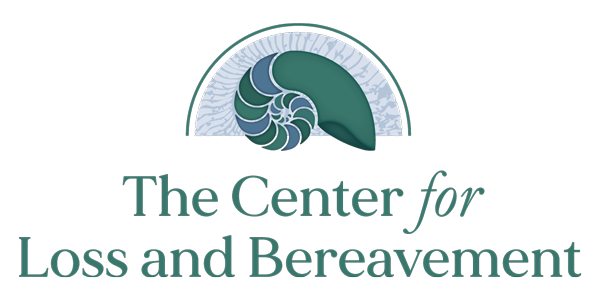 Individual & Family Grief Counseling
Ph: 610-222-4110
Fax: 610-222-4116
3847 Skippack Pike
P.O. Box 1299
Skippack, PA 19474