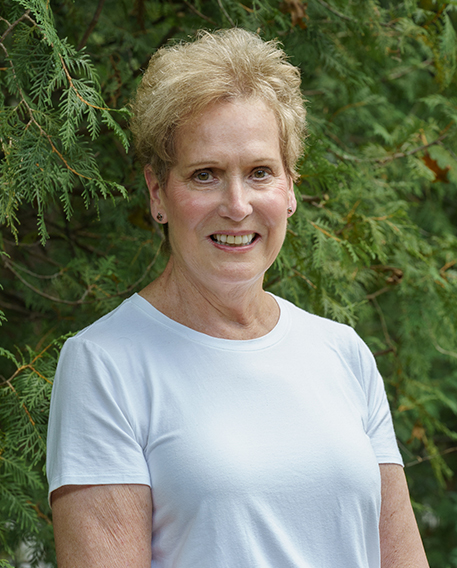 Lois Robinson
Lois started her work at the Center in 2019 as a volunteer with Nello's Corner after retiring from 38 years in public education. She began her career as a first-grade teacher and moved into school counseling both in elementary and secondary schools. After earning certification in school psychology, she continued her passion for helping children and families as a school psychologist in grades K-12. The final phase of her commitment to public education was in central office administration as a student services director in a school district and in an area intermediate unit.
Having experienced significant losses in her life, she always had an interest in the studies of grief education and bereavement processes. After completing a grief educator certification program in the summer of 2021 and obtaining acceptance into University of Maryland's Aging and Applied Thanatology program, Lois began working as a facilitator with specialized support groups. She has realized the privilege of being able to walk with others through the most difficult times of their lives and how powerful it can be to have others present just when they need a hand.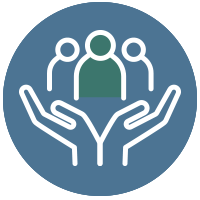 Roles at the Center
Group Facilitator
Community Engagement / Outreach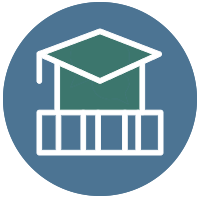 Education/Degrees
M.A. Counseling Psychology – Villanova University
School Psychology Certification – Bryn Mawr College
PhD. Educational Leadership – Immaculata University
Superintendent Letter of Eligibility / Supervisor of Pupil Personnel Services – Lehigh University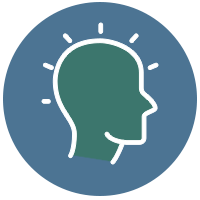 I am inspired by…
…the resilience shown by group members as they share their stories of loss and grow through the process with support and kindness toward each other.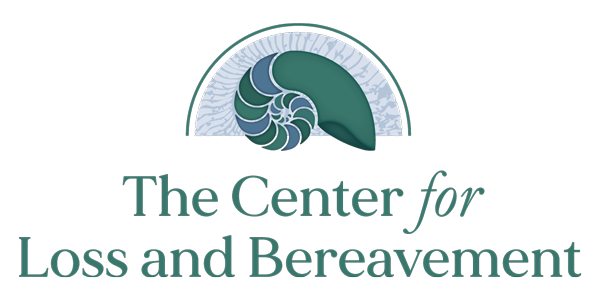 Individual & Family Grief Counseling
Ph: 610-222-4110
Fax: 610-222-4116
3847 Skippack Pike
P.O. Box 1299
Skippack, PA 19474