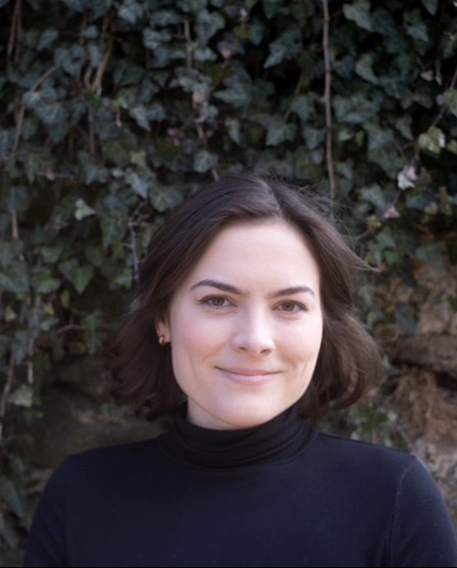 mlawler@bereavementcenter.org
Marta Lawler
Marta started as a volunteer at Camp Millie and is excited to be one of the newest members of the counseling team. She recently earned her master's degree in counseling and mental health services from University of Pennsylvania. As a therapist, Marta strives to provide a space in which clients can feel less alone in the often isolating experience of grieving. She believes it is a privilege to bear witness to her clients' unique stories of life and loss, joy and suffering.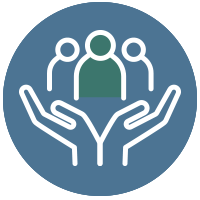 Roles at the Center
Grief Counselor
Operations
Group Facilitator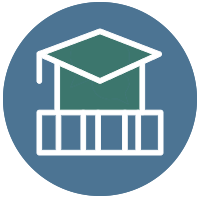 Education/Degrees
Working towards Licensure as a Licensed Professional Counselor
Master of Philosophy in Education, Professional Counseling – University of Pennsylvania
Master of Science in Education, Counseling and Mental Health Services – University of Pennsylvania
Bachelor of Arts, Sociology – Drexel University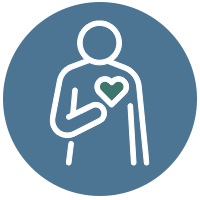 Outside of work I can be found…
…cooking, cuddling with my cats, and playing guitar!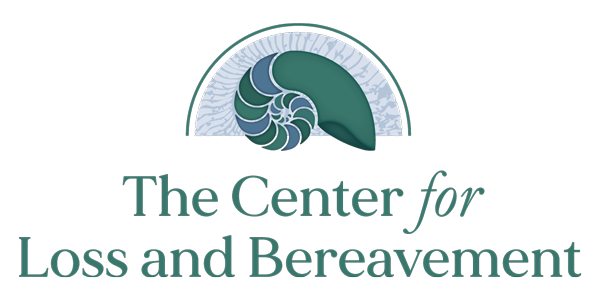 Individual & Family Grief Counseling
Ph: 610-222-4110
Fax: 610-222-4116
3847 Skippack Pike
P.O. Box 1299
Skippack, PA 19474