pak@bereavementcenter.org
Pat Keeney
Joining the staff in 2005, Pat finds her involvement at the Center to be rewarding as it affords her the opportunity to support those who are dealing with loss. Facilitating the Adult Support Groups allows Pat the privilege of assisting grievers to connect with others, find comfort, share practical ideas, receive validation and obtain a sense of hope. In addition to adult support groups, Pat enjoys her time as a facilitator at Camp Millie, the Center's summer program for children.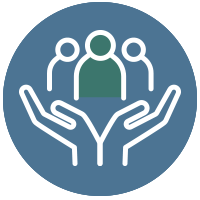 Roles at the Center
Group Facilitator
Community Engagement/Outreach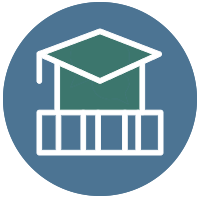 Education/Degrees
Adv. Bereavement Facilitator Training Program – American Academy of Bereavement
M. A. Counseling – Villanova University
B. S. Education – Shippensburg University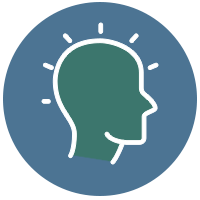 I am inspired by…
…the compassion, honesty, and insightfulness of support group members.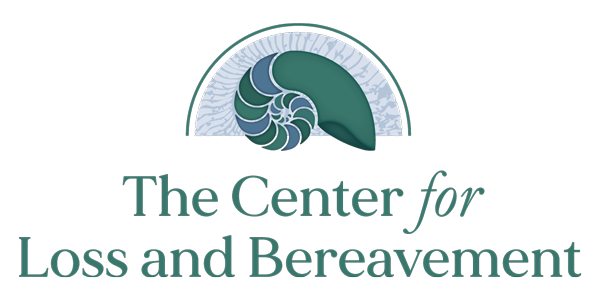 Individual & Family Grief Counseling
Ph: 610-222-4110
Fax: 610-222-4116
3847 Skippack Pike
P.O. Box 1299
Skippack, PA 19474