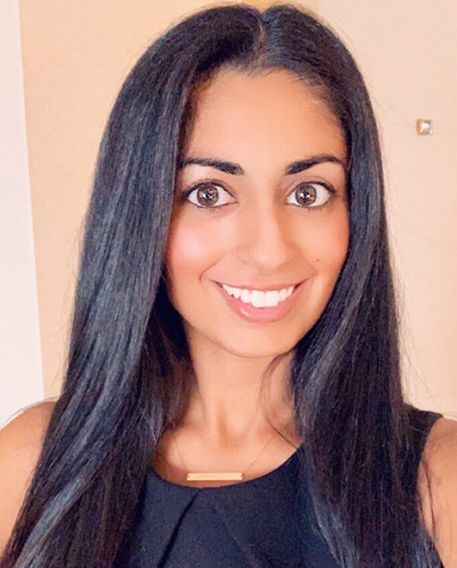 "No matter where you may be in your grief journey, there is no wrong time to start healing."
Silvi Saxena, LSW, MBA, CCTP, OSW-C
What initially drew you to the Center and inspired you to become a member of the Board?
I have heard a lot in the community about the center and have referred clients to the center over the years working in palliative medicine and hospice care. Loss and grief is universal and it is in these times that we can make an impact that can reshape the trajectory of someone's life. The center does incredibly meaningful work and I wanted to support the mission of this organization in a deeper level. 
Share about the role you serve on the board.
I sit on the programming, DEI and community relations committees.
What has been the most meaningful part of being connected to the Center?
Seeing all the thought behind every decision that is made to better the mission and vision of the Center and seeing that passion and drive in all the staff and board members.
What is one thing you would want someone to know if they were considering the Center's services?
No matter where you may be in your grief journey, there is no wrong time to start healing. The Center has many clinicians and interventions available to support your family, your children or yourself. It can be very scary to begin that process and see a therapist for the first time about your loss, however the staff and board members are acutely aware of the vulnerability it takes and want you to know that you are strong and we are available to support you along the way.
What are your hopes for people who come to the Center?
My hope is that they will leave feeling better than they did coming in, that they will learn new tools in managing their grief and continue to live a strong, meaningful life filled with purpose. 
What are your hopes for the Center?
My hope is that those who use our services will recognize their own courage and strength and that we are able to provide these life changing services for many years to come, in as many places as we can.
What words would you use to describe the Center?
Safe. Understanding. Patient. Mindful. Healing. 
What would you want to say to our donors and volunteers?
There are so many wonderful non-profit organizations, but very few dedicated to addressing loss and bereavement in the therapeutic way the Center does. Volunteering with the Center is such a rewarding experience and will fill you with gratitude. As a stand alone non-profit organization with no affiliations with other companies, every single donation goes towards the programs, events, and especially therapy services that are so critical for our community. With your donations, you are helping to support children who have lost a parent, parents who have lost children, widows and widowers, etc.
What would you say to someone who was considering volunteering with us in programming, on committees, or as a member of the board?
You are going to really enjoy the group, the vision and the impact!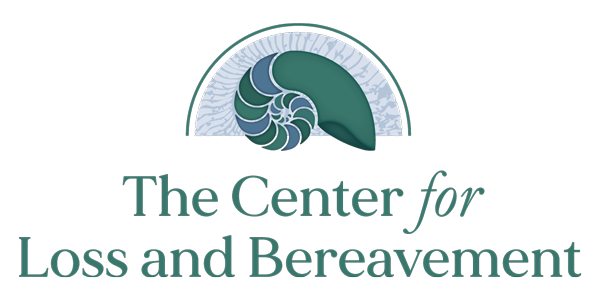 Individual & Family Grief Counseling
Ph: 610-222-4110
Fax: 610-222-4116
3847 Skippack Pike
P.O. Box 1299
Skippack, PA 19474